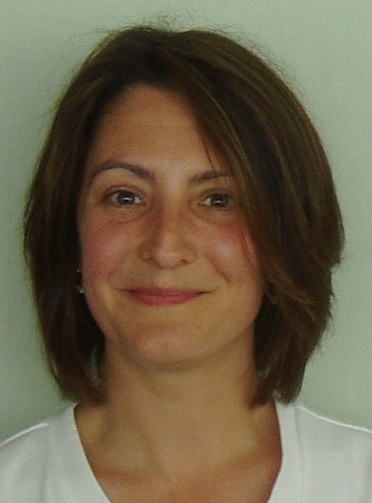 Associate Professor, Director of Assessment
E-mail: campbelh@stolaf.edu Phone: x3245
Dr. Heather Campbell obtained a B.A. in Chemistry from St. Olaf College, an M. A. in Special Education (EBD) from University of St. Thomas, and a PhD from the University of Minnesota in Educational Psychology/Special Education (LD). Dr. Campbell is licensed to teach ESL, chemistry, physical science, special education, and reading and has teaching experience that includes teaching ESL at an elementary school in St. Paul, English oversees in Czechoslovakia, and science at an American Indian magnet school in Minneapolis. She also served as the director of the TRiO St. Olaf Upward Bound program for 10 years. She has taught the ESL course sequence, Content-area Reading, Differentiated Instruction for Exceptional Learners, and Introduction to Academic Writing for international students. Her areas of interest include educational opportunity, English learner educational issues, and literacy assessment.