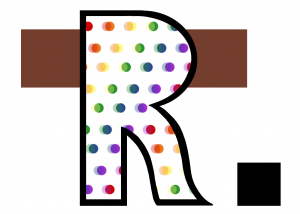 The purpose of REPRESENT. is to create a space for people of color (POC) who identify as lesbian, gay, bisexual, trans, queer, intersex, asexual, gender non-conforming, just to name a few.
Our vision is one of belonging, safety, and education for queer POC at St. Olaf College.
Our mission is to decenter whiteness in our understanding of queer identity, engage in and train for political activism, and create profound support and connections among queer POC.
Our aims are threefold. One; to challenge and engage students, faculty, and staff in dialogue surrounding identity and advocacy. Two; establish confidentiality for our meeting spaces. Three; provide awareness about the history of queer POC.
Contacts:
Advisor- Jessica P. Cameron  (camero6@stolaf.edu)