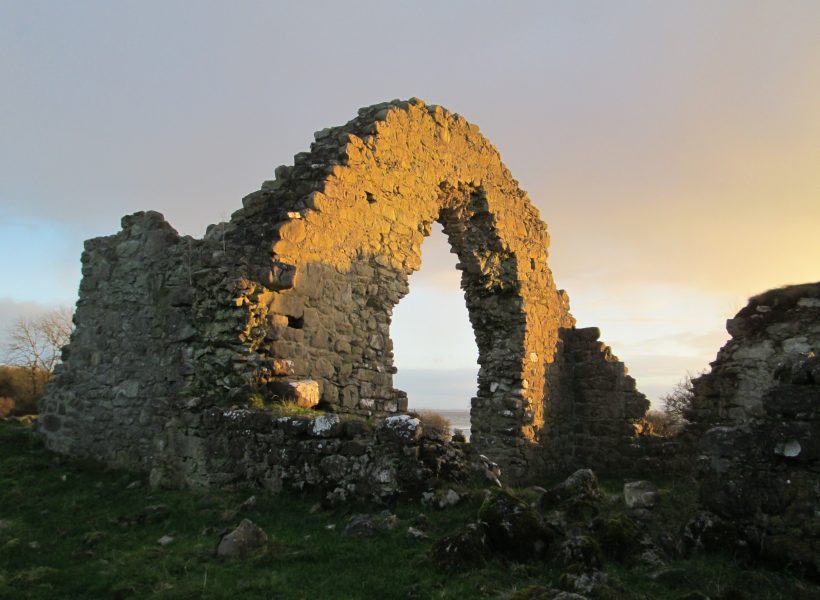 General Information
St. Olaf students who study off-campus on St. Olaf approved programs stay on track for graduation. General Education credits and major credits from approved off-campus programs count towards graduation. These credits do not count in the GPA unless taught by St. Olaf faculty, but they do appear on the St. Olaf transcript.  Some graduate and professional schools reserve the right to include off-campus program grades in computing a GPA and do so retroactively.
See the St. Olaf Catalog for academic regulations and procedures specific to Off-Campus Programs.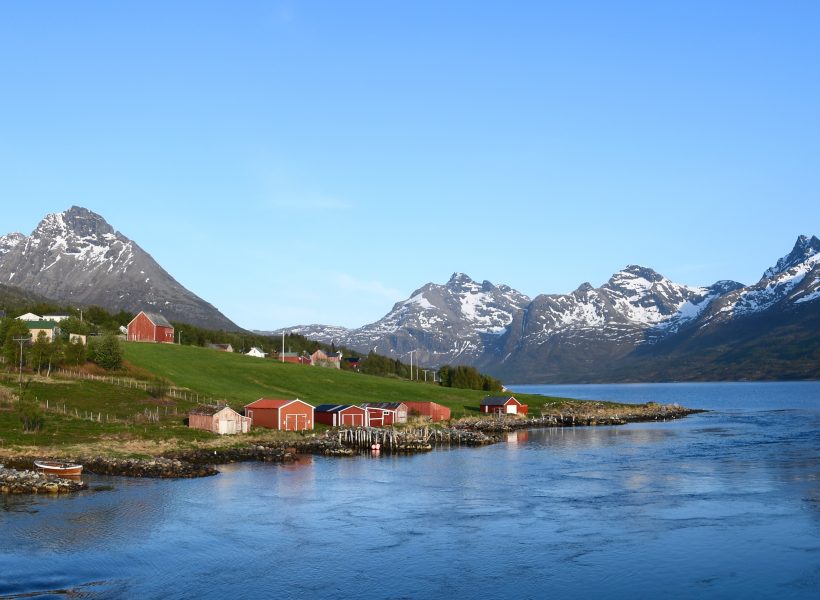 GE Credits
Courses count toward St. Olaf general education requirements where appropriate.  Under the St. Olaf satisfactory/ unsatisfactory (S/U) policy, courses taken S/U do not fulfill general education requirements.  IOS and the Registrar's Office maintain a list of pre-approved courses which carry GE credit.  Additional courses may be reviewed for GE approval by the program advisor specific to the program.  Whenever possible, such authorization is made prior to the student's participation in the program.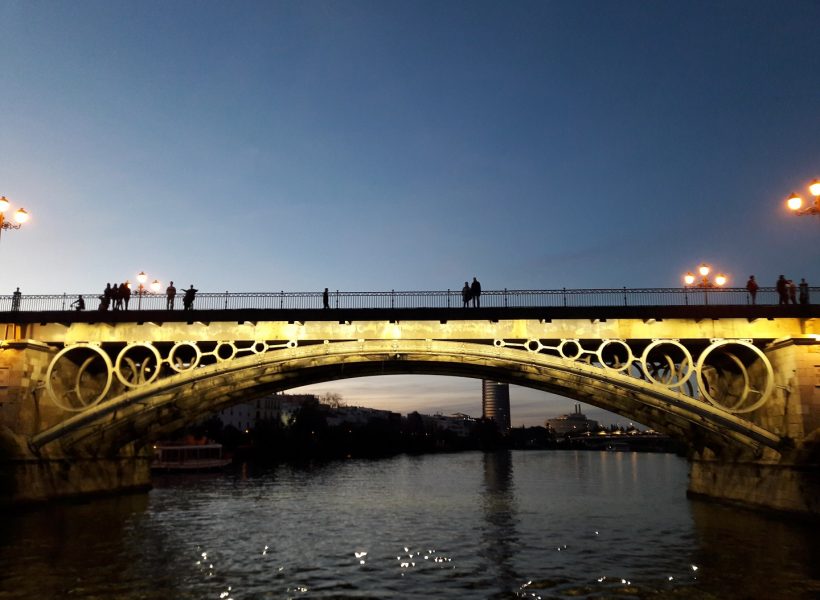 Major Credits
Courses can count towards  a student's academic major or concentration at the option of the department concerned, unless courses are worth fewer than three semester credits at the off-campus institution/university.  Students need to check with the department chair within their major/concentration about off-campus course approval for major/concentration credit.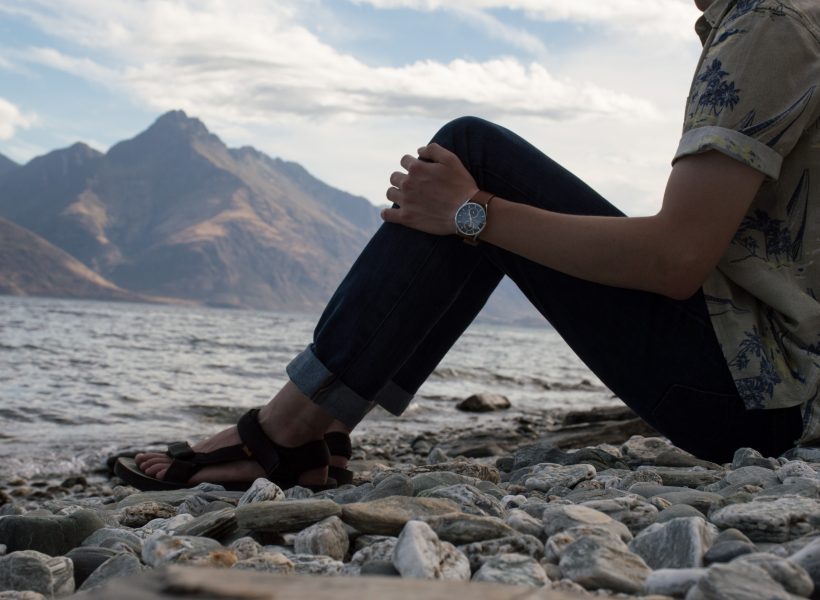 Transcript Process
After committing to an International and Off-Campus Studies approved program, a credit registration placeholder is placed on the students account.
**This is ONLY a placeholder and does not guarantee receipt of indicated credit amount.  Actual amount of credit received is dependent upon course enrollment and completion.

Fall or Spring Semester Only:  4.0 St. Olaf credits
Fall + Interim or Spring + Interim:  5.0 St. Olaf credits total (4.0 for semester and 1.0 for interim)
Interim:  1.0 St. Olaf credit
Year:  9.0 St. Olaf Credits  (4.0 fall, 1.0 interim, and 4.0 spring)

An official transcript will be sent from the program provider or university directly to International and Off-Campus Studies with all of the student's courses and grades listed.  It can take anywhere from 1-3 months (sometimes longer) for IOS to receive the transcript from our partner.
Once the official transcript is received, students are notified.
IOS translates course load credits, grades, and attributes pre-approved GEs to courses taken.
IOS then notifies the Registrar's Office for official entry into the student's record.  Courses and grades will then be displayed in the student's SIS degree audit and will be included on the St. Olaf official transcript.