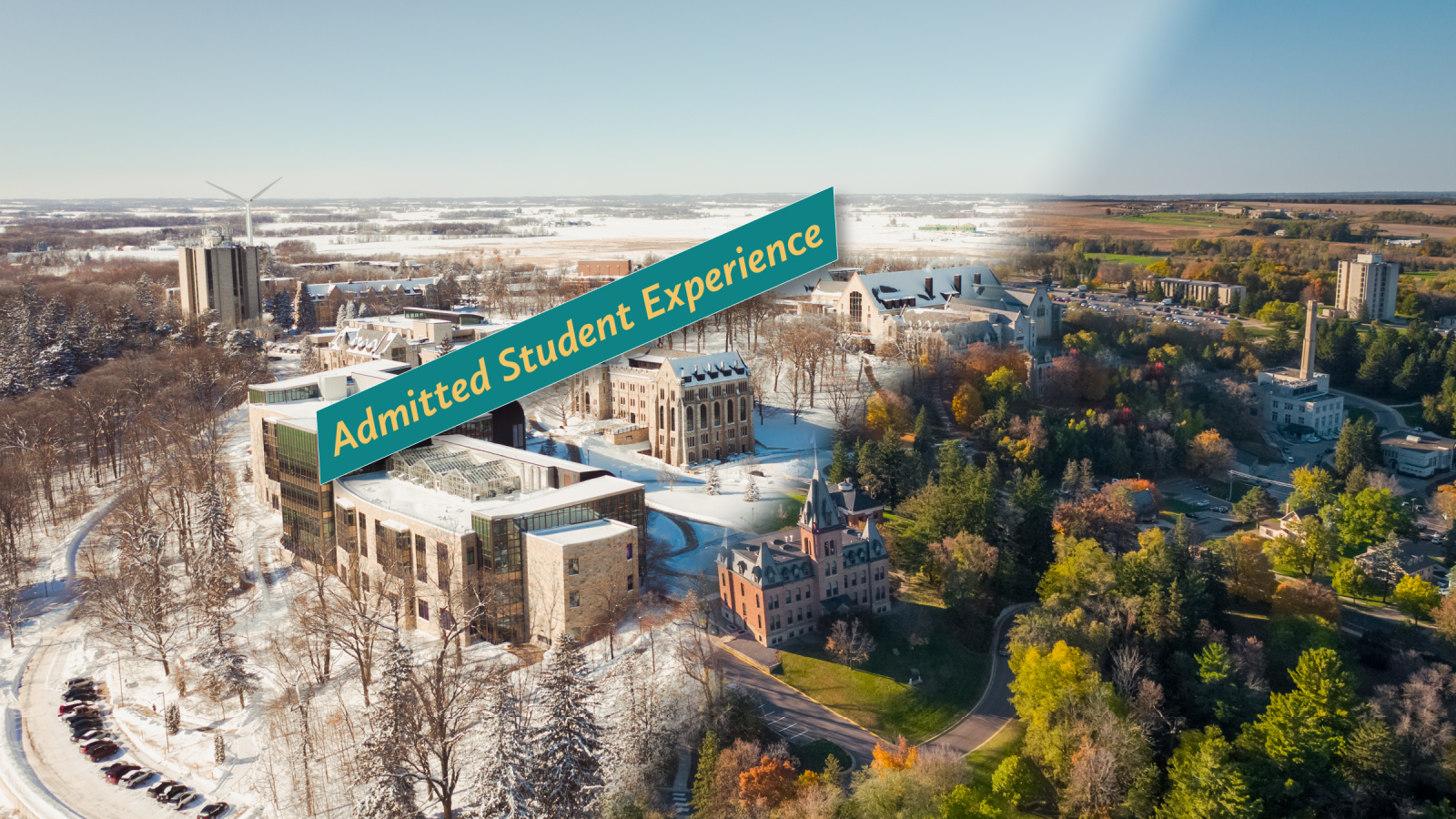 Welcome Oles!
The St. Olaf community is as strong as ever. Use this site to experience and envision yourself on campus and get a taste of the energy, compassion, and excellence Oles surround themselves with everyday.
MAKE YOUR DEPOSIT NOW
It's almost time to make your college decision. How do you know if St. Olaf is the place for you?
At St. Olaf, there is no prescribed path. Students can curate their experience through the classes they select, where they study abroad, the research they do, and much more.
---
Admitted Student Days
March 18, March 19, April 8, April 9, April 22, April 23
We know that you are a multifaceted, dynamic person. At St. Olaf, we celebrate every part of you and will continue to do that as you grow as a student and person throughout your college experience.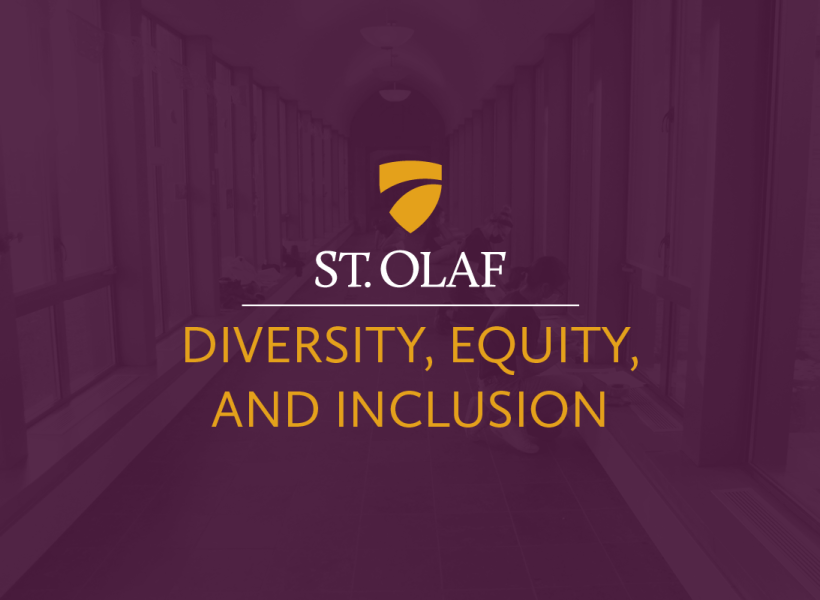 FOSTERING AN INCLUSIVE ENVIRONMENT
Learn about the resources and programming available for Oles across the intersections of race and identity, and how to get involved with the Glenn and Myretta Taylor Center for Equity and Inclusion.
Meet María and Jessica
Meet Our Financial Aid Director
College is a substantial and meaningful investment. We want to ensure that you have the information you need, so you feel empowered to make your decision.
Get Answers & Tips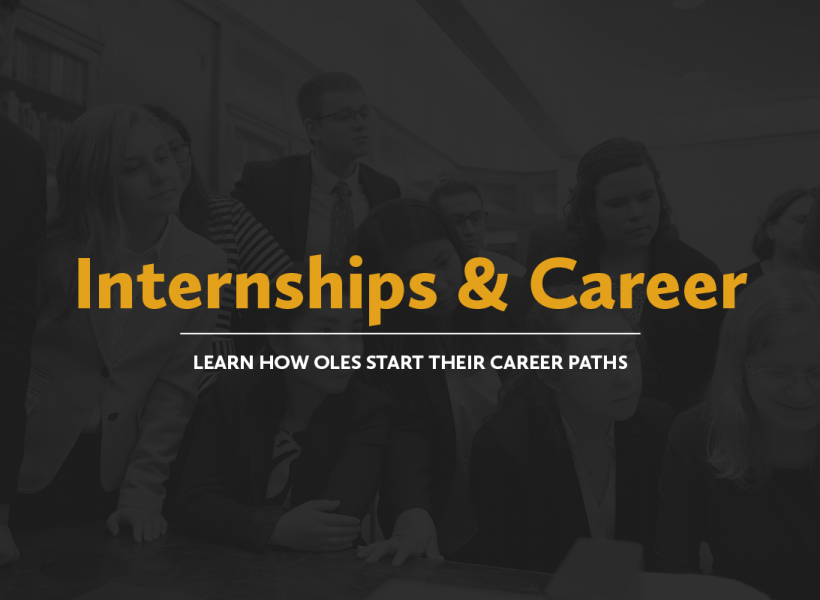 How will you kickstart your future?
At St. Olaf, you'll have access to the renowned Piper Center for Vocation and Career. From internship opportunities to an expansive alumni network, students have access to four-year programming that guides them toward meaningful careers.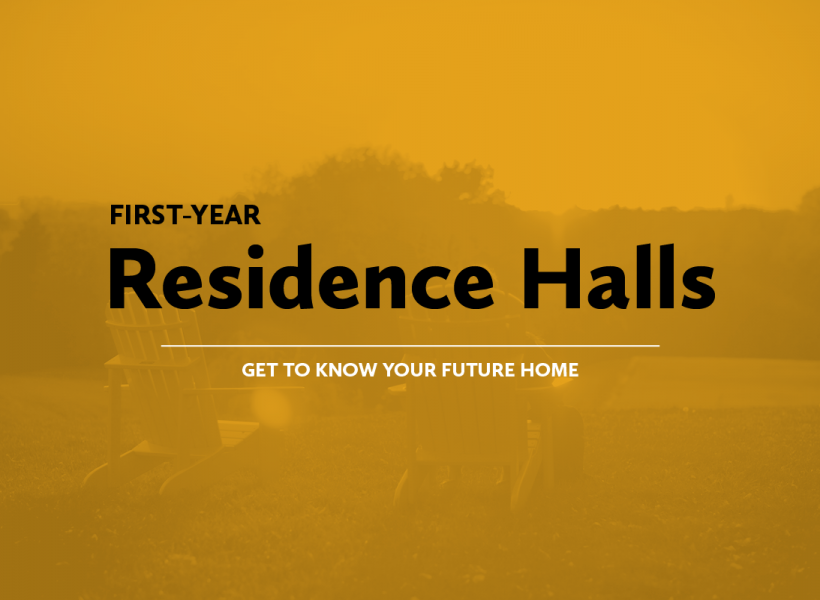 Where will you live?
So much of student life centers around students living in community, just a short walk from everything else on campus. Check out what the St. Olaf res halls look like for yourself!
Explore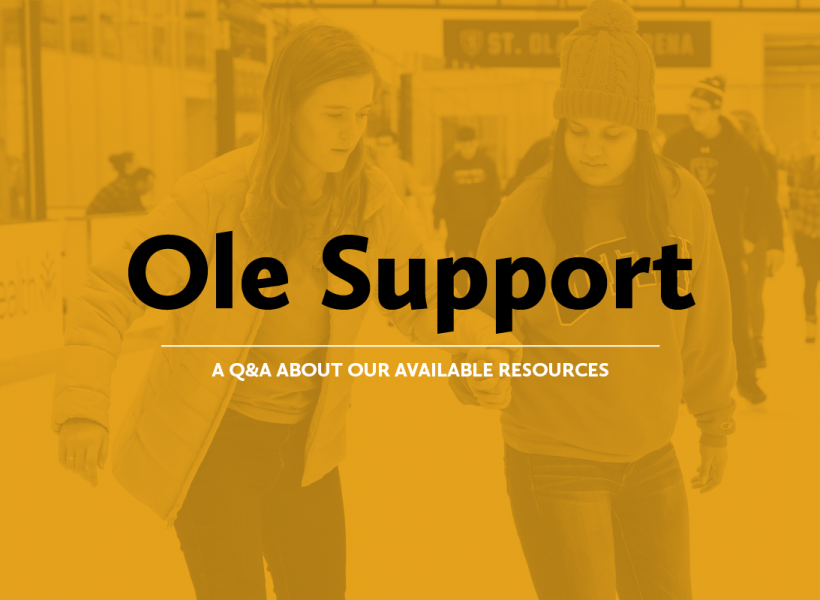 We value academic rigor and want you to feel confident and supported. You will be challenged as well as encouraged throughout your four years. Staff members from the Center for Advising and Academic Support explain what we have to offer.
Dive into the conversation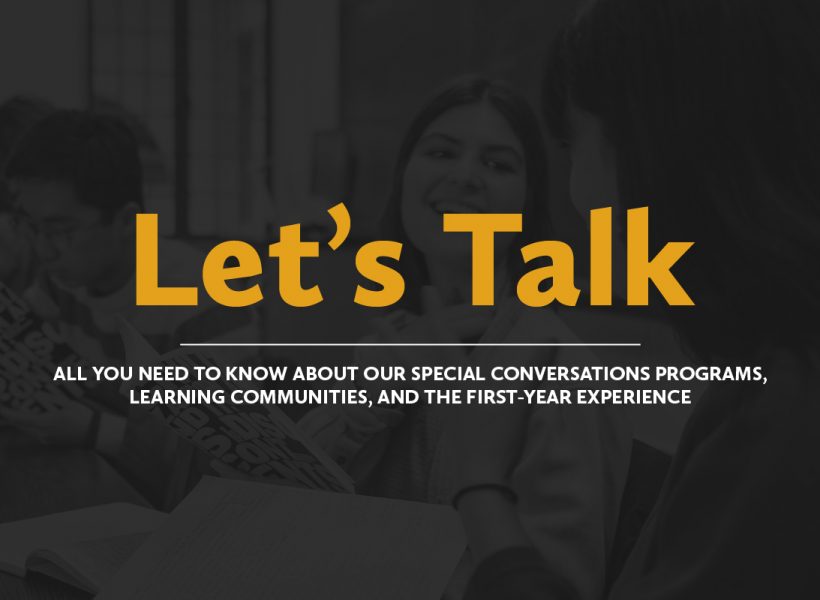 We have eight conversation programs and learning communities. Here, faculty share what those communities are all about.
I'm interested, tell me more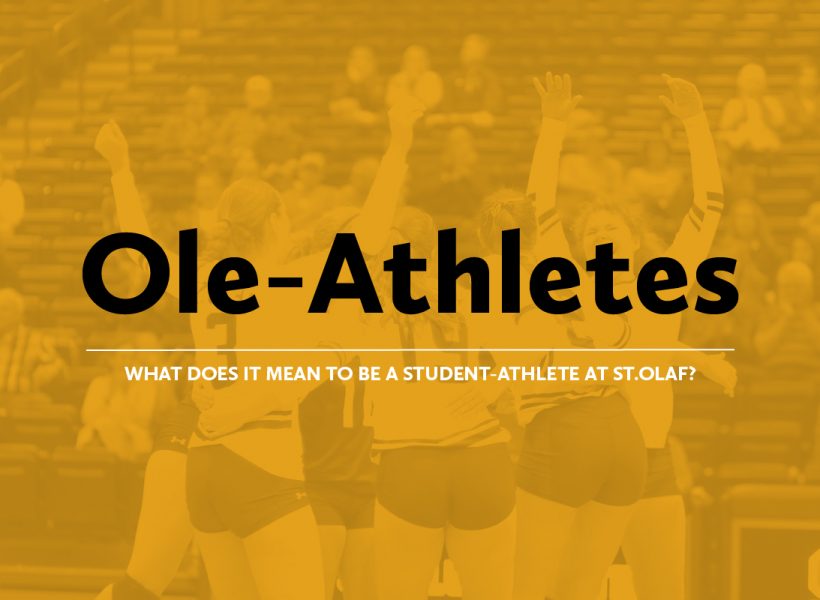 OLE PRIDE
At St. Olaf, students engage with athletics in many ways. From varsity athletics to student-run club sports to competitive and non-competitive intramural leagues, there is something for everyone.
Meet Our Athletes
Watch A Game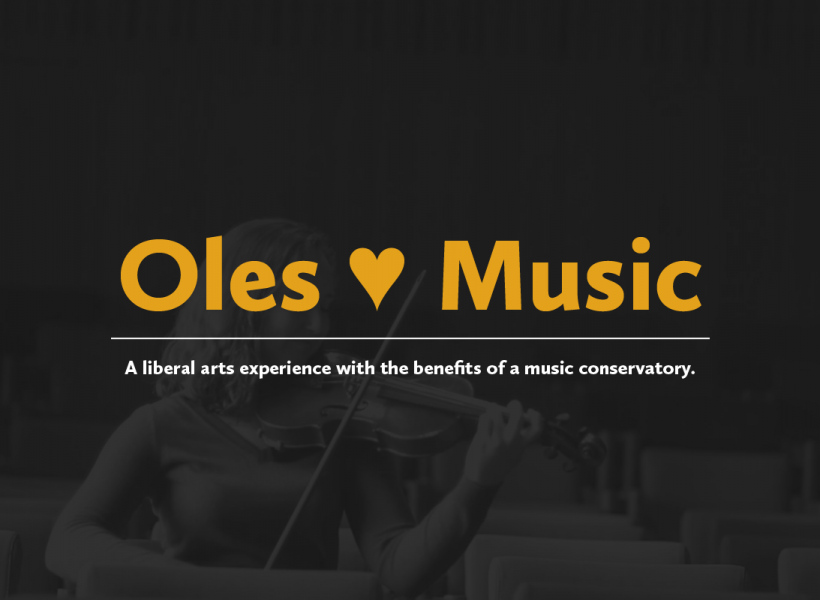 MUSIC LIVES AND THRIVES ON THE HILL
30% of Oles participate in one of our 18 music ensembles, but only 8% of those students are music majors. That's because our music program is open to every student, even those who aren't music majors. That is also why all incoming students, regardless of major, are able to apply for and be awarded music scholarships.
Connect With Us
Small is who we are! Let us customize an individual campus visit for you: sit in on a class, meet with faculty and students, tour campus. Also check-out our virtual panels throughout the spring to meet members of our community who will make your time on the Hill memorable.