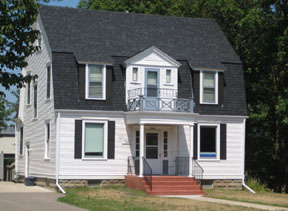 Russian House 2019-2020
We have an exciting year planned at the Russian House packed with fun activities for everyone interested in Russia. House residents  welcome you to come and chat, watch movies, and try some good Russian food.  Feeling adventurous? Come down the hill and find us. We're located in Ytterboe House right across from the President's house on St. Olaf Avenue. We hope to see you there often.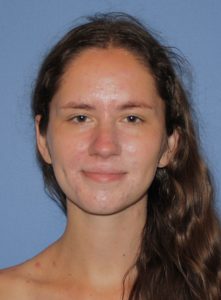 Mariia Koshik,  Russian Fulbright FLTA, is with us for the academic year.
She is assisting the Russian Language and Area Studies department
and living at Ytterboe House.