Taylor Center Celebrations
Honoring You
The Taylor Center hosts various events throughout the year to celebrate your 'awesomeness factor.' We hope you'll join us!
Taylor Center Senior Celebrations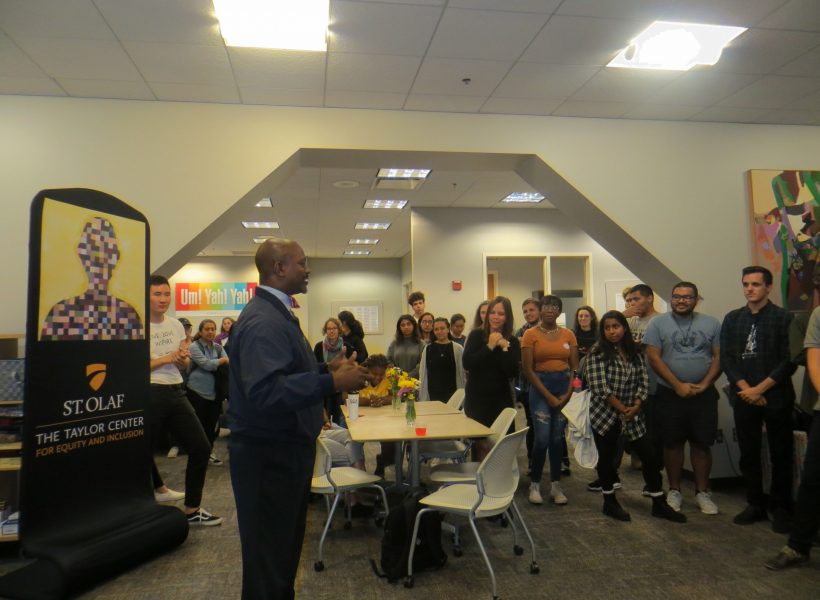 Opening Reception
The Taylor Center Opening Reception is an opportunity for incoming and current students, staff and faculty to connect or reconnect with the Center at the beginning of each academic year. It is a time to celebrate the work and the excitement the new academic year brings. The event is characterized by the community engagement and opportunities to explore new ways to do the work of diversity, equity and inclusion. The event typically occurs during the first week of classes. We hope to see you there!