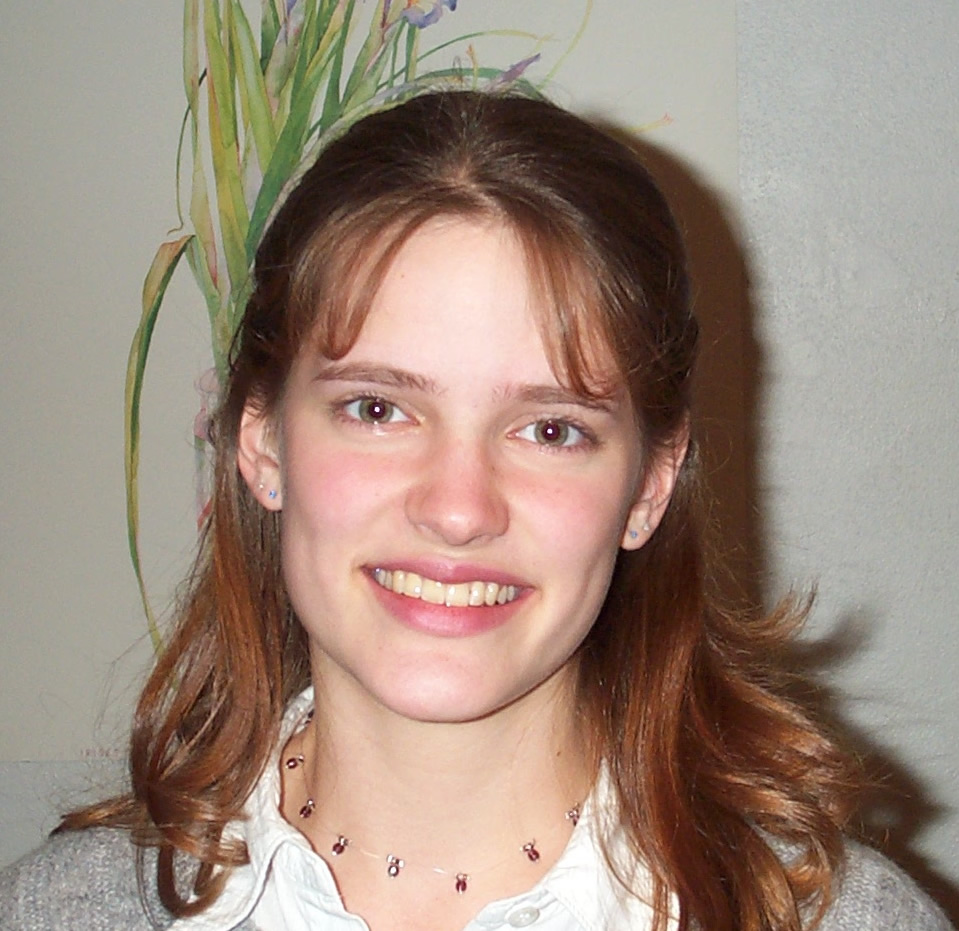 The Anna K. Bonde  Career Advancement Opportunity is made possible by gifts in memory of Anna K. Bonde. The Bonde Opportunity offers St. Olaf Theater graduates a way to gain experience in their field, to further develop their artistic portfolios, and to advance their career in theater. It is designed to provide further experience in one of several aspects of theater operation:  design, stage management, costumes, scene painting, public relations/publicity, props, movement/choreography, acting, directing, lighting, sound, literary management or technical theater.
Details
The Anna K. Bonde contractor will receive a payment of up to $2,400 (one-half paid at the beginning of the contract period and one-half to be paid at the end of the contract period). The administration and awarding of this contract is subject to normal college operating policies and procedures.
At the completion of the contract, the independent contractor shall write a final summary of the opportunity and send it electronically along with a head shot or picture to the main theater office.
Application Procedure
Applications are accepted in an ongoing basis. Theater graduates who wish to apply for this award should complete an application. Applications must include a page describing the work to be undertaken and a resume. Follow-up interviews may be scheduled at the request of the department chair. A specific working schedule is determined in consultation with a faculty or staff member and the chair of the Theater Department.
Selection will be made by the Theater Department faculty and will be based on the factors deemed important, including the quality of the applicant's previous work, the applicant's work ethic (self-motivation, ability to work independently), the ability to complete the designated work in the time frame given, and previous contributions to the life of the department. The chair of the Theater Department will notify all applicants of their status.