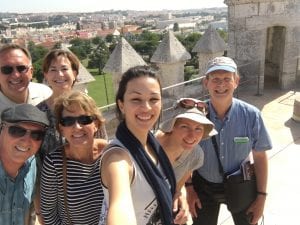 What is Alumni & Family Travel? Learn more about what we value and get all your questions answered on our frequently asked questions page.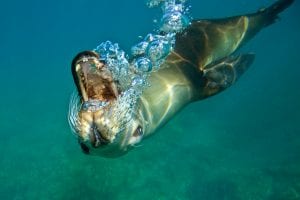 Some travel insurance is included in your program fee. Check out the coverage.
How to be an independent group traveler (not the oxymoron it appears to be).
Read our Safety Overview  and get some tips for avoiding trouble overseas.
Traveling overseas is an exhilarating experience — it should also be a healthy one. Take a look at our General Health Information.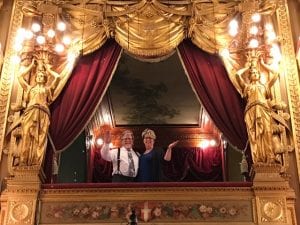 Before you head online or call your travel agent, we've got some tips for Booking your Flights.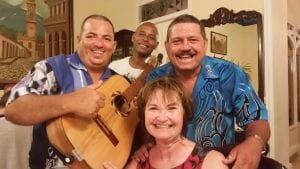 See how fun Travel is through previous travelers' photos!