To make the most of your educational group travel experience, we invite you to explore this variety of resources.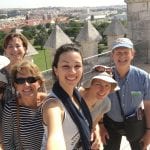 What is Alumni & Family Travel? Learn more about what we value and get all your questions answered on our frequently asked questions page.
Learn more about How to be an independent group traveler (not the oxymoron it appears to be). Also, check out this article that captures the benefits of group travel.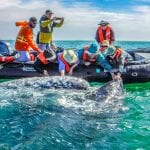 Some travel insurance is included in your program fee. From injury and illness while overseas, to natural disaster and security evacuation, check out all the coverage and see some frequently asked questions about it.
Read our Safety Overview  and get some tips for avoiding trouble overseas.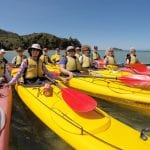 Traveling overseas is an exhilarating experience — it should also be a healthy one. Take a look at our General Health Information.
Read up on ways that U.S. embassies and consulates can help you while overseas.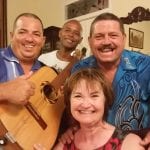 We all want to capture these once-in-a-lifetime experiences with photos. Read about how to get that perfect shot.
On that note, see how fun Travel is through previous travelers' photos!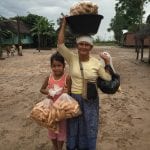 Are You the Ugly American? Experts pinpoint the 10 most common faux pas among travelers.
Before you head online or call your travel agent, we've got some tips for Booking your Flights.
Mathew Karsten sold everything and left the United States to travel the world. These are some of the best travel tips he discovered along the way.
Even more than foreign-transaction fees and data-roaming charges, jet lag is the bane of international travelers. See How to Use Food as a Jet Lag Cure.