Want to learn how to take better photos for when we're travelling together again? Now's the time for an online course.
Here are just a few links to get you started. They are offered without endorsement. A simple web search for free online travel photography will yield multiple results to choose from.
By the way, all of these photos are from our travelers! See a lot more on our share site.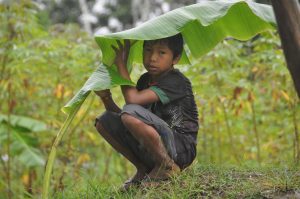 Business Insider's recommendations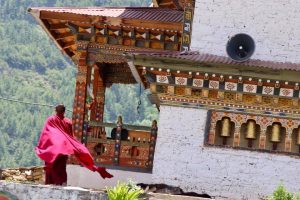 New York Institute of Photography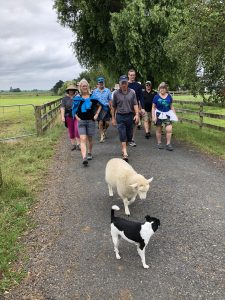 Travel + Leisure Magazine's recommendations