St. Olaf Biology is committed to anti-racism work!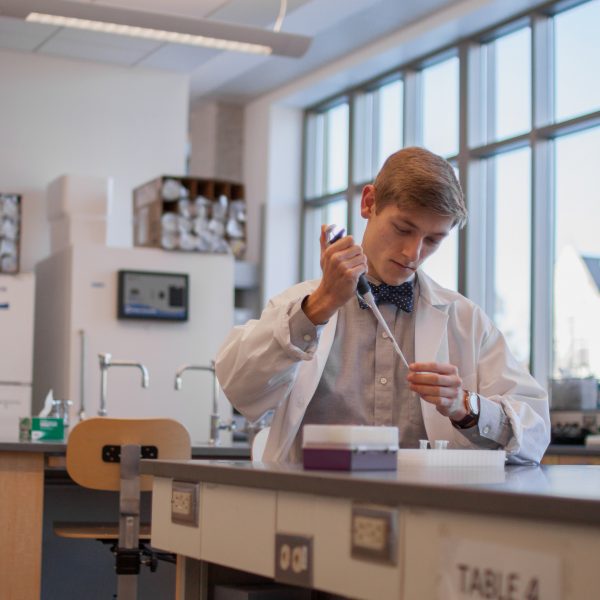 Examining — Course examples
Examining
How is racism impacting our knowledge and teaching?
Course examples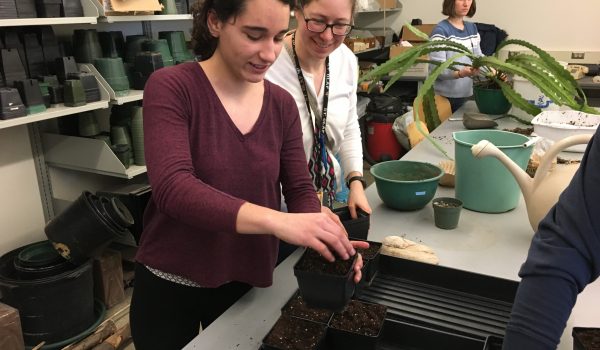 Helping
Helping
We are helping our students identify and critique the misuse of biological content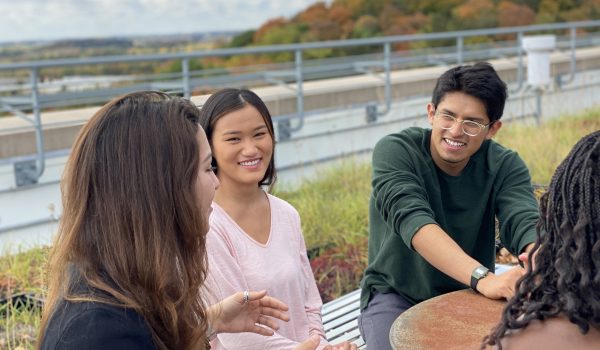 Listening
Listening
We are listening to our students' experiences, questions, and suggestions.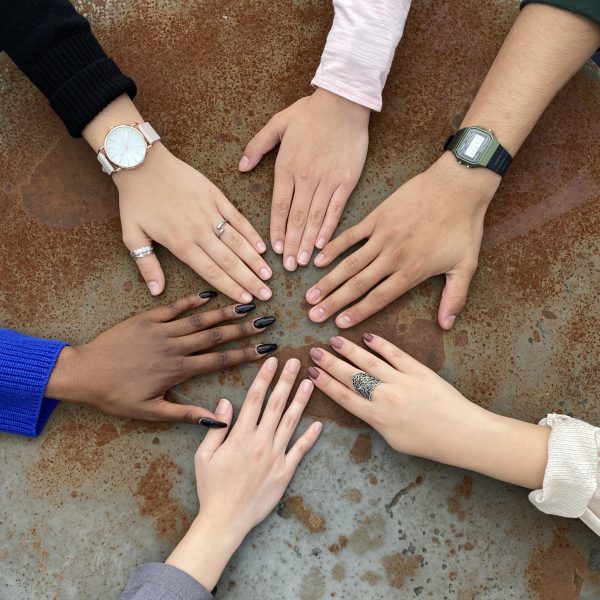 Collaborating — Student Action Team
Collaborating
Students and faculty of the Natural Sciences and Math are discussing the intersections of these disciplines and racism - collaborating on action items of change.
Student Action Team