Rodrigo Sanchez-Gonzalez
Associate Professor of Chemistry
"I am very happy to be a part of an institution that values my passion for teaching and being an active scholar, and that I get to share this passion with a vibrant community. I know that I made the right choice by coming here."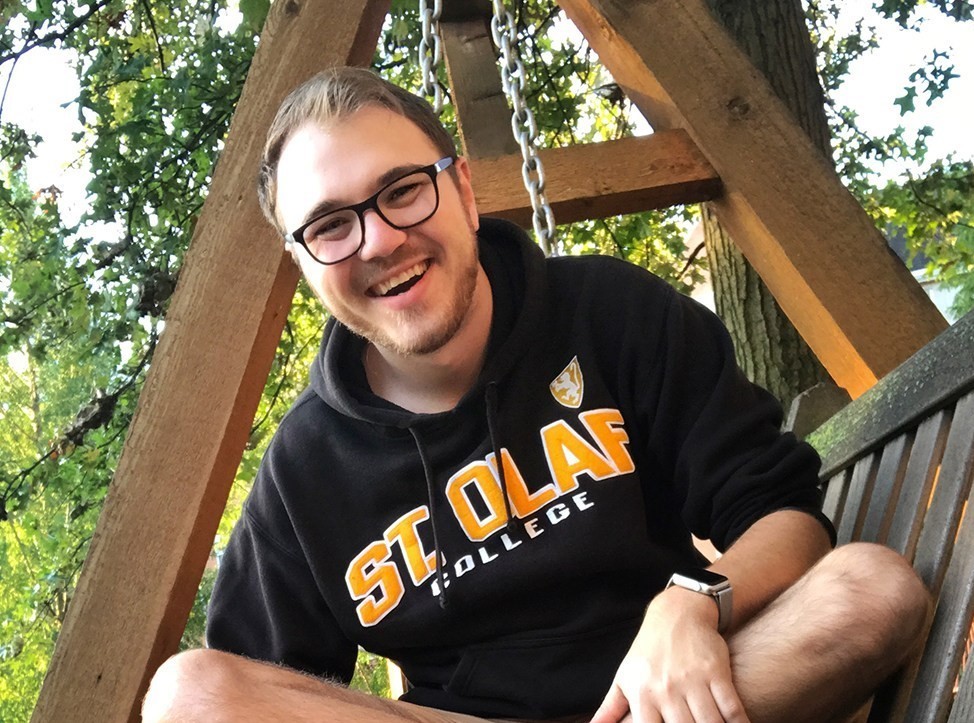 Brandon Cash
Associate Director of Student Activities
"The St. Olaf community feels like family. I feel as if I have gotten to know my staff colleagues, our faculty, and certainly our students beyond their main campus capacities. It is not uncommon to know members of the St. Olaf community both by name and by story; a factor that I love about the Hill!"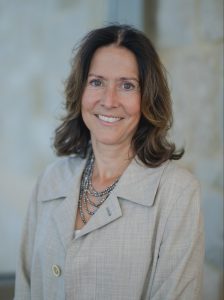 Janele Grassle
Associate Director of Alumni Career Services
"In three words — generous, committed, connected. I find Oles to be amazingly generous. As the alumni career coach, I not only support Oles but also request support from Oles — and I am never disappointed. If you are in a new city, state, or country, there is an Ole network to welcome you."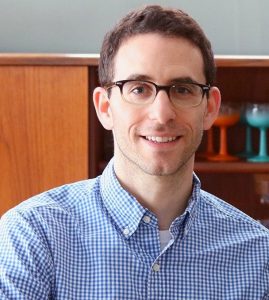 Louis Epstein
Associate Professor of Music
"I love teaching at St. Olaf because this is a gorgeous campus, and it makes coming into work everyday a true pleasure. It's always this beautiful and I hope you get a chance to experience it sometime soon."
One of the nation's leading liberal arts colleges, St. Olaf serves 3,000 students, ranks #1 among U.S. colleges for the number of students studying abroad, and celebrates carbon-free electrical power.  Its mission is to challenge students to excel in the liberal arts, examine faith and values, and explore meaningful vocation in an inclusive, globally engaged community nourished by Lutheran tradition.  The college is located on a picturesque 300-acre campus in Northfield, Minnesota, a vibrant, restored, historic river town of 20,000 located 45 minutes south of the Twin Cities.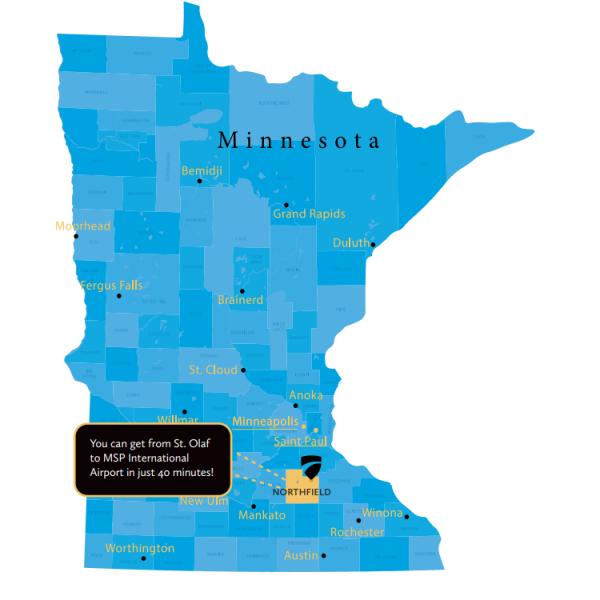 It's All So Close
It's All So Close
Northfield provides a small town feeling, yet is close to several nearby larger cities including Rochester, the Twin Cities, and Mankato. Not to mention you can get from St. Olaf to MSP International Airport and Mall of America in just 40 minutes!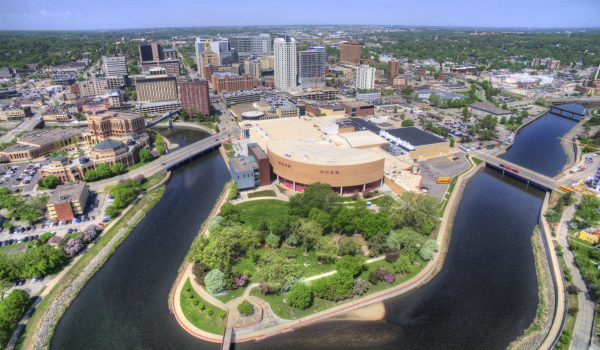 Rochester
Rochester
Broadly known for the world-renowned Mayo Clinic, Rochester sits in the rolling bluff lands of southeastern Minnesota. It's our state's third-largest city and about an hour away from Northfield.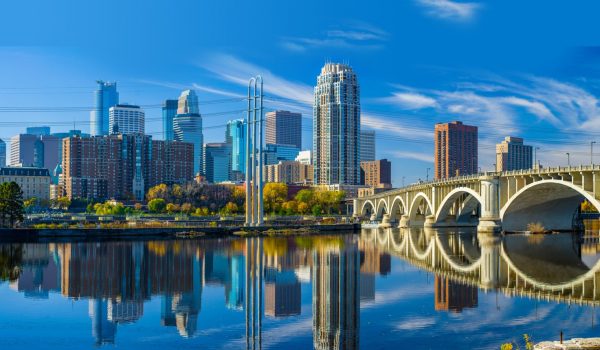 The Twin Cities — Learn More
The Twin Cities
Our residential campus on a hilltop in the small town of Northfield, Minnesota, is only 45 minutes from a major urban area.
Located only 7.5 miles apart, Minneapolis and St. Paul are bustling epicenters of culture, entertainment, and natural elements that draw in their three million residents and visitors alike.
Learn More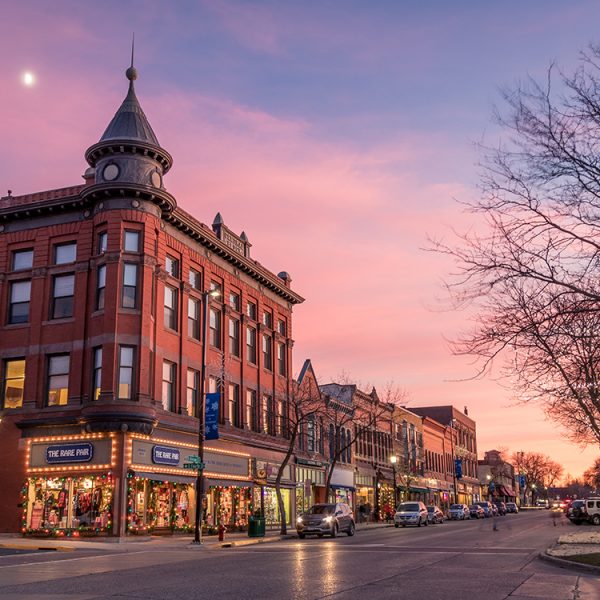 Northfield — Learn More
Northfield
A 150-year-old Minnesota town of 20,007 located along the banks of the Cannon River. It is home to two colleges, town festivals, and unique shops and restaurants along Division Street.
Learn More
Training and Development
St. Olaf College is committed to the professional development of our staff and faculty because every member of the St. Olaf community is vital to the success of the college. This development includes a variety of training programs offered throughout the year that are intended to improve skills and knowledge related to your career. We believe that supporting your professional development and personal growth will create a better workplace environment and lead to a stronger St. Olaf community.
Equal Employment Opportunity Employer
"The College is committed to providing an inclusive and welcoming environment for all members of our community. With regard to its hiring and employment practices, the College prohibits all forms of discrimination and harassment based upon an individual's legally protected status including race, color, creed, national origin, gender, gender identity, gender expression, sexual orientation, age, religion, disability, marital status, veteran status, or status with regard to public assistance."

Learn More About St. Olaf's Commitment to Equity and Inclusion