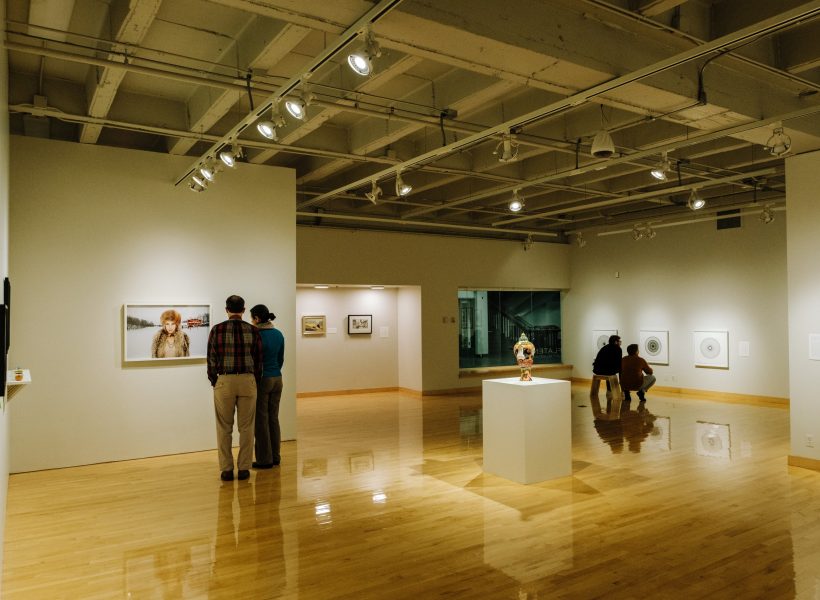 Art
Flaten Art Museum features contemporary exhibitions, which are regional, national, and even international in scope as well as the most recent and sabbatical work of St. Olaf faculty. Each spring the museum exhibits the comprehensive work conceived and produced by St. Olaf senior studio majors, giving them the opportunity to display their art in a professional setting.
Visit Flaten Art Museum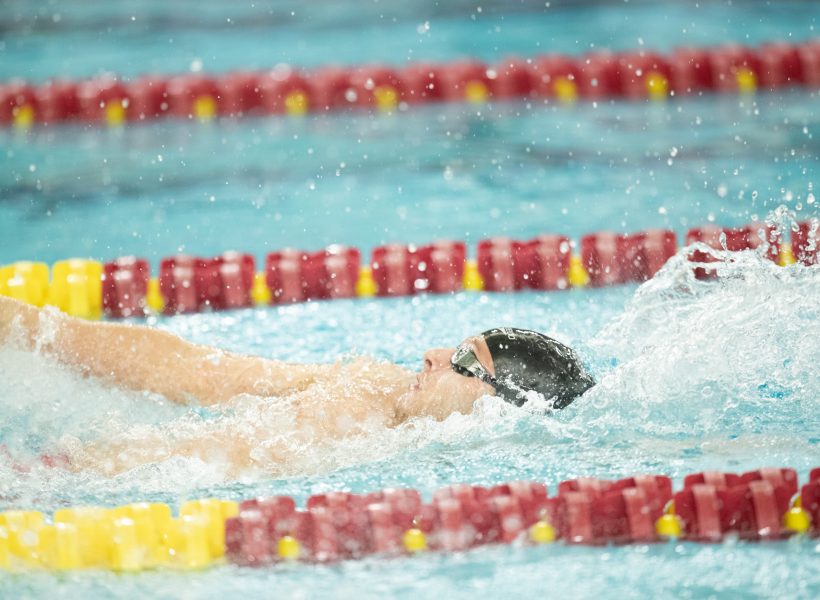 Athletic Facilities
The 95,000-square foot Tostrud Center, a state-of-the-art recreation and fitness center, boasts an aerobics training facility, cutting-edge exercise machines, a weight-training area, an elevated walking and jogging ring, a six-lane 200-meter track, a 45-foot-high rock-climbing wall. Tostrud has two 90-foot batting cages for baseball and softball and can accommodate four volleyball or basketball courts and four tennis courts, including three that were resurfaced with tennis in mind in 2018. Free membership to employees, $120 per person per year for spouse/dependent children of employees, children under age 5 are free.
Learn More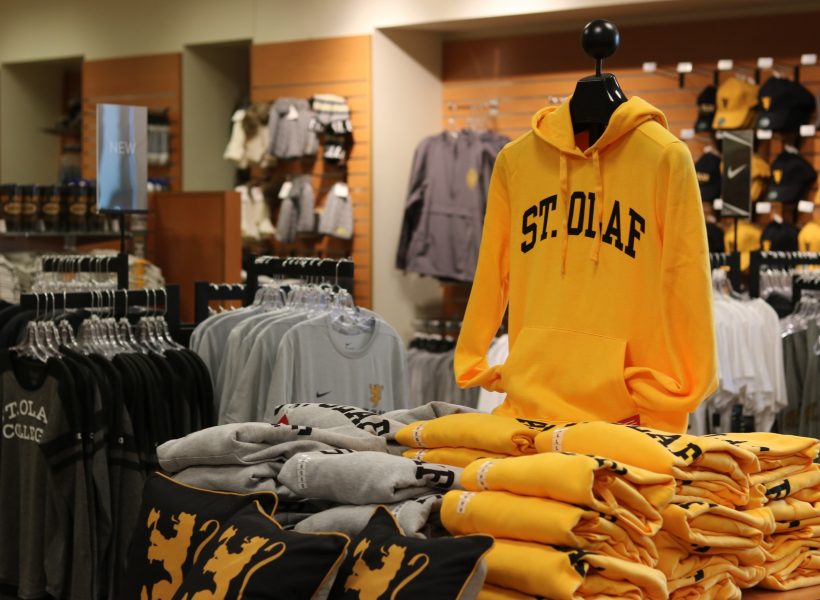 Bookstore
The St. Olaf Bookstore is owned and operated by Barnes & Noble. It is conveniently located on the lower level of Buntrock Commons. There is a lot of other great merchandise at the Bookstore besides textbooks, including: Ole sweatshirts, T-shirts and other clothing; St. Olaf insignia items, gifts, and jewelry; candy, food, and beverages; health and personal care products; greeting cards; school supplies; general supplies; books for general reading; CDs; computer hardware; and Scandinavian gifts. Purchase your Ole apparel and receive a 10% discount on select items.
Visit the Bookstore
Chapel
Chapel at St. Olaf College is a time of inspiration for body, mind and spirit; a quiet harbor in a busy day; worship. Students, faculty, and staff witness to their faith and invite the community to join them. All are welcome!
Learn More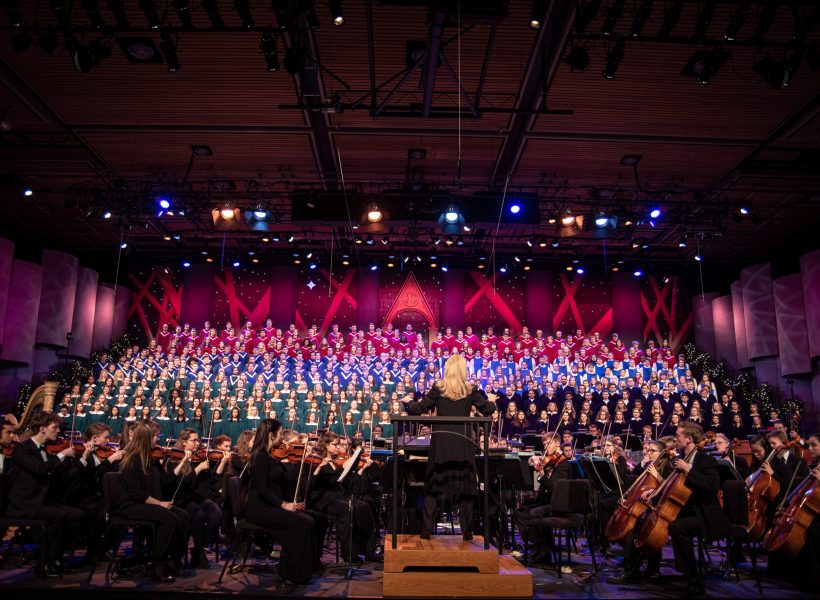 Christmas Festival
For many people, over several generations, the celebration of the Advent – Christmas – Epiphany season begins with the annual St. Olaf Christmas Festival, a century-old tradition of the college. Five ensembles and the St. Olaf Orchestra participate individually, and as part of a Massed Ensemble, to bring people together. Faculty and staff receive two complimentary tickets and can order more if desired.
Learn More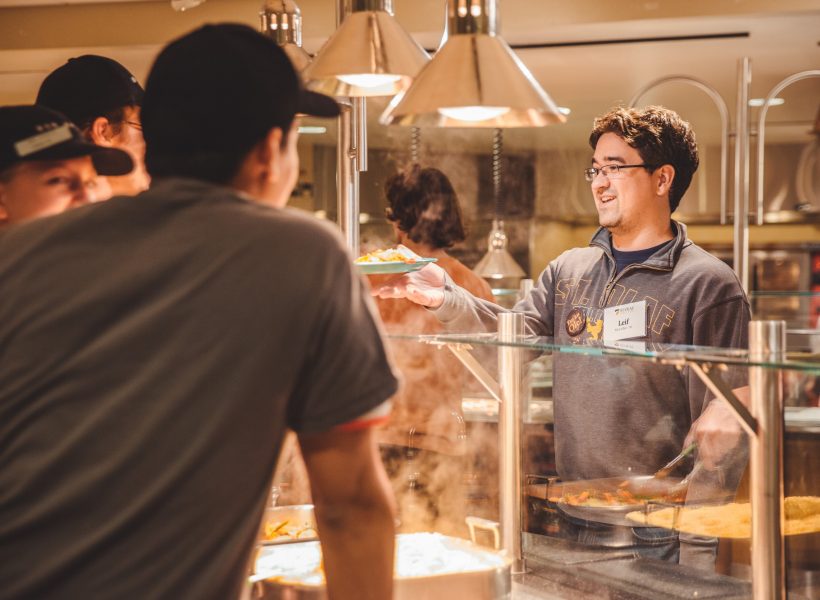 Dining
Chefs at Bon Appetit, our campus food service, create a restaurant-style experience where choice and freshness abound. Entree offerings range from Midwestern favorites to pan-Asian and South American cuisine.St. Olaf is committed to buying foods that are grown and produced locally, including vegetables and herbs from STOGROW, our student-run organic farm, meat and poultry raised without antibiotics or growth hormones, apples from an orchard just minutes from campus and dairy products from local providers. Employees who choose to put money on to their ole card will receive 10% off every time they use it to pay at any of St. Olaf's various dining options.
Learn More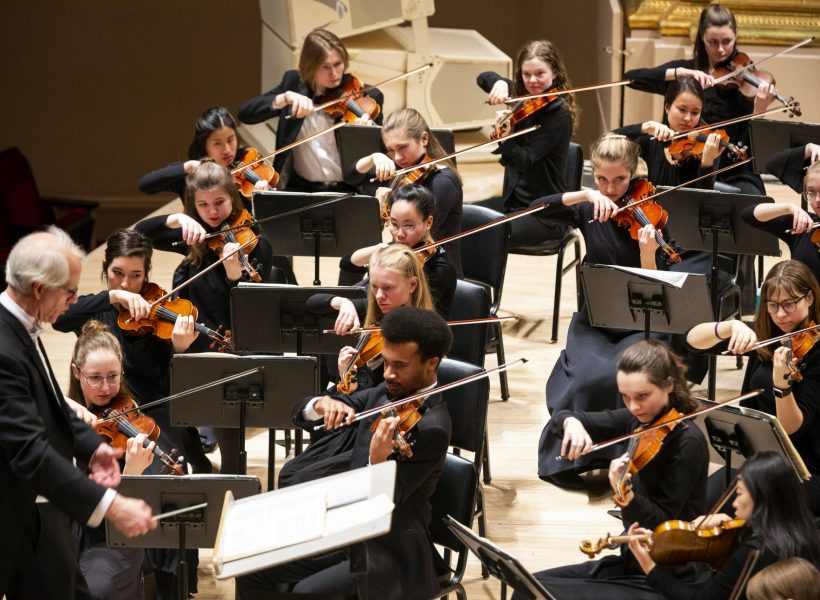 Music Events
St. Olaf has a world-renowned Music program. Faculty and staff are welcome to attend events, workshops and recitals or take advantage of the livestream offerings.
View Upcoming Events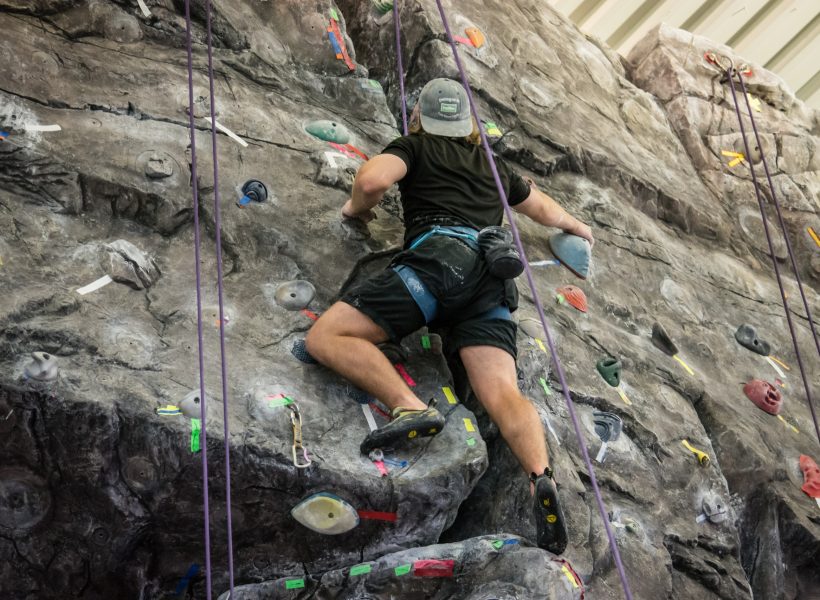 Recreation
Employees enjoy access to outdoor facilities, fitness classes, open skate or hockey, the climbing wall, pool, & more. Various items are also available to rent for a range of activities including snowshoeing, Nordic skiing, backpacking, frisbee golf, and overnight camping.
Learn More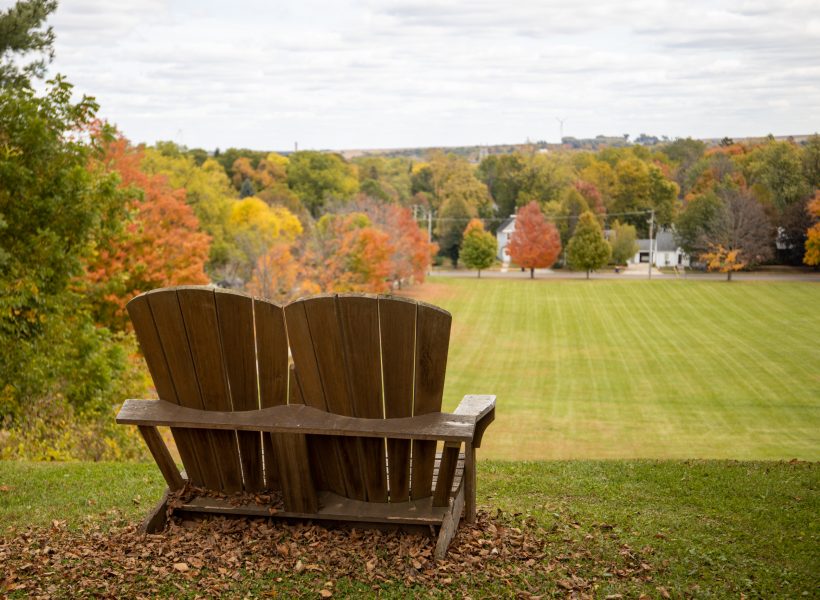 Summer Hours
Summer hours are in effect beginning the week after reunion weekend and end the week prior to the arrival of first-year students.  Generally, office hours are Monday-Thursday, 7:30-4:30pm with a 1/2 hour lunch period and Friday, 7:30am-12:00pm. Summer hours/days may vary by department.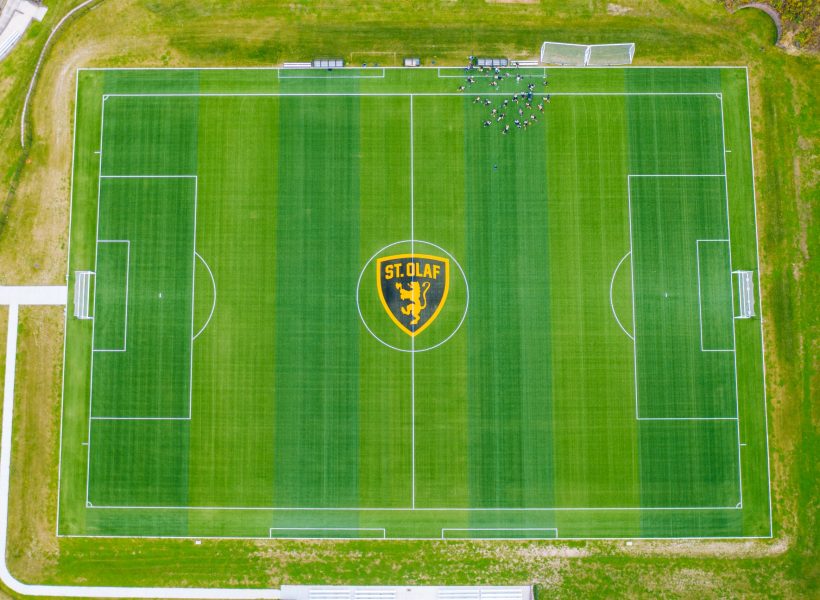 Sporting Events
St. Olaf College is part of the intensely competitive Minnesota Intercollegiate Athletic Conference (MIAC) and has the most varsity sports out of the eleven other NCAA Division III colleges and universities within MIAC. Employees of the college receive free admission to campus sporting events.
Learn More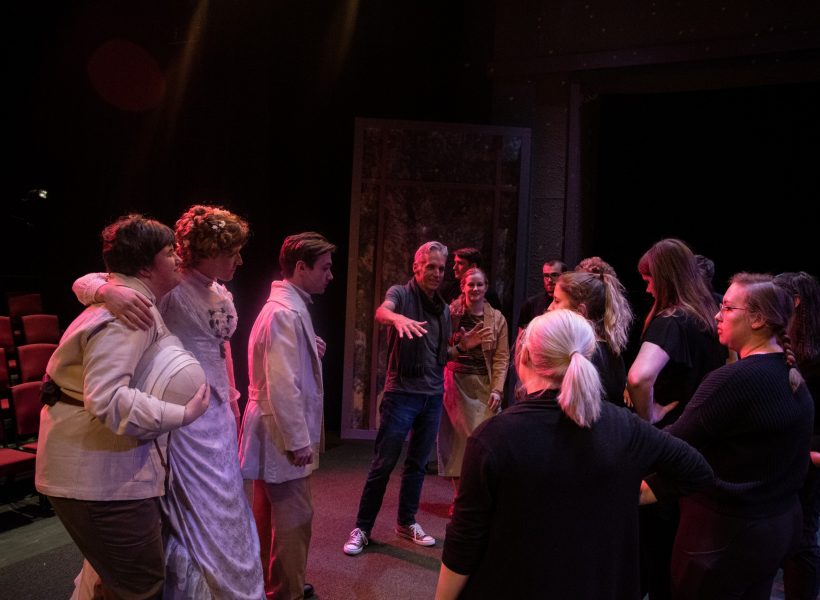 Theater tickets
St. Olaf College faculty, staff, and retirees receive two free tickets per production.
Request Tickets