St. Olaf College Ministry
St. Olaf College Ministry is both the home of the St. Olaf College Student Congregation, a congregation of the Evangelical Lutheran Church in America, and the hub for Jewish and Muslim life on the hill. Our multi-religious College Ministry Team engages with students of all backgrounds about issues of life and faith.
St. Olaf places great value on the study and practice of religion. We invite you to explore, to ask questions, and to grow in your faith.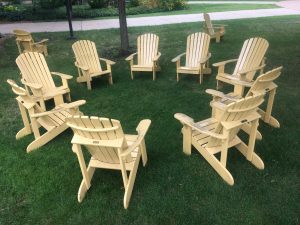 Find us on Instagram @stolafministry or on Facebook at St. Olaf College Ministry.