YOU MAKE A DIFFERENCE
Through your generosity you inspire and support Oles who are launching their lives. What they accomplish is driven by the opportunities we can provide today.
Ways to Give
Better together
As Oles, we believe anything is possible. Our convictions, values, and spirit push us to think harder, dive deeper, and aid as many as we can as we engage the world. This passion, and the support of our family, friends, staff and faculty – fellow Oles – is what drives us to excel together.
For the Hill and Beyond is our $200 million comprehensive campaign to help students:
Deepen their academic engagement;
Find additional ways to learn in community outside the classroom;
Better access and afford an education on the Hill, and;
Experience the lasting impact of the St. Olaf mission.
Learn more about For the Hill and Beyond
WHAT YOU MAKE POSSIBLE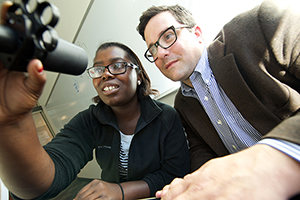 High-Impact Academics
High-impact practices drive students deeper in learning. In addition to intensive coursework, at St. Olaf these include the Conversations, international and off-campus study, internships, and faculty-mentored research.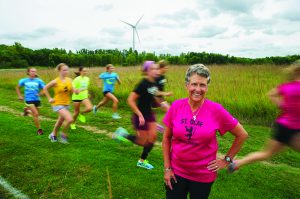 Vibrant Community
Globally minded, Oles learn and grow together. Your gifts for athletics, student organizations, residential life, wellness and other co-curricular programs extend learning outside the classroom.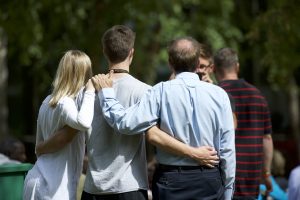 Access and Affordability
St. Olaf meets the demonstrated financial need of every student. Nearly one-fourth of this aid is made possible by donor funds. Your contributions limit student debt and expand access to an education on the Hill.
The St. Olaf Fund
The St. Olaf Fund — the college's annual giving program — supports what faculty, staff, and students do each day to advance learning and living on the Hill. Your gifts underwrite St. Olaf's current priorities and give the college flexible funding to meet immediate needs and new opportunities as they arise.
Give today
Thanks and Recognition
We are grateful for the impact your gifts make possible on the Hill. Explore ways we recognize your giving.
Giving recognition
St. Olaf Advancement
Alumni Hall
1520 St. Olaf Avenue
Northfield, MN 55057
800-733-6523
fund@stolaf.edu