Questions about a gift you made through St. Olaf?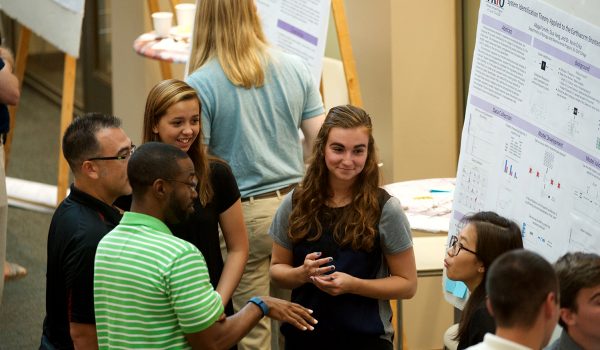 OLE SUSTAINERS
Ole Sustainers make automatic monthly gifts through the St. Olaf Fund. This provides reliable, consistent support to meet emergent needs and opportunities for current and future Oles.
LEADERSHIP CIRCLE
The St. Olaf Fund Leadership Circle honors donors who give $2,500 or more to help Oles fully access the benefits of a St. Olaf education.
Manitou Heights Society
The Manitou Heights Society is St. Olaf's premier planned giving circle. It includes donors who have included St. Olaf in their will or estate or made other qualifying investments in  its future.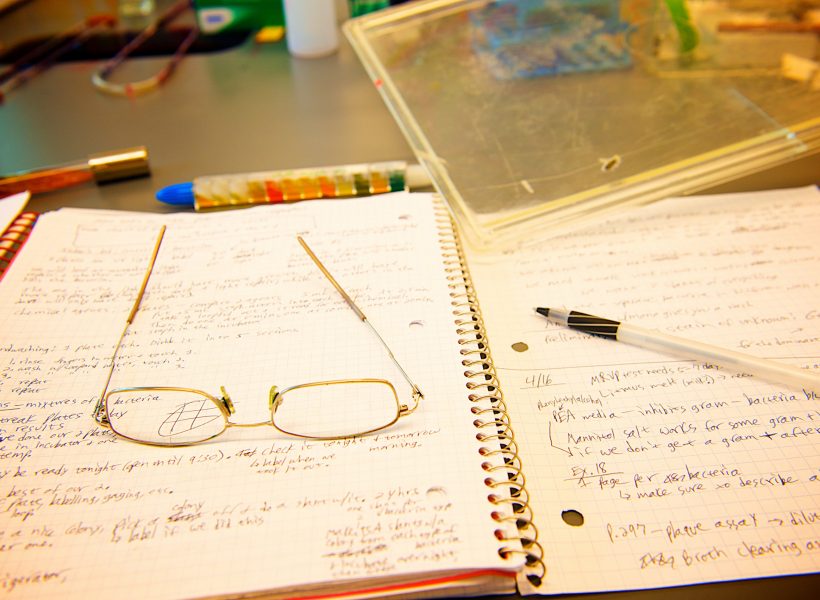 Donor Bill of Rights
Philanthropy is based on voluntary action for the common good. St. Olaf College follows guidelines for giving and stewardship outlined by the Giving Institute, the Association for Healthcare Philanthropy (AHP), the Association of Fundraising Professionals (AFP), and the Council for Advancement and Support of Education (CASE).
LEARN MORE
We are happy to answer other questions you have about your giving:
Dan Riehle-Merrill
(he, him, his)
Director of Donor Relations and Communications
Emily J Nguyen
(she, her, hers)
Associate Director of Donor Relations