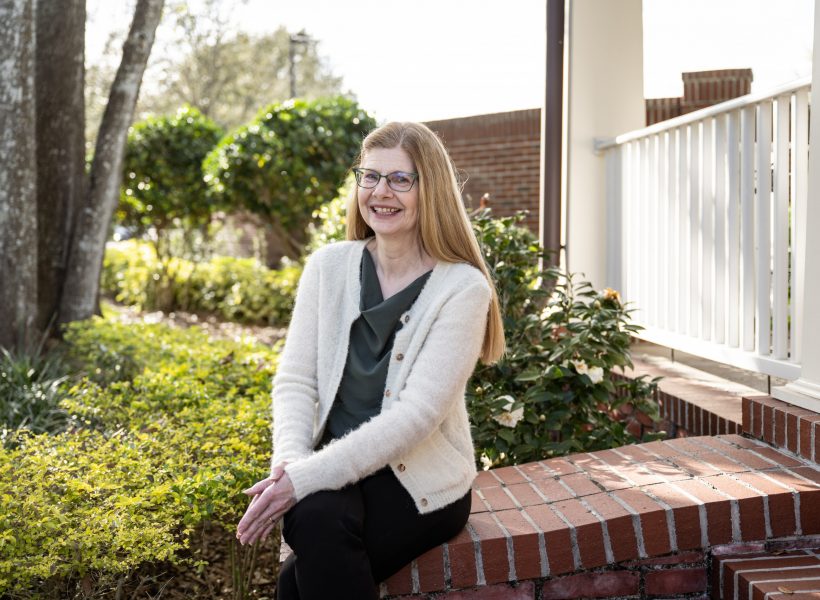 "Welcome to St. Olaf! You are joining a dedicated team of faculty and staff whose support for our students, our alumni, our campus and each other nourishes our community and creates a vibrant place for you to grow and belong."

President Susan Rundell Singer

Onboarding Checklist
Ensure you're on track throughout the beginning of your employment.

Organizational Chart
Understand our organization structure and meet the faculty and staff that make up St. Olaf College.
Activate Your St. Olaf Account
You'll need an @stolaf.edu account to gain access and stay informed. IT will send an email to your personal email address with activation instructions.
Use your St. Olaf account for:
College communication
Storage of College files
Software, services, and apps you need for your St. Olaf work
Use your personal account and not your St. Olaf account for:
Storage of personal files
Apps from the Google Play Store or the Apple Store
Apps and accounts on other sites for personal use (Amazon, your bank, social media, etc.)
Your resume or curriculum vitae
Job or graduate school applications