Handbooks
Familiarize yourself with basic guidelines, procedures, and benefits at St. Olaf College.
Onboarding Checklist
Use this tool to ensure you're on track throughout the beginning of your employment.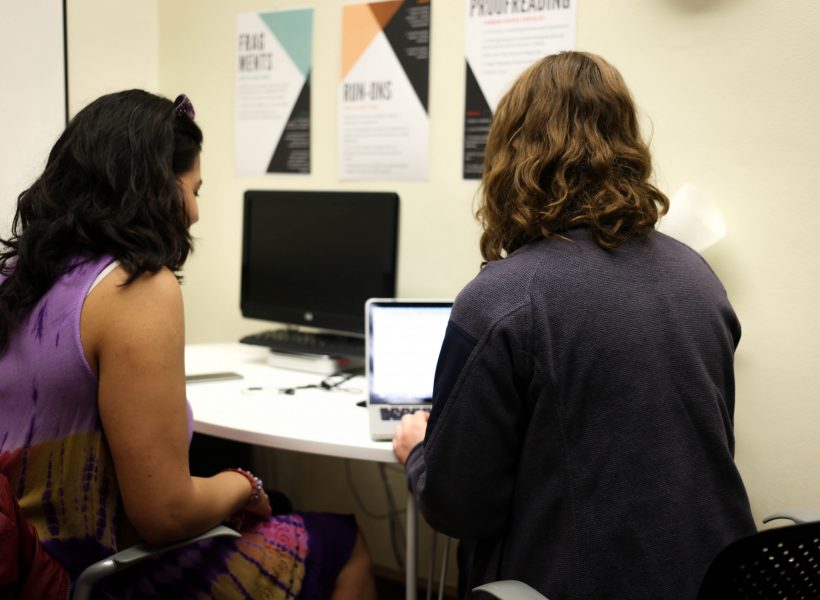 Information Technology (IT) and Libraries
Together our Information Technology (IT) and Libraries staff provide the St. Olaf community with computing, A/V technologies, and library services. We encourage you to explore everything that these departments have to offer. You'll be glad you did!
Learn more about IT and the Libraries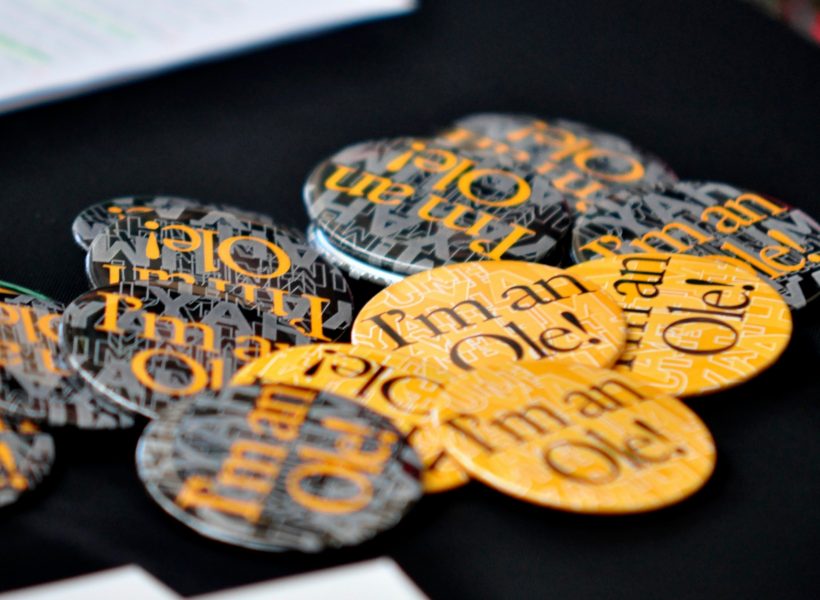 Ole Partners
An Ole Partner is someone who partners with a new employee during their first 3-6 months of employment. While primarily responsible for offering advice and guidance regarding the day-to-day aspects of working at St. Olaf College, the partner may also offer encouragement, knowledge and resources, as they help introduce the new employee to the St. Olaf culture. 
Meet the Ole Partners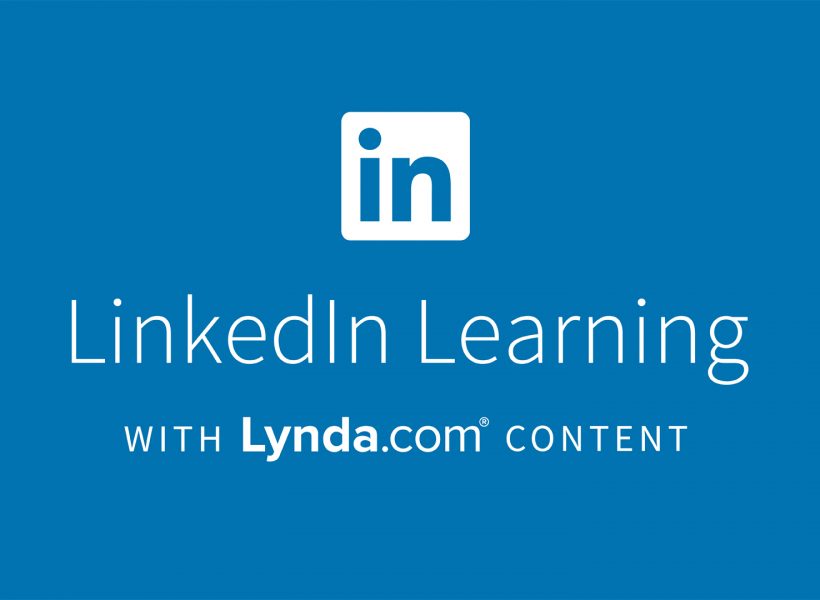 Activate your LinkedIn Learning Account
All staff, faculty, and students have access to the LinkedIn Learning platform using their St. Olaf login credentials. LinkedIn Learning has 10,000+ on-demand courses in a variety of subject areas to help refresh your knowledge, learn new skills and excel in your career. Many employees find LinkedIn Learning to be a great resource when developing their Individual Development Plans (more to come on that in the "Excel In Your Career" tab on the Onboarding homepage).
Activate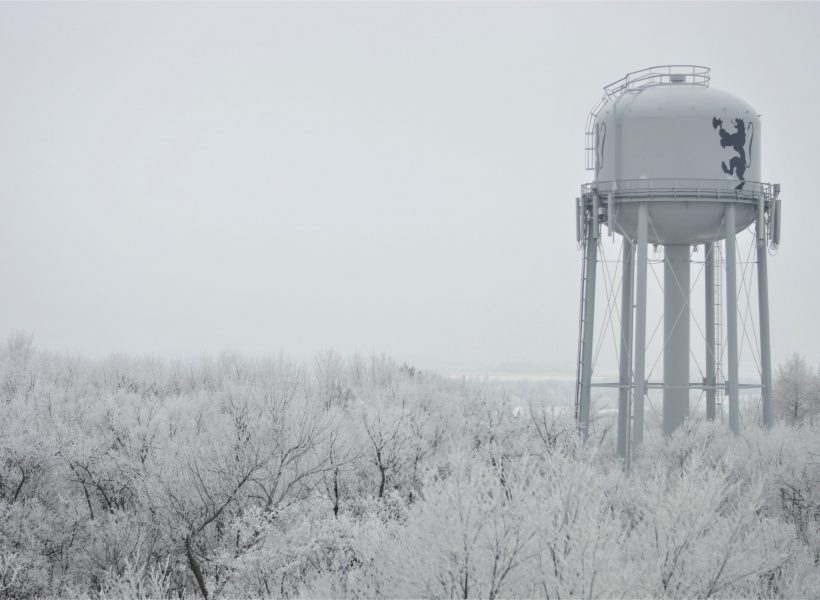 Familiarize Yourself with Bias Reporting
Review the Policy Prohibiting Discrimination, Harassment, and Related Misconduct, access information and resources to support anyone who has been affected by, knows of, or wants to help prevent an incident or pattern of behavior, watch an information session explaining the bias reporting process, and meet the Bias Response Core Team.
Visit the Bias Reporting Site
Check In After a Month
The HR team would like to hear from you about your onboarding process and provide you with an opportunity to foster more connections beyond your department. We'd love to hear from you!
Recognized as one of the "50 Most Beautiful Small Towns in America" by Country Living
Lots of opportunities to get back to nature with an abundance of hiking and biking trails
Great downtown with options for food and shopping
Winter Walk event featuring sleigh rides and luminaries that light up the downtown streets
Local produce can be found at the Riverwalk Farmers Market
The annual Defeat of Jesse James Days includes a reenactment of the James Younger gang bank raid