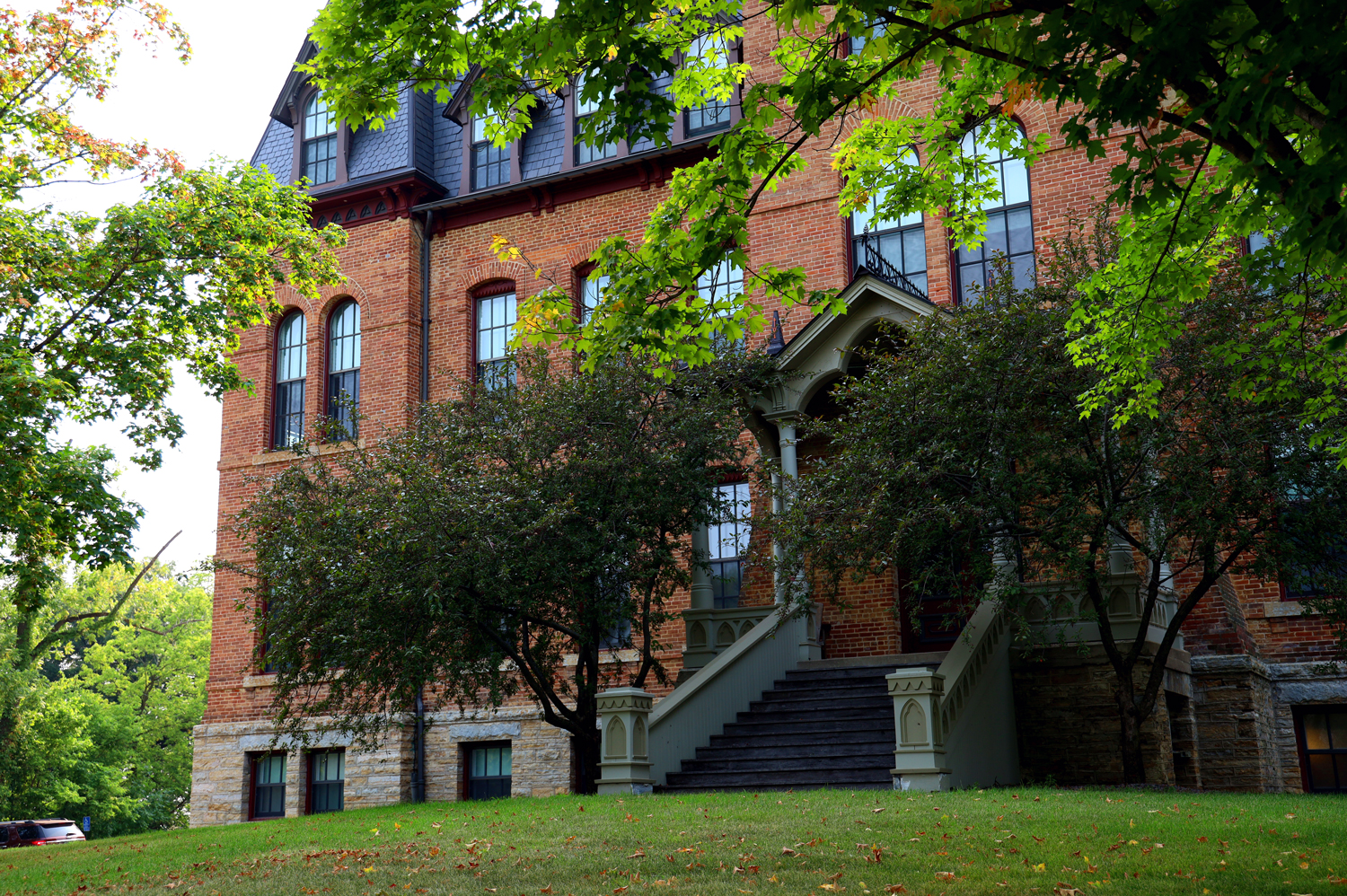 Benefit Election Process
Newly-hired faculty and staff whose FTE is 0.50 and above are eligible to elect benefits within the first 30 days of employment.
To Elect Benefits:
1. Attend a benefits orientation meeting
2. Review helpful resources
3. Read about the forms you'll receive
4. Enroll your dependents in Employee Self-Service
All new faculty and staff are encouraged to make their benefit elections as quickly as possible to ensure coverage goes into effect, double payroll deductions don't need to be taken, and identification cards arrive in a timely matter.
Attend Benefits Orientation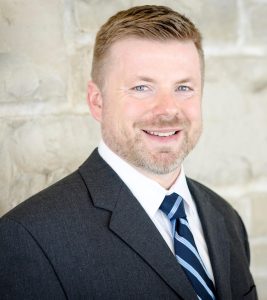 Meet with Travis Grant
Associate Director of Benefits and Compensation
Travis will meet with you to explain each benefit in detail. This is a wonderful time for you to bring your questions and receive assistance while making these important decisions.
If you're ready, you can complete the necessary forms during this meeting or schedule a follow-up meeting to finish the process.
Contact Travis at grant2@stolaf.edu or 507-786-3689.
Summary of Benefits
Read about each benefit offering, including premiums, deductibles and more.
Benefits Website
Take a look through this website for commonly-used forms, contact information and benefit plan documents.
Non-exempt employee benefit deductions are withheld over 24 pay periods per benefit year. Exempt employee benefit deductions are withheld over 12 pay periods per benefit year.
The following forms are provided to you by Human Resources during your benefits orientation.
Election of Benefits (EOB) Form
This form is used to collect all benefit elections and set up your payroll deductions.
Who's Being Covered?
This form allows you to specify who you wish to cover under each benefit plan.
Life Insurance 
Should a life insurance claim need to be filed, St. Olaf College is required to provide this form to the life insurance carrier.
Basic Life Declination of Coverage
This form is only required if you chose to limit your Basic Life Insurance to $50,000.
Prior Service Affidavit
This form is only required if you meet the prior service eligibility criteria to enter the Matched 403(b) Retirement Plan.
If you elected to cover dependents under health or life insurance, please add their information into the Dependent section of Employee Self-Service (ESS). Adding this information enables Human Resources to process your ACA 1095-C form, which is required for income tax filing purposes.