Career Opportunities
We are excited that you have considered St. Olaf as a potential employer and encourage you to take a look at our exciting career opportunities. St. Olaf College is an equal employment opportunity employer.  The College is committed to providing an inclusive and welcoming environment for all members of our community.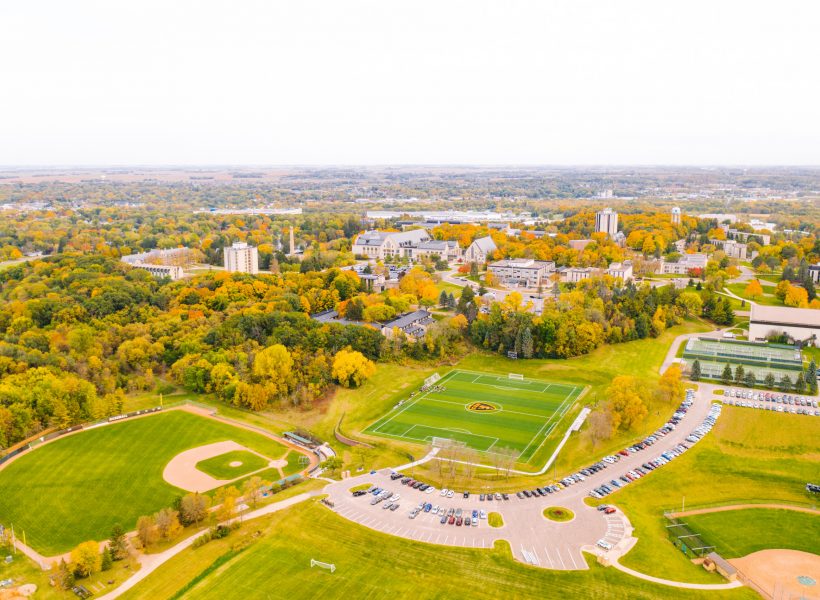 Location
St. Olaf is located in a 150-year-old Minnesota town of 20,007 located along the banks of the Cannon River. Northfield is home to two colleges, town festivals, and unique shops and restaurants along Division Street.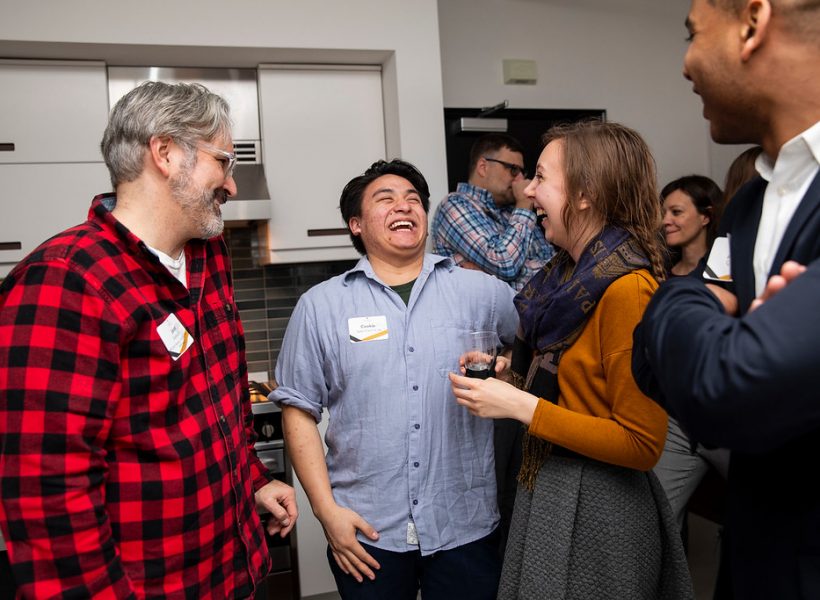 Community
Oles approach their journey with care, ambition, and open-mindedness, and are unified in their desire to make an impact. Excellence in the liberal arts is possible only when people of diverse backgrounds, experiences, and ideas come together in a spirit of mutual respect and inclusion. To ensure everyone feels supported, engaged and united, our community comes together often through All-Campus Gatherings, holiday parties, our annual Years of Service and Retirement Reception, and more.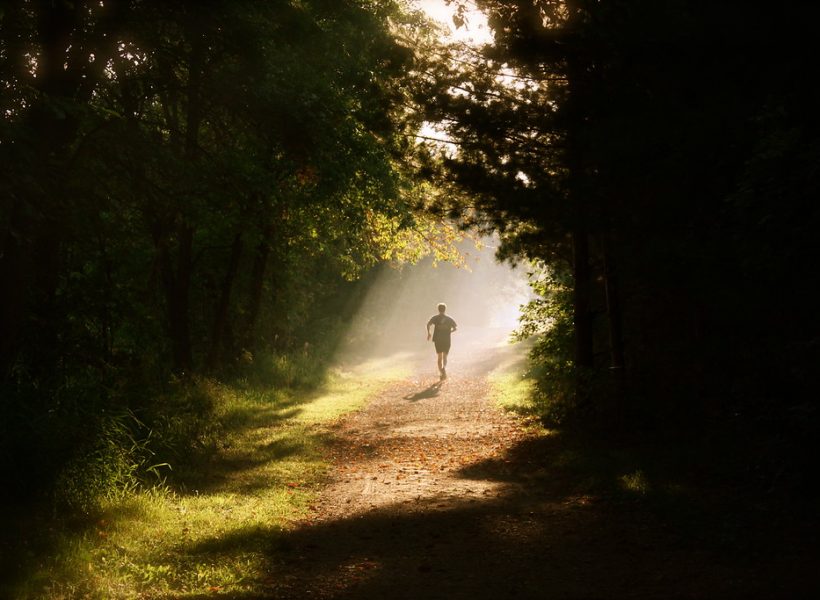 Environment
St. Olaf College is a 300 acre (122 ha) campus, which includes 30 major academic, residential, and service buildings (constructed in Scandinavian-modern architectural style), the college owns 350 acres (142 ha) of land dedicated to natural habitat. Take a virtual tour to envision yourself on campus and get a taste of the energy, compassion, and excellence Oles surround themselves with every day.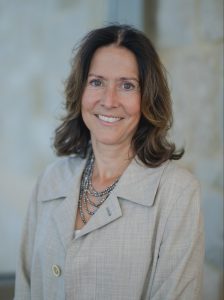 Janele Grassle
Associate Director of Alumni Career Services
"In three words — generous, committed, connected. I find Oles to be amazingly generous. As the alumni career coach, I not only support Oles but also request support from Oles — and I am never disappointed. If you are in a new city, state, or country, there is an Ole network to welcome you."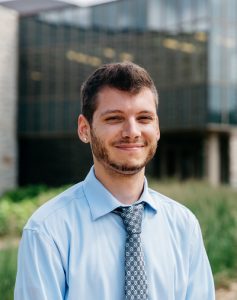 Sean Lauderbaugh
Assistant Director of
Financial Aid
"To be an Ole is to be at St. Olaf. You don't have to be an alumni to be an Ole. As long as you are affiliated, you are part of the community and therefore an Ole. It is a symbol of growth and development – a status where you transcend your past. Working at an institution like St. Olaf encourages both professional and personal growth – which is what being an Ole is about."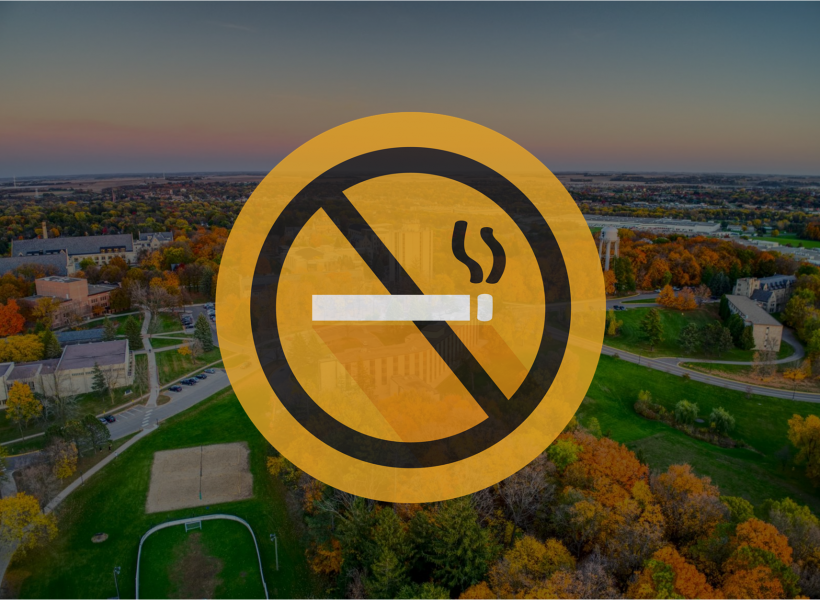 Tobacco-Free Campus
Effective September 1, 2021, St. Olaf became a tobacco-free campus. Tobacco use is prohibited within all College grounds, College-owned or leased properties, and in College-owned, leased, or rented vehicles even when used outside campus grounds.
Find out more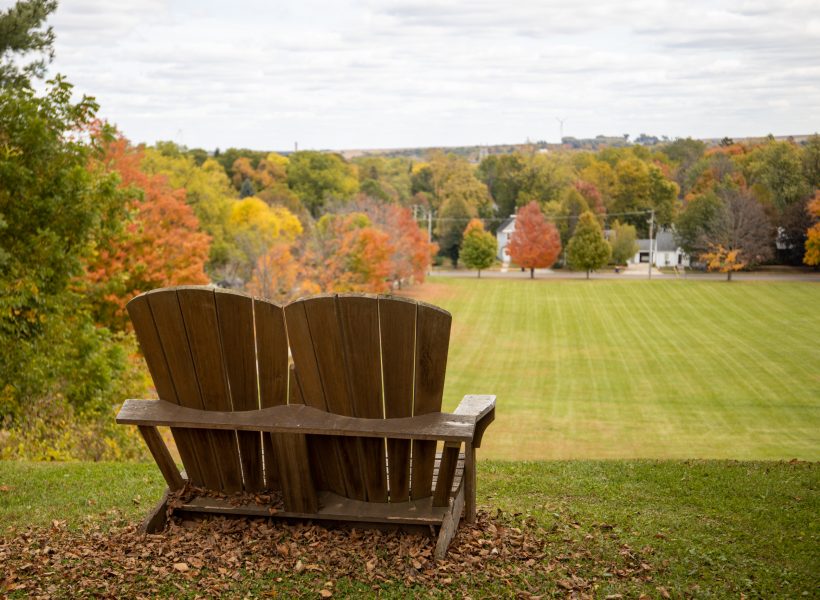 Ole Onboarding
Your position is the start of a lifelong journey with the St. Olaf community. During your employment, you will have opportunities to explore your passions and interests, meet new colleagues, make lifelong friends, and excel in your career.
Learn More