Employment Process at a Glance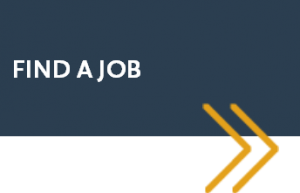 1. Apply competitively: Complete a traditional, competitive job search
2. Sign up for a guaranteed position: work with Bon Appetit, our largest student employer on campus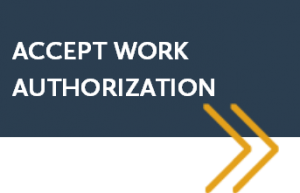 When you accept a student employment position, your supervisor will send you an electronic work authorization that will come to your email account.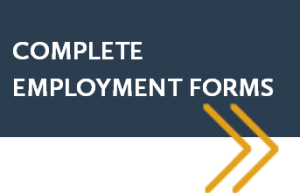 This is REQUIRED before you are able to start your job. There are specific identification documents you will need to show in person, so be sure to have these available! Once you complete these forms, you should not have to complete them again unless you would like to make a change.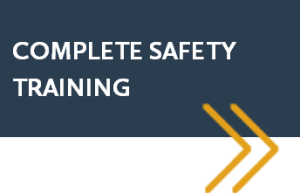 Students are required to complete safety training each academic year and summer they work on campus. See more information in the section below!
Important Dates to Remember
Academic Year Employment:
Aug 20, 2020 – May 25, 2021
Summer Employment:
May 21, 2020 – Aug 19, 2020
First Year
Paperwork
Session:
Remote
Student Employment Job Fair
February 16, 2021
3-5p
Student Employment Orientation