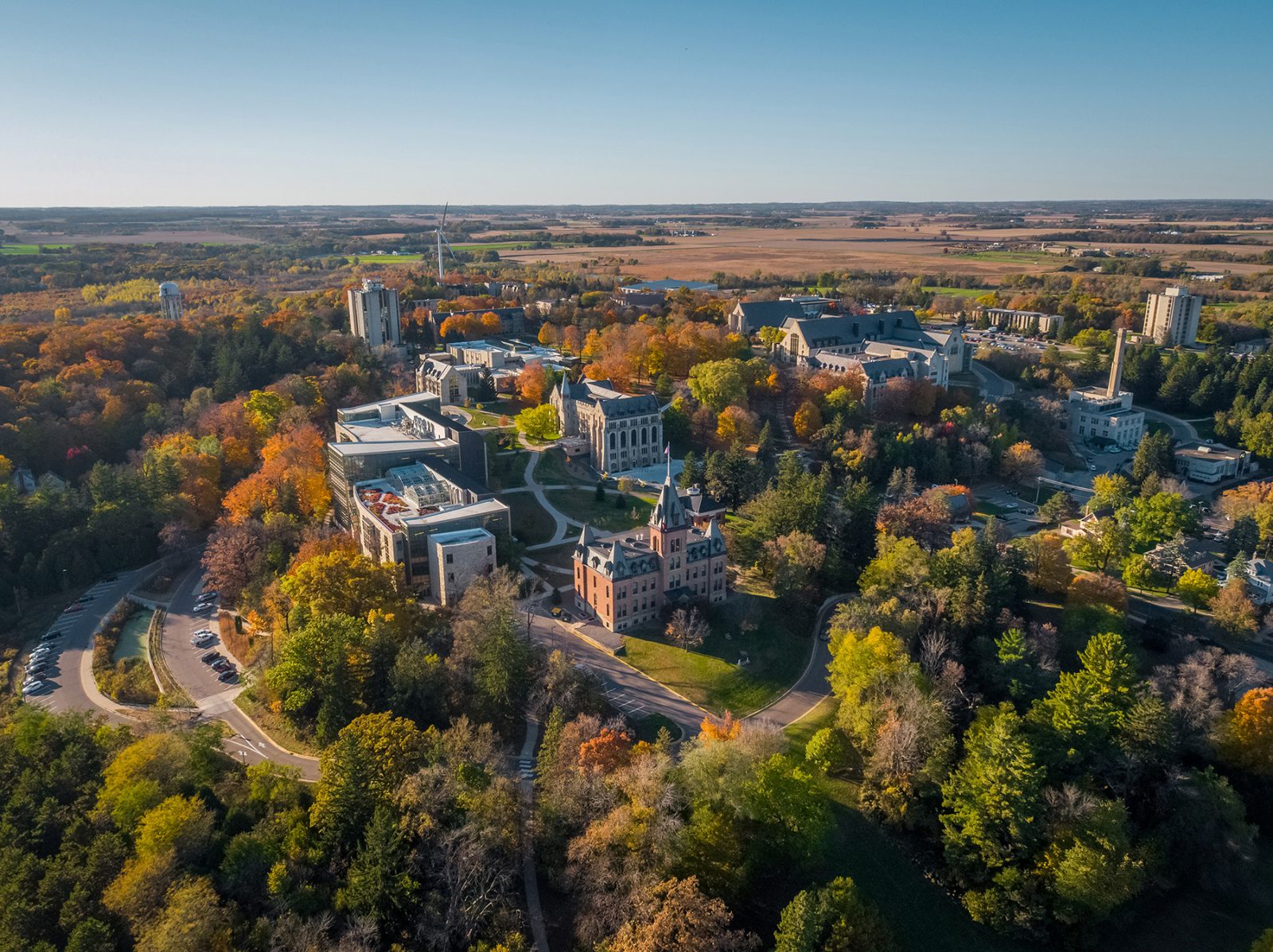 St. Olaf Camps
The Hill that transforms your summer
Dear Summer Campers, Families and Partners,
While the COVID-19 pandemic and the uncertainties it presents for group gatherings continue in our communities, St. Olaf has elected to host LIMITED camps, conferences and events on campus this summer, starting June 6, 2022 and ending July 31, 2022.
We continue to monitor the COVID-19 conditions on our campus and make necessary policy adjustments from week to week. To learn more about the alert status of COVID-19 on our campus, please review our COVID Response.
If you are interested in hosting a group at St. Olaf this summer, please contact us at events@stolaf.edu. We currently have limited availability for accepting new groups. All groups coming to campus must follow the St. Olaf COVID-19 Policy, which includes being fully vaccinated and wearing face coverings as required.
We appreciate your partnership, interest and support of St. Olaf, and we look forward to welcoming camps, conferences and events back to St. Olaf in Summer 2022.
Um yah yah!
The Conferences, Camps and Events Management (CCEM) Team
St. Olaf College
Active Camps // Active for Summer 2022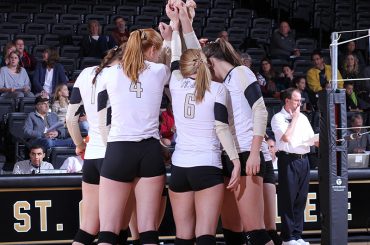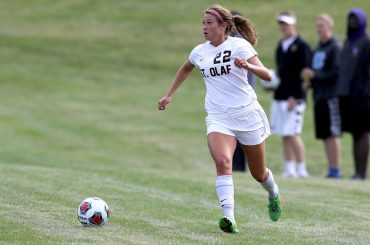 Inactive Camps // Back again in Summer 2023
St. Olaf Camps are among the premier experiences available on the Hill. From athletics to fine arts and chess, St. Olaf College offers students an opportunity for immersion in their field of choice with guidance from expert instructors, coaches, and current Oles. Whether students are looking to refine their athletic skill sets or their artistic talents, St. Olaf College offers an unforgettable opportunity for students to develop.