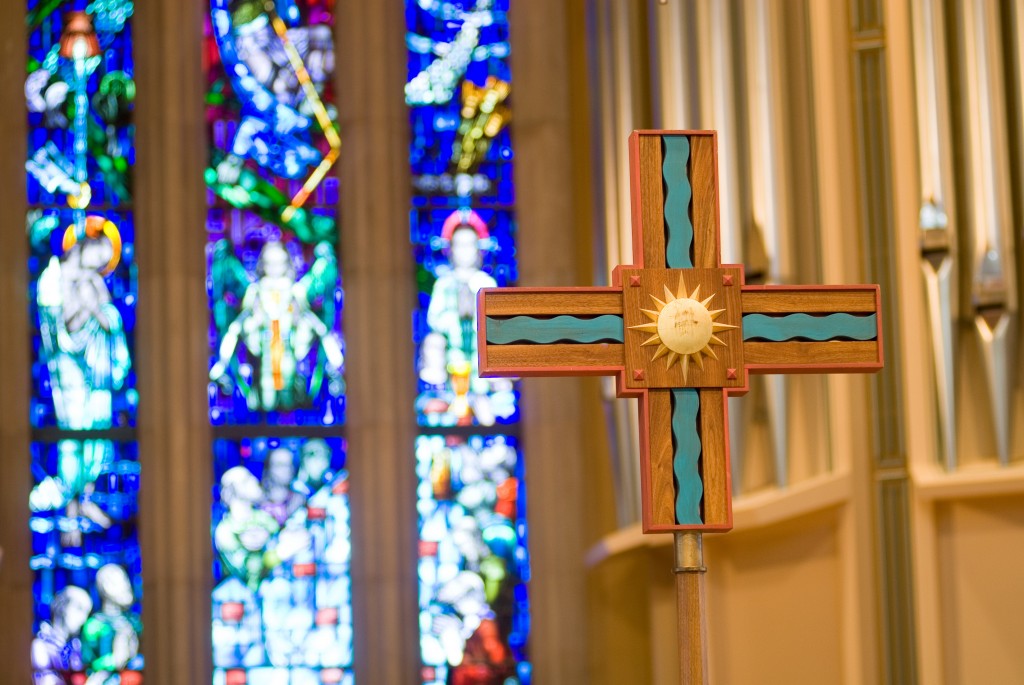 From its founding in 1874, St. Olaf has been a College of the Church in the Lutheran tradition. Being a College of the Church means that students, faculty, and staff take seriously the study and practice of religion. This distinctive feature of St. Olaf is evident in both Boe Memorial Chapel and in the ministry of the St. Olaf College Student Congregation.
From the beginning, the chapel has been a place of welcome for worship, music, convocations, college ceremonies, the arts and private meditation.
Similarly, the congregation functions as a spiritual home for the students of St. Olaf College. All are welcomed and invited to participate fully in its life, worship and ministry.
Together Boe Memorial Chapel and the St. Olaf Student Congregation offer an open and engaging environment for students to grow in their faith during their years at St. Olaf College.