Welcome to Reunion 2021
We are so excited to be able to host Reunion Weekend on campus again! Now is the time to return to the Hill to reconnect, reminisce, and explore what is new on campus.
Registration for class dinners is now closed. However, we encourage you to complete late registration and attend many of the other opportunities to reconnect during the weekend!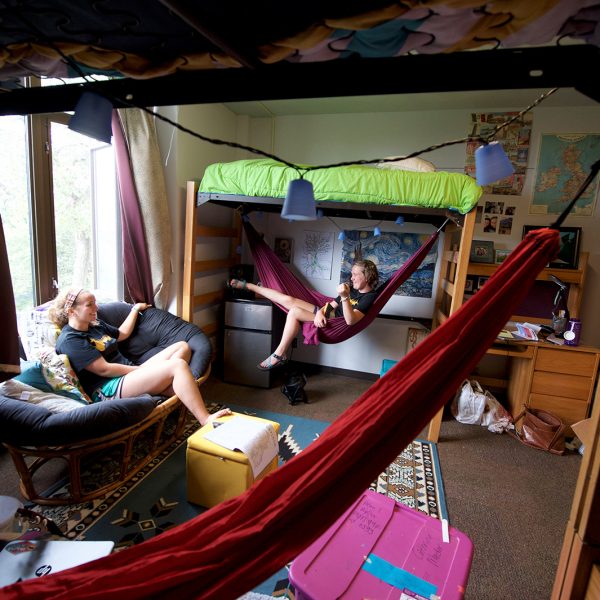 Stay in a Dorm Again
Stay in a Dorm Again
Remember what it was like to live on campus? Relive all of those memories and create new ones by staying in one of our residence halls.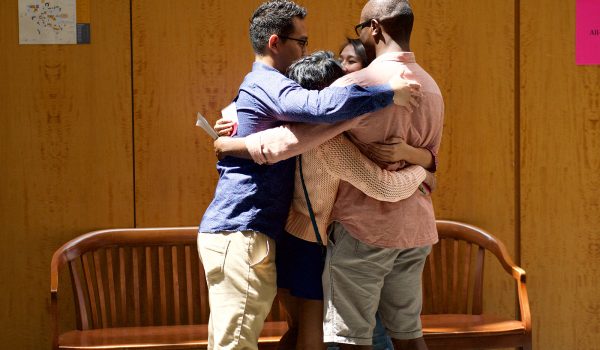 Share Reunion With Your Friends
Share Reunion With Your Friends
We are all in need of some quality time with old friends. We know that you have probably stayed connected with other Oles, but we all know that creating new memories on the Hill should be a special experience.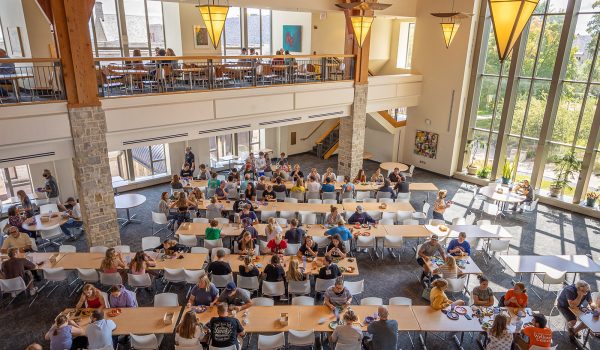 Eat in Stav Hall
Eat in Stav Hall
College meals are not just about food — the Caf is a special place where special things happen. Plus, it doesn't hurt that our campus food is consistently rated among the best in the nation. Enjoy your favorite Caf dishes, and try some new offerings, too!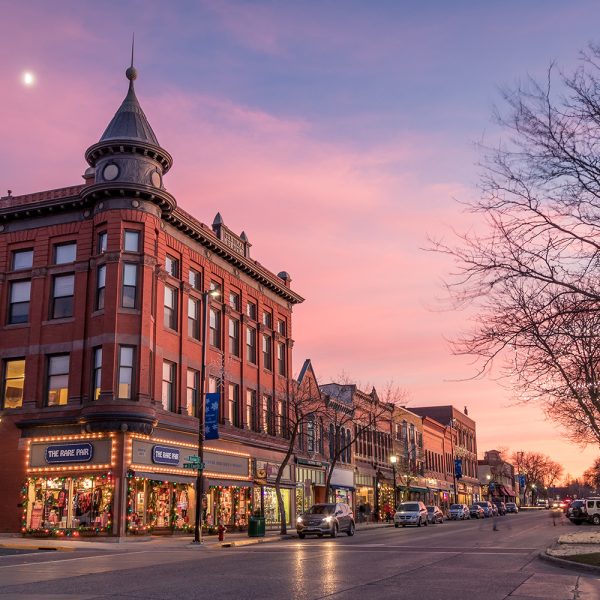 Remember Northfield?
Remember Northfield?
Oh right, just one of the cutest towns in the country … no big deal. Save a little time to take a walk downtown and experience the old and new great offerings that downtown has to offer.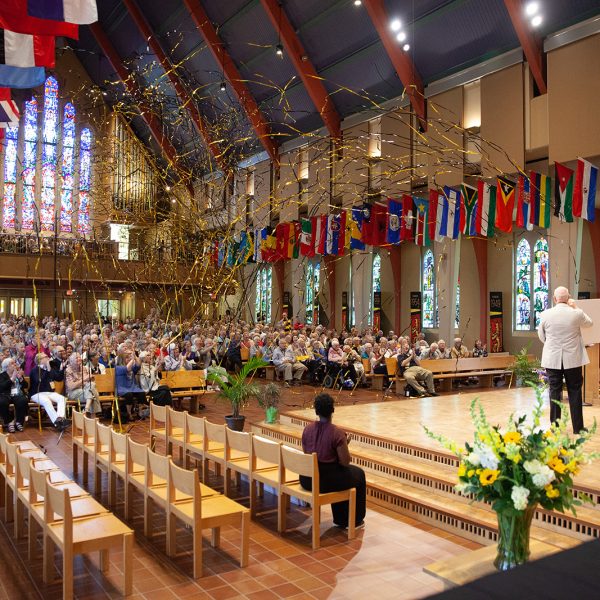 State of the College
State of the College
President Anderson will share his State of the College address during our All Alumni Celebration in Boe Chapel.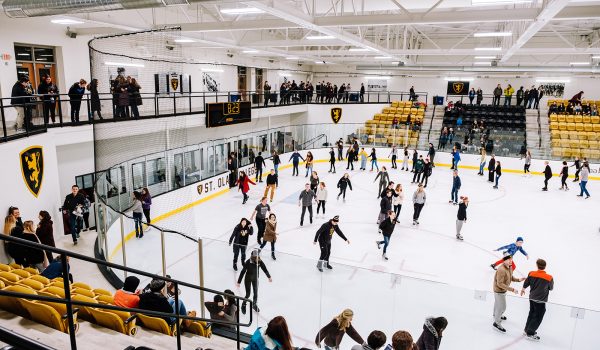 Facilities Updates
Facilities Updates
Experience a virtual behind-the-scenes tour of the Ole Avenue Project and stop by to see all of the recent updates and additions on the Hill, like the recently renovated Holland Hall and our state-of-the-art Ice Arena.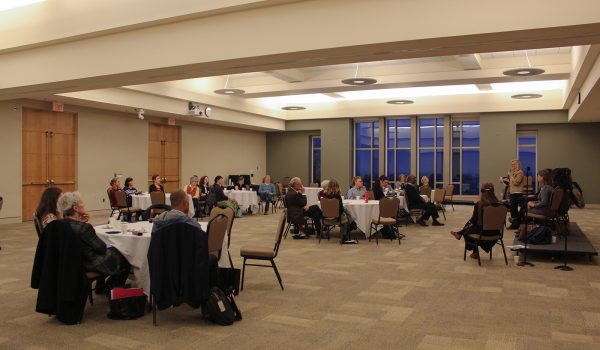 DE&I Updates
DE&I Updates
As St. Olaf has expanded its efforts to become a more diverse, equitable, and inclusive college, there's a lot of work to share and a lot of opportunities for great conversations with our faculty, staff, and students.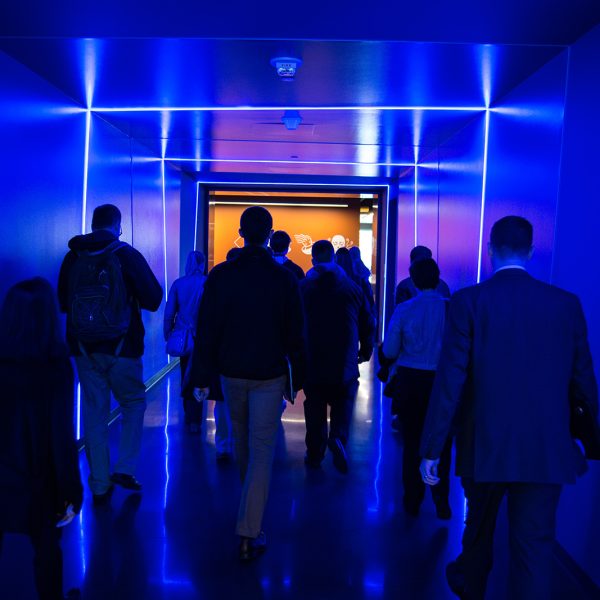 Piper Center for Vocation and Career
Piper Center for Vocation and Career
Learn more about career and vocational programming for students and recent alumni, and about opportunities for alumni involvement. Identify the volunteer roles that work best for your professional background and explore the ways you can support current students.
We know Reunion is better with friends. If you haven't yet, check to see if your closest Oles are coming!