Do you have questions, comments, or concerns? Fill out this form to contact the Natural Lands staff, and we will respond to you in a timely fashion.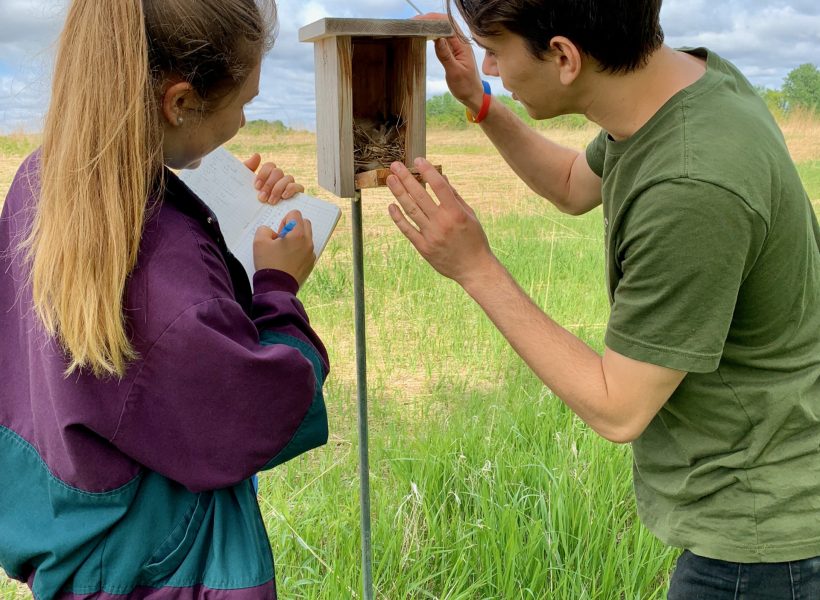 Mission Statement
Education. Enhance teaching through experiential learning, student and faculty research and outreach to the community beyond St. Olaf.
Conservation. Develop and maintain high quality interconnected habitat for native species and water management in the Natural Lands and surrounding areas
Recreation. Facilitate outdoor recreation for exercise science, athletic teams and all members of the local community.
We stand on the homelands of the Wahpekute Band of the Dakota Nation. We honor with gratitude the people who have stewarded the land throughout the generations and their ongoing contributions to this region. We acknowledge the ongoing injustices that we have committed against the Dakota Nation, and we wish to interrupt this legacy, beginning with acts of healing and honest storytelling about this place.