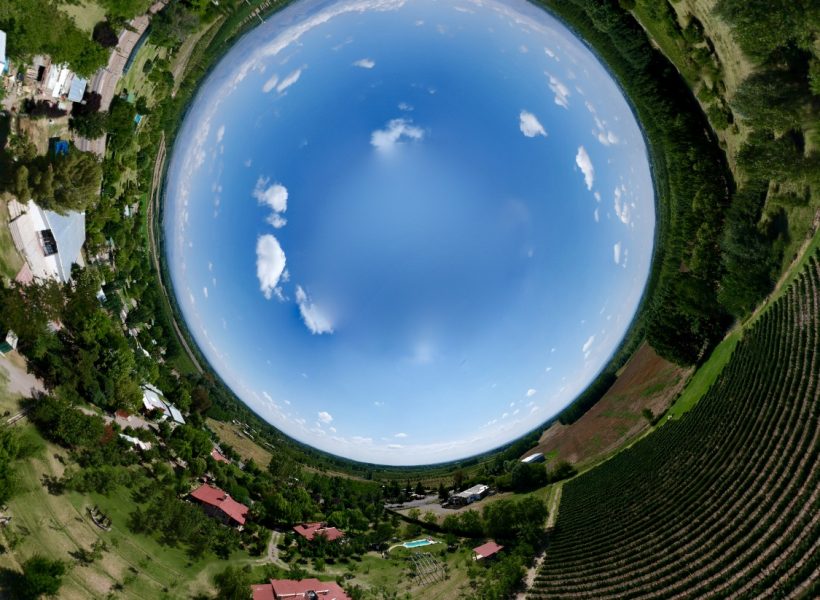 Study Abroad and the Pandemic
In this guest post, reimagine the practices, preparation, and community engagement of study abroad.
Read more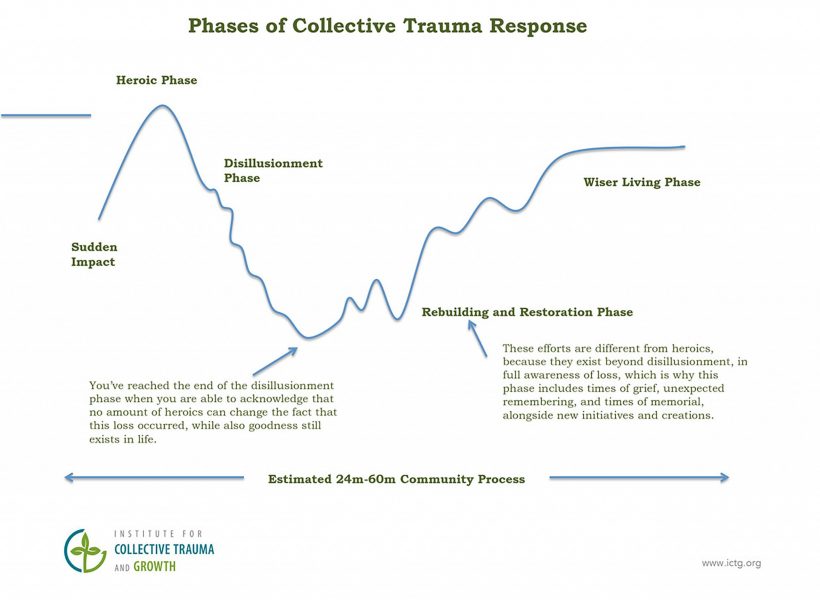 Yes, Rest for the Weary
What if rest is actually the best action we can take for ourselves and for each other right now?
Continue reading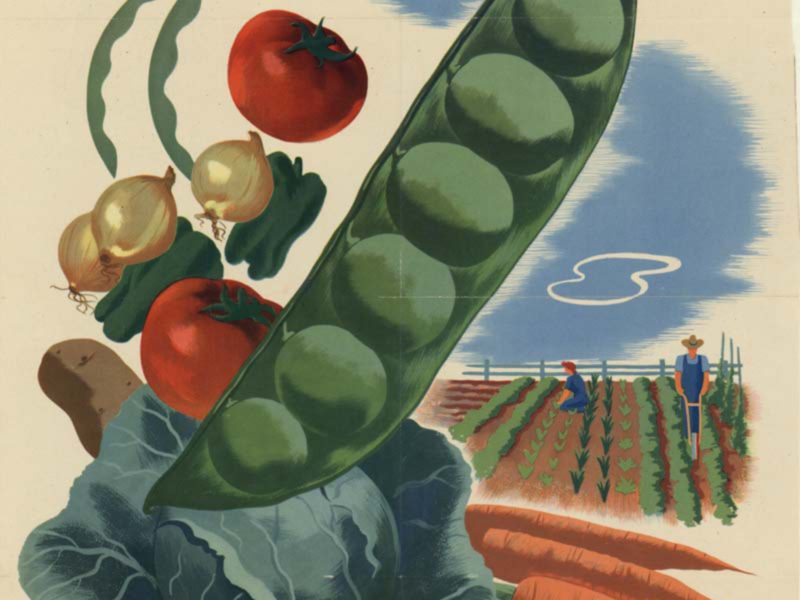 Virtual Volunteering and Victory Vegetables
Let's imagine what it can look like when each of us, in our own ways, virtual or in the dirt, can grow to support each other and be of use.
Continue reading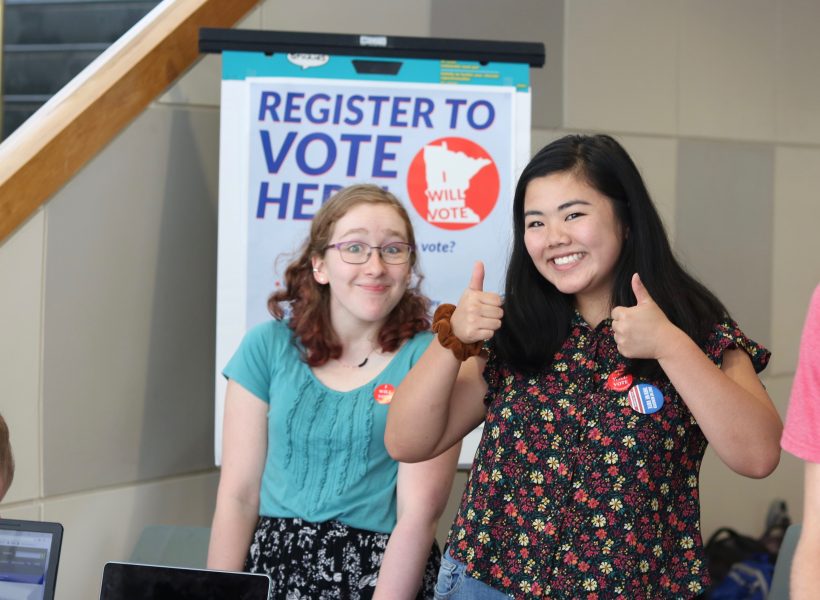 Civic Engagement: A Virtuous Contagion
What can you, me, and all of us do today to create a virtuous contagion?
Continue reading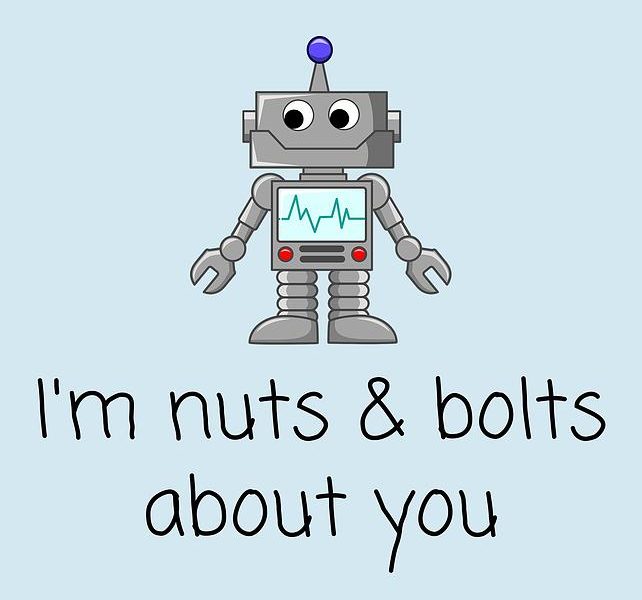 Nuts & Bolts, Pt. 2: Your Students' Perspective
Tech, assessment, communication, and even a Carole King song.
Continue reading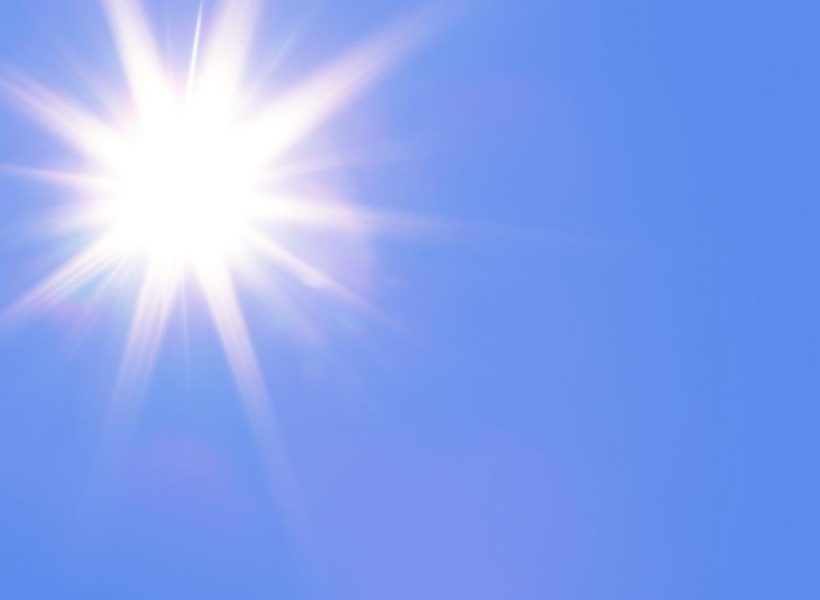 The gift of a gracious break
A different but equally fruitful act of being generous, kind, and compassionate to ourselves and others…
Continue reading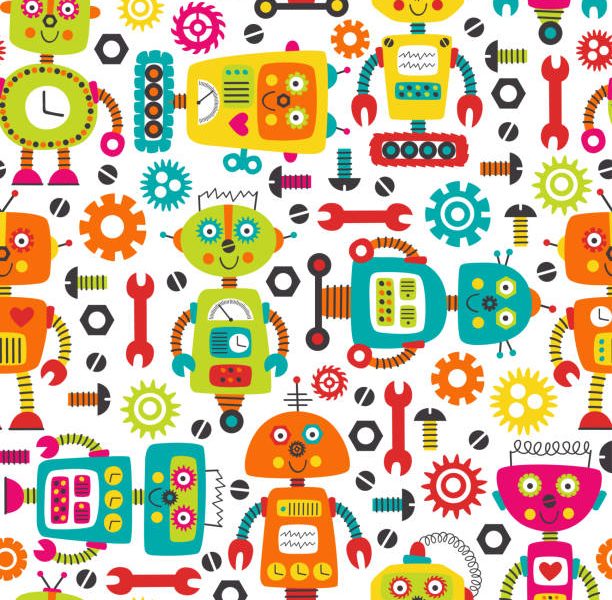 Nuts & Bolts, Pt. 1: Your Partner's Perspective
It's not just about us and our students anymore.
Continue reading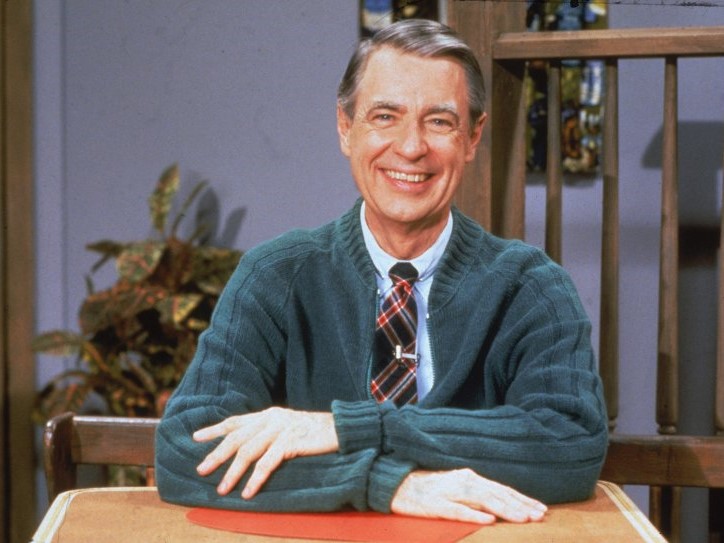 Be the Helpers
How can we, in this pandemic of which we have so little control, make the conscious choice to be the helpers?
Continue reading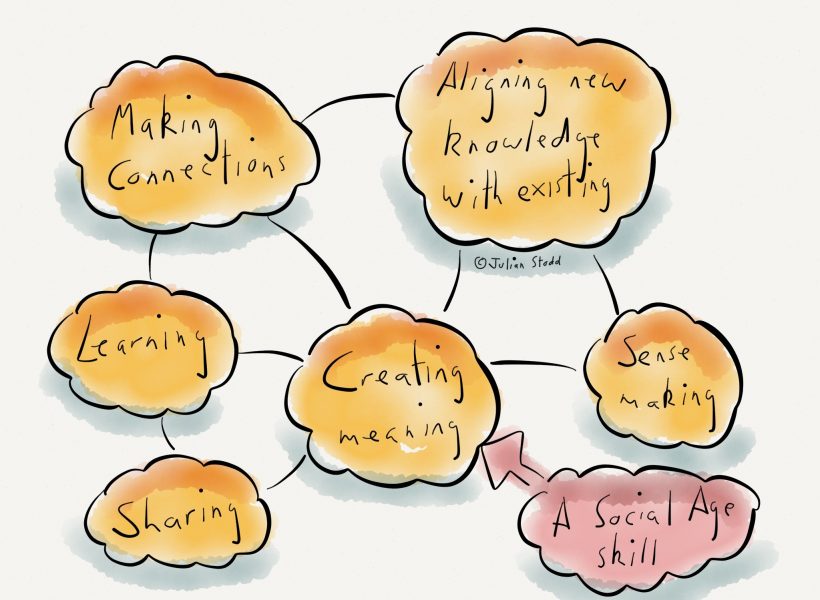 Let's not miss the meaning
How little we stop. And think. About why and how what we are learning and doing is important.
Continue reading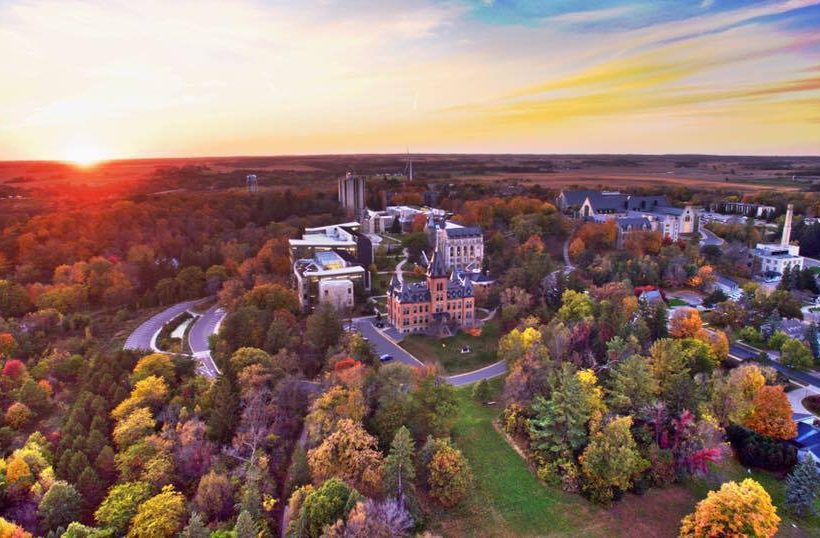 Civic-Mindedness and COVID-19
I've tried to start a webpage responding to COVID-19 at least five times since last Thursday, all with different angles. Each time I started, I felt that what I had to say was inadequate to the immensity of the situation.
Continue reading