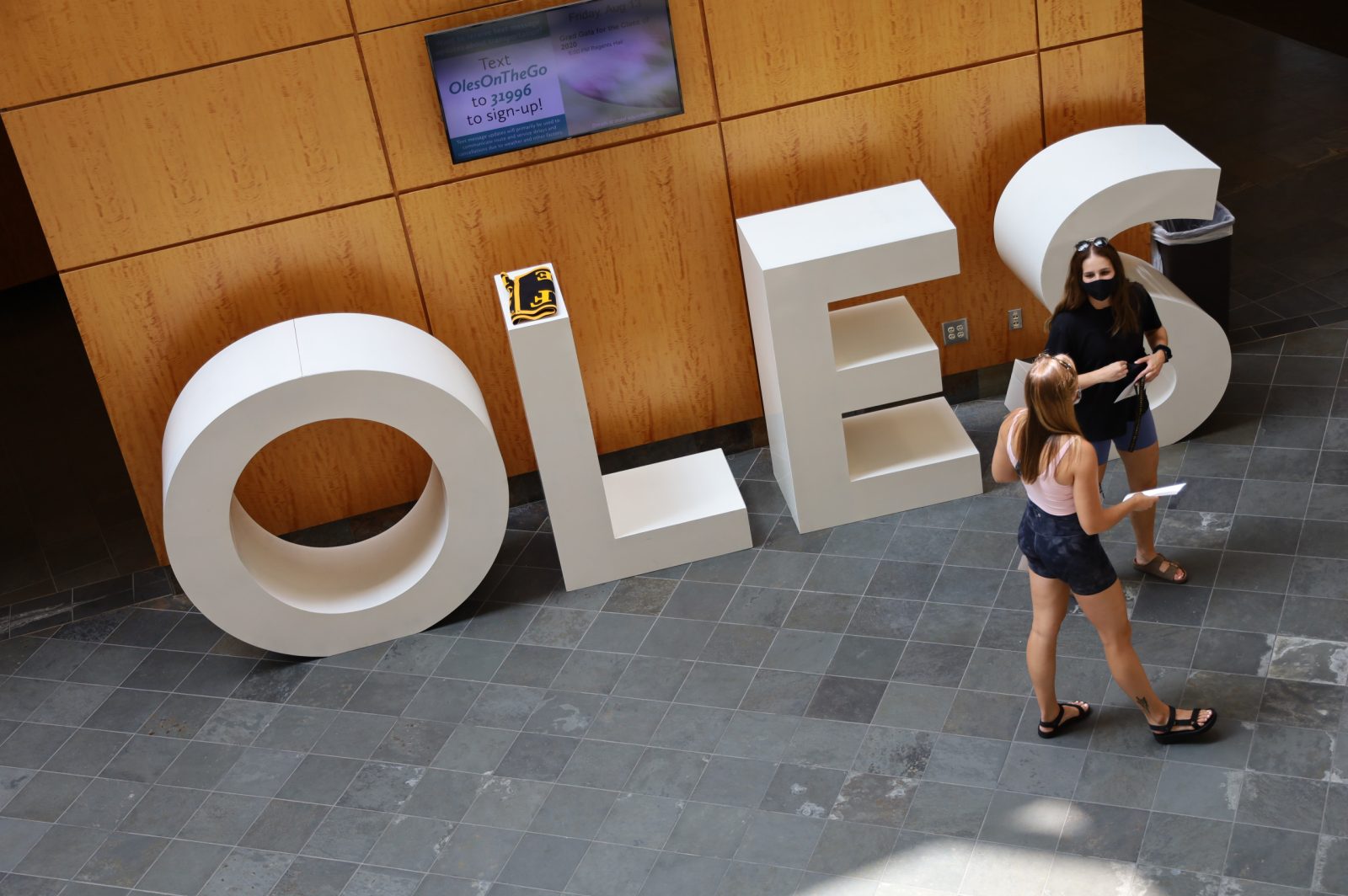 St. Olaf Brand
This website serves to reflect the value of our brand, authentically showcase what makes St. Olaf unique, and increase our impact.
Reach out to Marcom

BRAND FOUNDATION
Much more than a logo, it defines who we are, what we say, and how we act.

IDENTITY SYSTEM
Our logo and designated design assets that serve as a signature, an identifier, and a stamp of quality.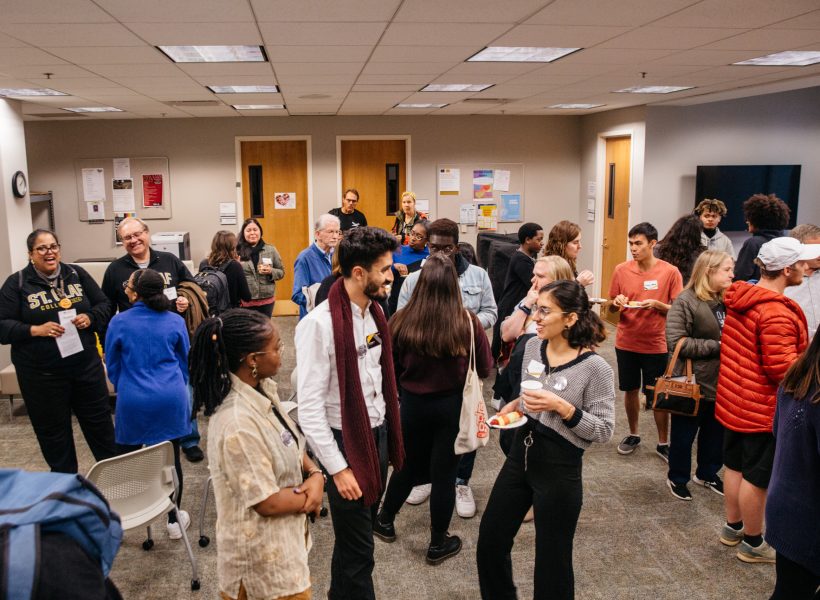 DIVERSITY, EQUITY, AND INCLUSION
We are all welcome at the Hill, and that's our community's commitment. Learn how we approach this work.
Diversity, Equity, and Inclusion