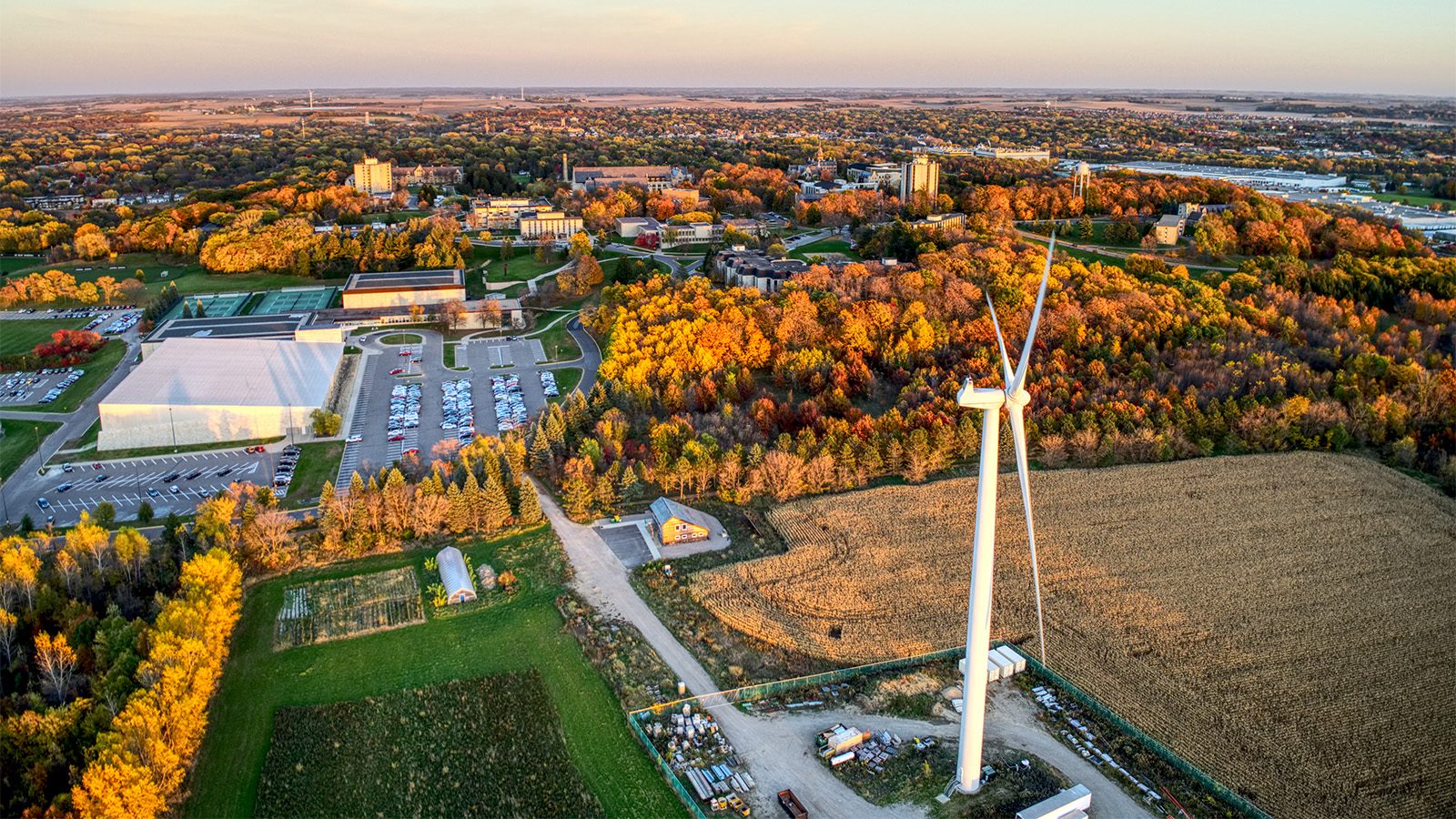 OLES CAN. OLES WILL.
We develop individuals of action and substance through a strong community that both challenges and empowers to form citizens who will shape the world.
Brand Manuals
St. Olaf is, and always has been, a remarkable community.
Last fall, the college got a brand new look and feel — an identity that we think better captures its collective, ambitious spirit.
Our brand, revitalized.
Our brand is much more than a logo; it defines who we are, what we say, and how we act.
This platform will allow us to more consistently convey the strengths of the St. Olaf brand and build equity over time with our key stakeholders. This work serves as a foundation and springboard for us to reflect the value of our brand and authentically reflect what makes St. Olaf unique.