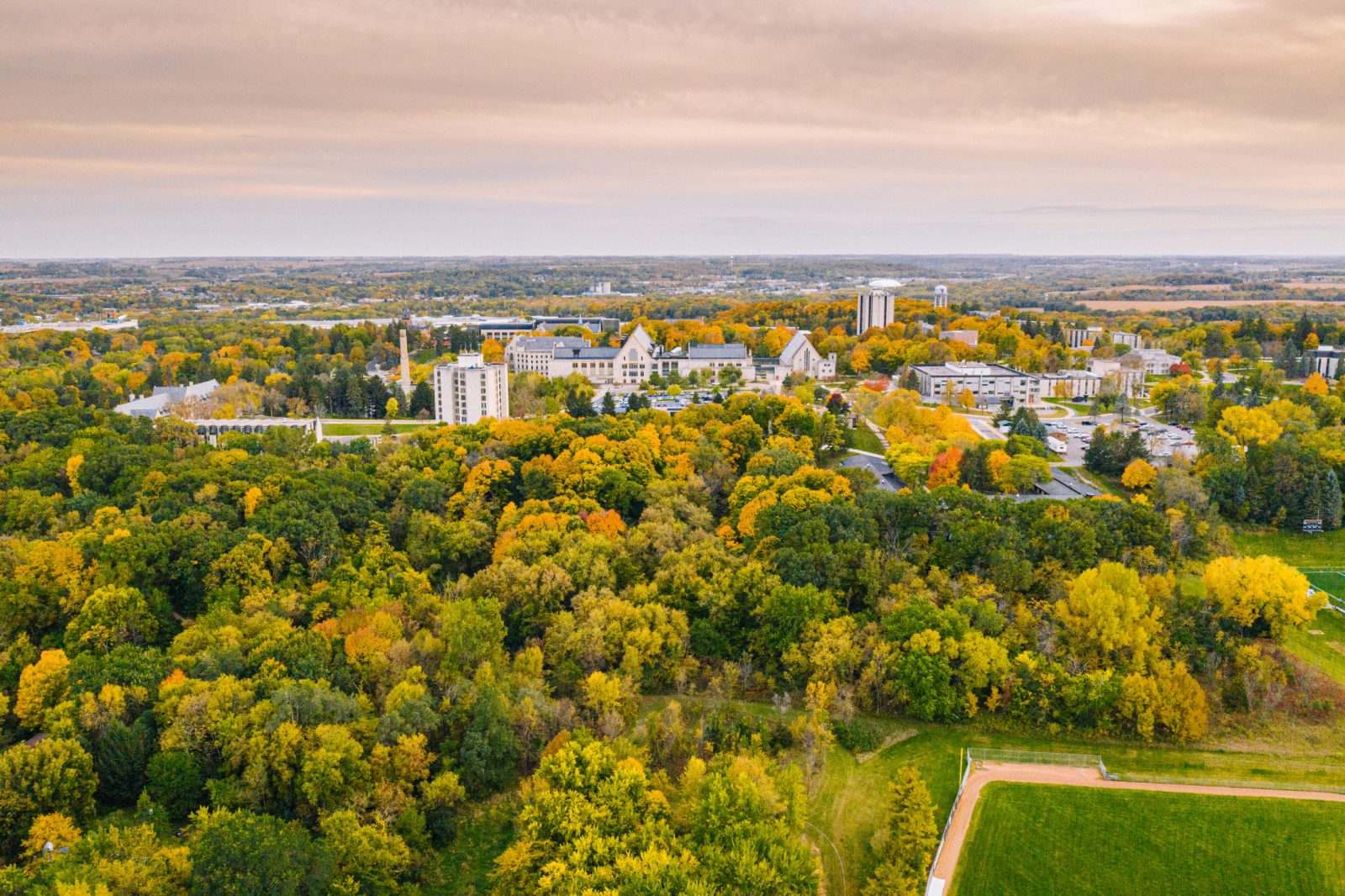 2022-23 Benefits Open Enrollment
Benefits Change Guide
The Change Guide provides a comparison of the benefit offerings between the 2021-22 and 2022-23 plan years. Changes include:
Health
Deductibles and out-of-pocket maximums for both the Core and the High Deductible Health Plan are increasing slightly.
Employee premiums will also be increasing.
Dental
Premiums will be increasing slightly.
There are no changes in benefits.
Vision
The frame allowance is increasing from $130 to $150.
Employee monthly premiums will be increasing slightly if you have Employee Only coverage and decreasing if you have Employee + 1 or Family coverage.
---
Open Enrollment is now closed.
---