Incoming International Students
Stay informed!
These pages will help you adjust to life at St. Olaf and adapt to living in the United States.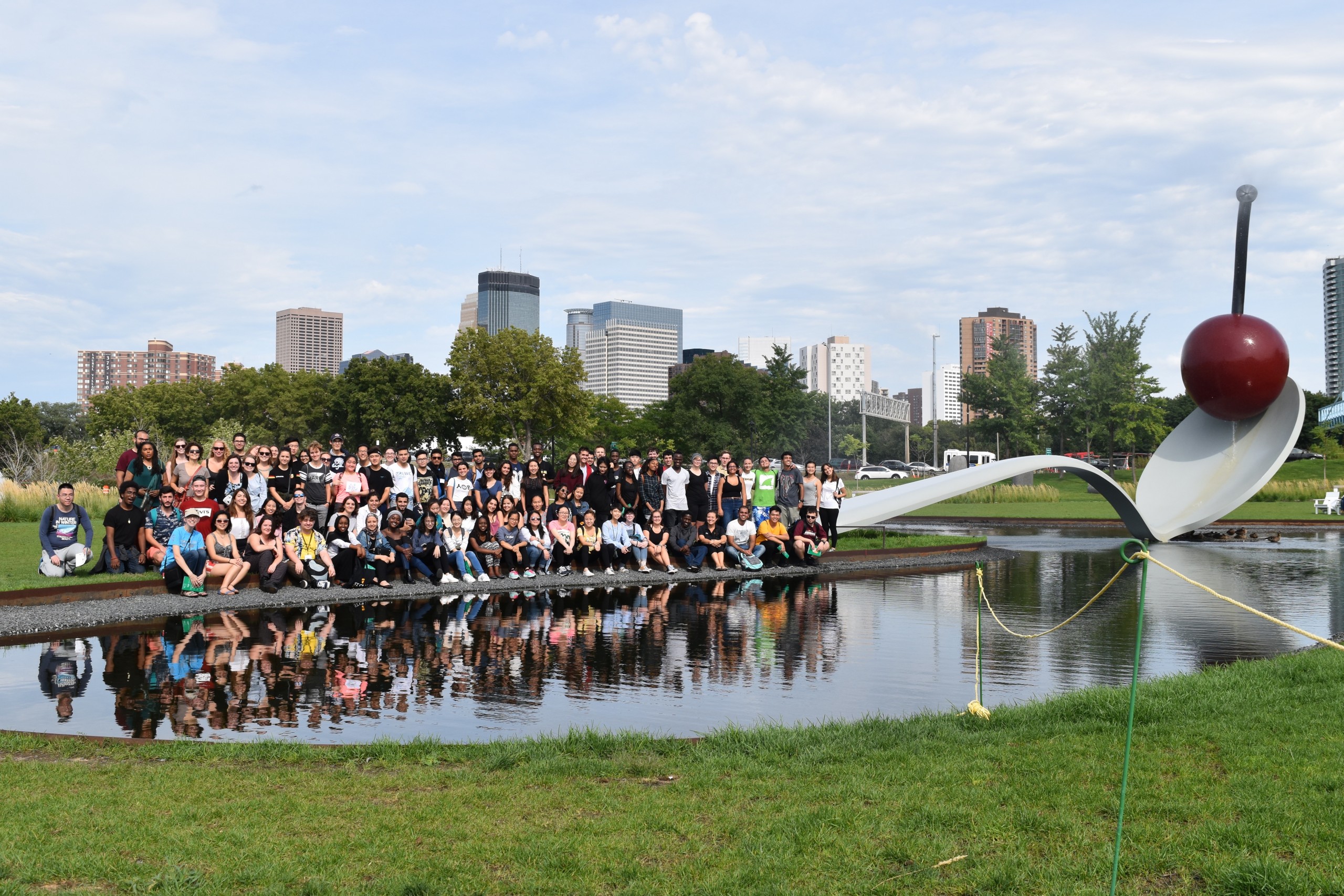 Resources for Incoming International students
Visa and Legal Information
This section will highlight important information to help you have a smoother process with Visas and other things pertaining to traveling to the US.  Once you are accepted to St Olaf College there are Visa traveling requirements that you must be aware of. Please review all the information.
Frequently Asked Questions
When coming to the US and St Olaf College there are many questions that you may have. Here are some of the most popular questions asked.