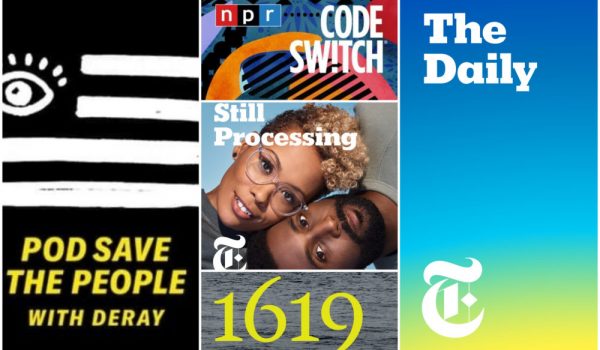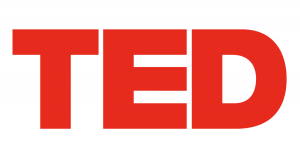 The TED Talks channel features the best talks and performances from the TED Conference, where the world's leading thinkers and doers give the talk of their lives. Selecting your own TED Talk or one highlighted below, listen to one video on a topic of social activism that interests you.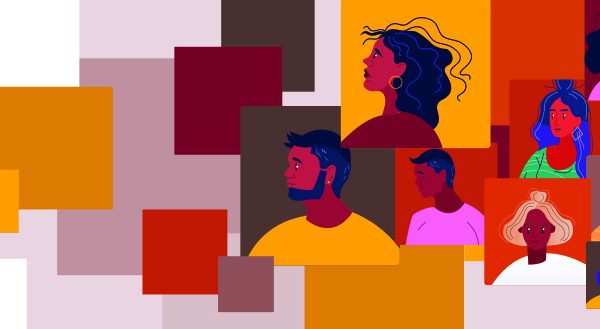 Golde
Simply Artrageous
Alaffia
Retro Elle
BeautyStat
SUPRMARKT
Loveland Foundation
Inner Workout
Soulvera
Erika Alicia Fit
Petitions
Here are just a few places you can visit to find and sign an online petition that speaks to racial justice–or start your own!
Before you sign anything, though, consider the following: 1) Who created the petition? 2) Is the ask clear and concise? 3) Do you fully believe in the premise of the petition? 4) How are other supporters engaging with the petition? Read through messages to see if and how others are connecting to the petition's message. 5) What might you improve or change about the petition and the ask?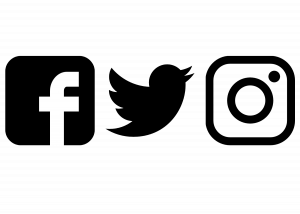 Day 1: What does activism mean to you?
Day 2: How do your various identities impact how you can create social change?
Day 3: How have or could you build solidarity with others of differing identities to enact social change?
Day 4: How do you feel most comfortable enacting social change (consider strategies from social change wheel) and why?
Day 5: After watching a documentary or listening to a podcast, what activism are you being called to do as a result? How can you get started through making connections with others, internships, courses?
Talking with Friends and Family
To start a conversation with a family member about MLK Jr. and what you value about his legacy, first reflect on what you know about MLK Jr.'s life. What do you connect with most that you feel compelled to share with someone else? Contemplate why this value of MLK Jr's is resonating with you at this moment.
Be intentional about your conversation.
1) Who might be willing and most open to talking about this subject, even if their views may be different than yours?
2) When would be a good time? For how long?
3) How do you want to invite the other person into a conversation?
4) What guidelines might you have set at the beginning to have a productive and meaningful conversation?
Anticipating that the conversation might be difficult? Visit this counseling site on how to survive and thrive during difficult conversations.
There'll be a workshop of public policy and advocacy on MLK Day–but you don't have to wait for it! Visit "Connect with Lawmakers" for detailed instructions on how to:
1) find your congressional representatives
2) compose a letter about a topic that intersects with racial justice.
3) Submit! Letters will be printed and mailed by St. Olaf staff on your behalf.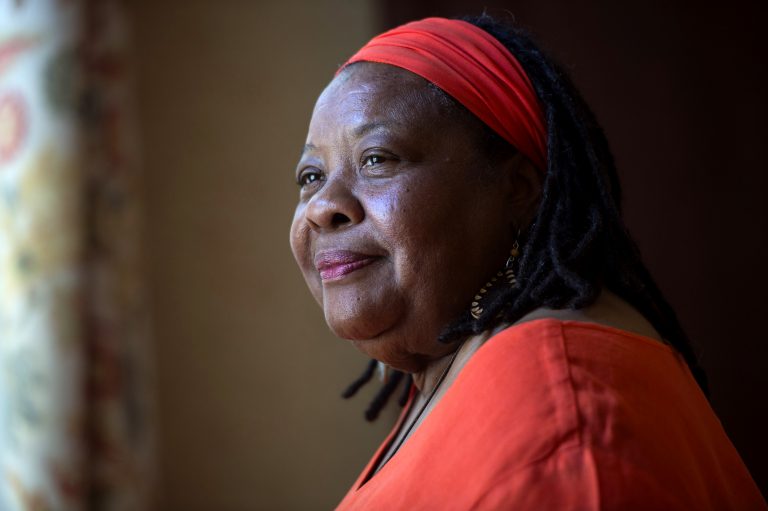 Read Materials for Ruby Nell Sales
4:00 pm on January 18, 2021 | : "We All Every One of Us"