The Lyric Theater 2019-2020 Season!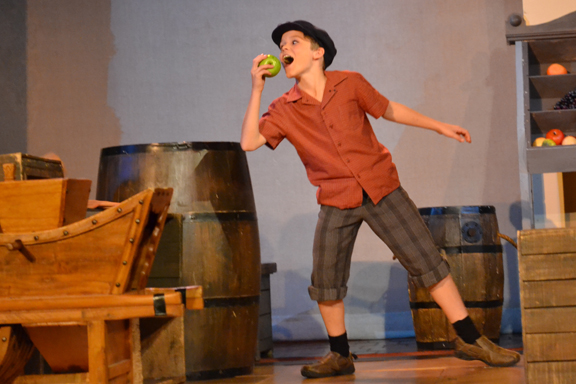 Announcing Auditions for "Into the Woods"
April 5, 6, 7 in HOM 111 Auditions consist of 2.5 minutes of a Theater/Art song (in English) and a monologue - both memorized. A pianist is provided. NOTE: If cast, you must register for (or get permission to audit) MUS 267: Advanced Acting for the Lyric Stage.
Contact wilkerso@stolaf.edu for audition times and monologue choices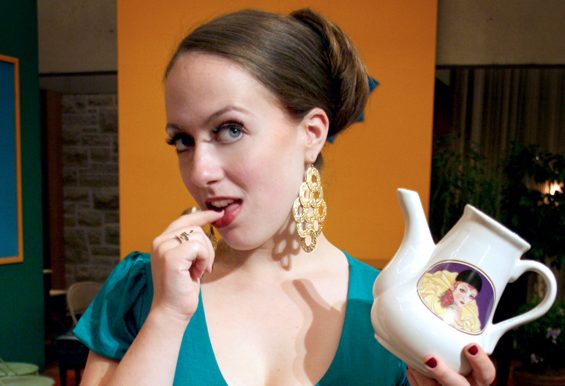 "Into the Woods" by Stephen Sondheim
October 17-19, 2019 * Directed by Dale Kruse and Karen Wilkerson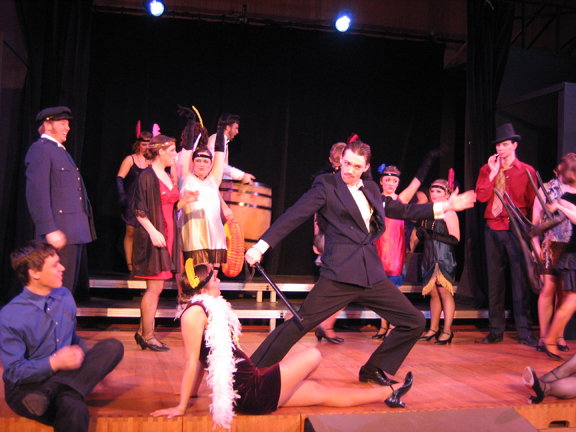 Chamber Opera - premiere performance
Dillon Nichols' Capstone project TBD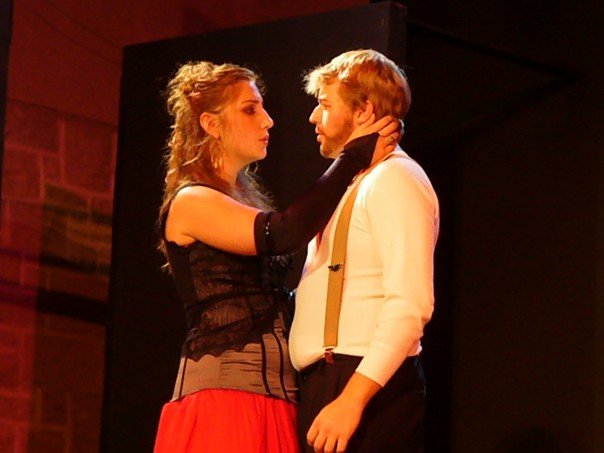 "Pippin" by Roger O. Hirson
May 8-9, 2020 • Student-directed
Dale Kruse
Visiting Assistant Professor of Music; Voice
James McKeel
Professor of Music; Voice; Lyric Theater
Karen Wilkerson
Visiting Instructor in Music; Voice
St. Olaf College and Carleton College to present Swede Hollow