In the Fall of 2013, we contacted philosophy graduates to ask about their lives after they left this fair hill. We were over the moon with the responses we received.
Below you will find, in their own words, reports from our fine philosophy graduates from the four quarters of the globe.
Recent Alumni News:
Elise Steichen '18 Defending People Facing Deportation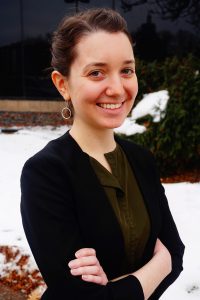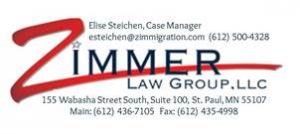 I am living and working in St. Paul, Minnesota at a private humanitarian and family-based immigration law firm called Zimmer Law Group as a case manager. My job is to prepare forms and affidavits with clients, and submit them to the immigration court and USCIS (United States Citizenship and Immigration Services) so that clients may achieve legal status in the United States and, in some cases, avoid deportation. I currently manage around 110 cases, and work with clients almost exclusively in Spanish. I use the skills I learned in the philosophy major daily.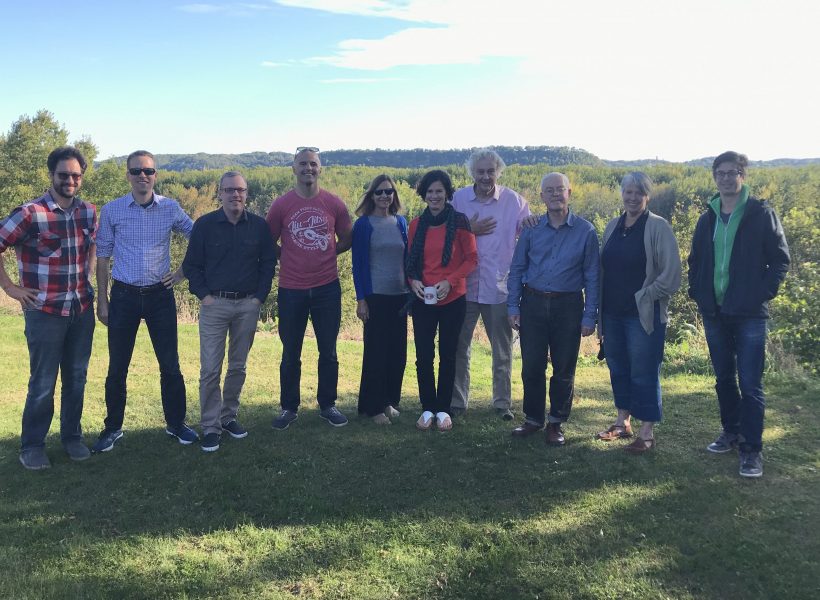 Keep in Touch!
The members of the Department of Philosophy very much care about the well being of each student we work with, and this ongoing care and interest does not end at graduation.  We believe that "the St. Olaf community" is not limited to those current students, faculty, and staff, but extends to graduates as well.  You may not always feel that you are still in this community, but the impact of each major over the years and decades is very much real; it is part of our history as well as part of what makes us, as a department, who we are today. And one of the indications of your being part of a broader St. Olaf community is that each graduate philosophy major who visits will receive a huge welcome; each of you are invited to attend our Belgum Lectures and any colloquium taking place.  For any graduates who have pursued philosophy professionally, we would love to discuss ways in which you might return to campus to meet with current majors, to offer a paper for a seminar, or simply talk philosophy over coffee or what our President refers to as "an adult beverage."
If you have alumni information to share,
we'd like to hear from you!
Send photos, announcements, and news to:
fradgl2@stolaf.edu
Or
Jessica VanZuilen
Department of Philosophy
St. Olaf College
Northfield, MN 55057