Whether you want to focus on just one or two courses at a time, complete a GE/OLE Core requirement, or boost your GPA (current students); summer is a great time for current and guest students to explore something new and advance your academics at your own pace.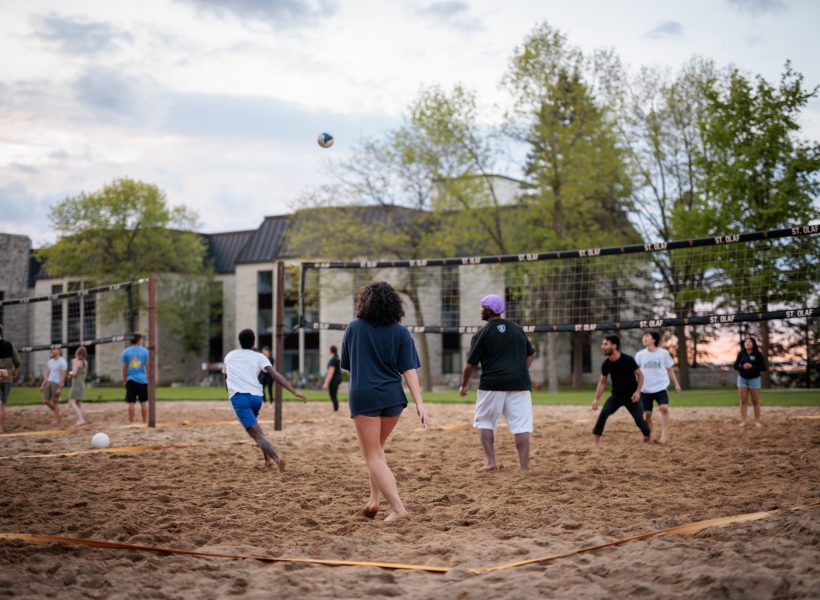 Current Students
Registration begins Monday, March 6, 2023; register through SIS for Summer Sessions I and II.
Internships are initiated through the Piper Center. Registration occurs upon completion of the Internship application in Handshake before the last day to add a class.
Independent Study and Independent Research registration occurs upon completion of IS/IR paperwork signed and returned to the Registrar's Office by the last day to add a class.
Login to SIS to view courses offered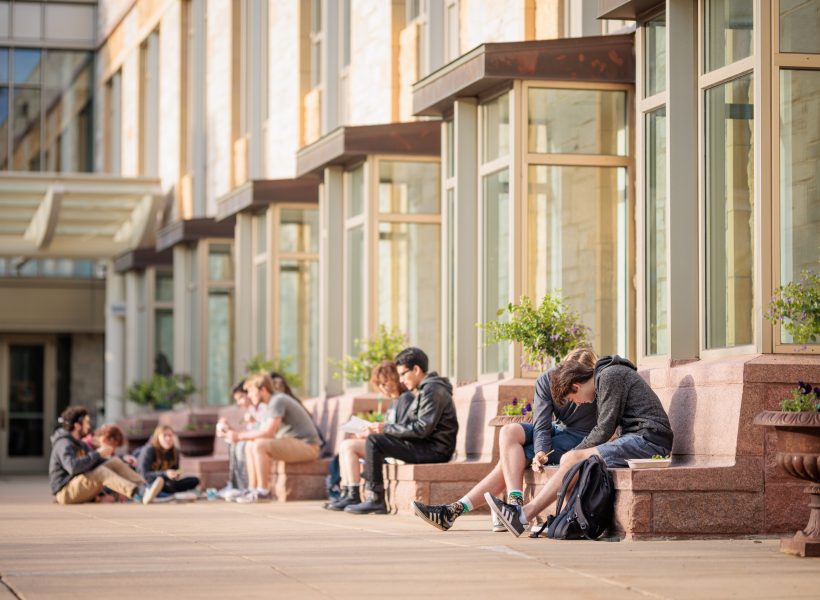 Guest Students
Registration for guest students begins Thursday, March 9, 2023.
Students not currently enrolled at or seeking a degree from St. Olaf (including graduating high school seniors) can apply as summer guest students through the Registrar's Office. Guest students need to complete the guest application form below and send it to the Registrar's Office. You don't have to pay before you can register!
For more information, please email the Registrar's Office or call (507) 786-3015.
View courses offered
CALENDAR
Summer Session 2023
| Term One | 06/05/23 – 07/13/23 |
| --- | --- |
| Last day to drop and receive a full refund | June 4 |
| First day of class | June 5 |
| Last day to add a class | June 8 |
| Last day to drop a class or make S/U change | June 19 |
| No Summer Session Classes | July 4 |
| Last day of classes/final exams | July 13 |
| Grades Due | July 20 |
| Term Two | 07/17/23 – 08/23/23 |
| --- | --- |
| Last day to drop and receive a full refund | July 16 |
| First day of class | July 17 |
| Last day to add a class | July 20 |
| Last day to drop a class or make S/U change | July 31 |
| Last day of classes/final exams | August 23 |
| Grades Due | August 30 |
dates subject to change