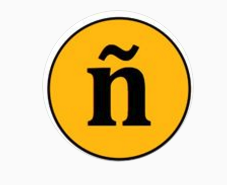 #spanishatstolaf #lafamiliaÑ
Use our hashtags to share your experiences as part of our Ñ family!
and follow us on Instagram under "SpanishEnStOlaf"
Are you a Spanish major? If so, then you are part of la familia Ñ!  Claim your Ñ button and wear it with orgullo!
 
See our Instagram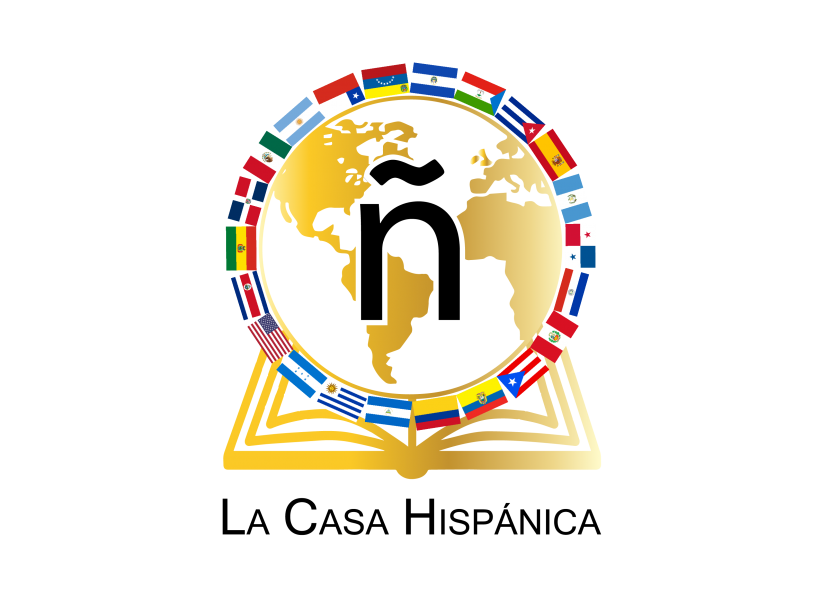 La Casa Hispánica serves as a venue for lectures, films, musical groups and social activities with Hispanic themes and is facilitated by a resident speaker of Spanish. Faculty Advisor is Kris Cropsey. The resident Spanish speaker for 2017-2018 is Paola Granados, from Costa Rica.
More information