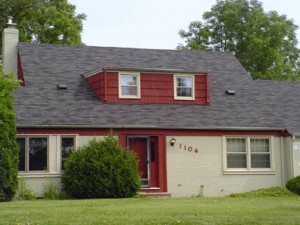 La Casa Hispánica
Rose House is the Spanish House located at 1104 W. 1st Street.
La Casa Hispánica serves as a venue for lectures, films, musical groups and social activities with Hispanic themes and is facilitated by a resident speaker of Spanish. Faculty Advisor is Marit Hanson. The resident Spanish speaker for 2020-2021 is Carlos Fernández López.
Watch our highlight video for the 2018-2019 year below!