St. Olaf Orchestra 2022 Fall Tour
The St. Olaf Orchestra, conducted by Dr. Chung Park, will tour the Pacific Northwest during their 2022 Fall Tour, with stops throughout Washington and Oregon from October 16-21. Park takes the reins of the St. Olaf Orchestra in his first year as conductor, and we hope you join us in supporting him on his inaugural tour! Highlights of the program include Symphony No. 1 in G Major by Joseph Bologne, Chevalier de Saint-Georges, standout soloists from the ranks of the St. Olaf Orchestra, and Tchaikovsky's gripping and poignant Symphony No. 6 Pathétique.
Purchase Tickets!

The St. Olaf Orchestra is a full symphony orchestra rich in international artistry and tradition and known for its enthusiastic and passionate performances. Founded in 1906, the 92-member ensemble has been heralded as one of the finest collegiate orchestras in the country, and has twice won the American Prize in Orchestral Performances Among Colleges and Universities.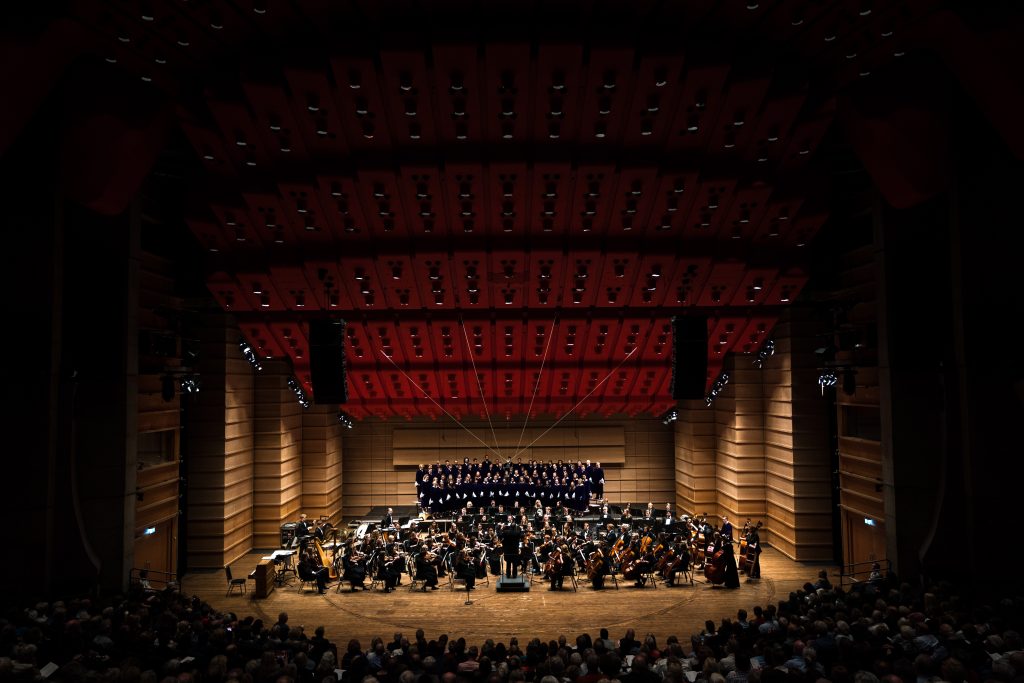 The St. Olaf Orchestra performing in Bergen, Norway on the Summer 2019 St. Olaf Choir and Orchestra Norway Tour.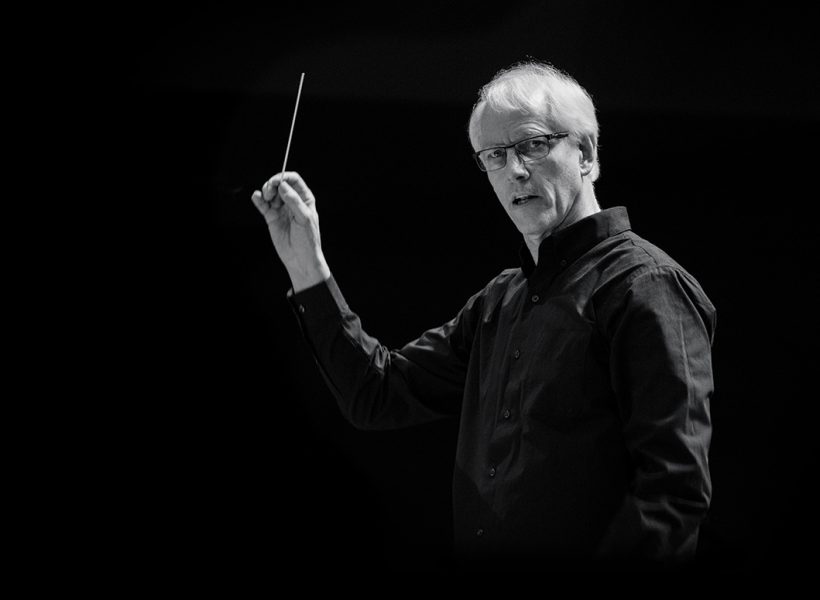 Steven Amundson Fund
On the occasion of his retirement from St. Olaf College, the students, colleagues, family, and friends of Steven Amundson have established this endowed fund to honor his 40 years of love for and dedication to the St. Olaf community. The Steven Amundson Fund for Orchestra will celebrate and carry forward Amundson's legacy by providing the Orchestra with additional resources to pursue special musical opportunities. Uses of the Fund may include but are not limited to recording projects, touring, guest artists, prestigious performance opportunities, and other activities that raise the profile of the Orchestra and enhance the educational experience for its student musicians. Spending decisions for this Fund shall be made with the same immense care and consideration for students' wellbeing that has been a hallmark of Amundson's leadership since 1981, helping students become not just exceptional musicians, but also exceptional people.
Give Now!
St. Olaf Orchestra in the News