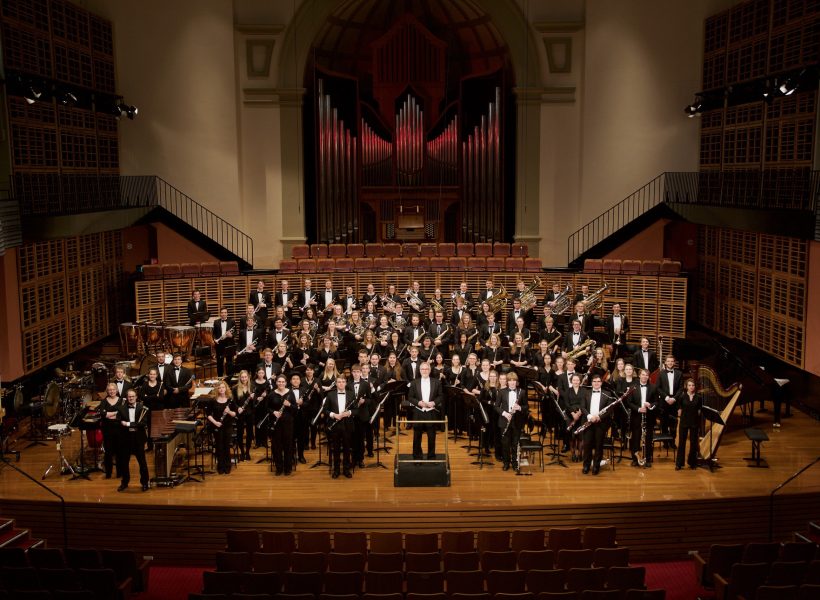 St. Olaf Band at Orchestra Hall - May 5
The St. Olaf Band, conducted by Dr. Timothy Mahr, will perform a special concert at Orchestra Hall on Friday, May 5 at 7:30 p.m. Tickets are free for all students (must be reserved) and range from $25-50 for adults based on location. Get your tickets here.
A special alumni dinner and and post-concert reception will also take place to celebrate the St. Olaf Band and Dr. Mahr, who will be in attendance. The dinner will take place on Friday, May 5, 2023 at 4:30 p.m. Westminster Presbyterian Church in Minneapolis in advance of the concert. Please register for the dinner here. 
There will also be an open house on Saturday, May 6 from 2–5 p.m. hosted by St. Olaf Band alumni. The afternoon will include light appetizers, a short program, and plenty of time to visit with Tim. All are welcome. Register at www.celebratingmahr.com.
Purchase Tickets!