Congratulations on Your Decision to Be An Ole!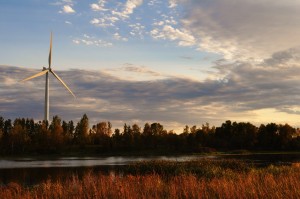 We are so glad you've chosen to join us for the next four years and are looking forward to welcoming you in the fall. We know there are a lot of questions about next steps and we promise the answers are coming! The Dean of Students Office and Residence Life are working hard on preparing all the, placement tests, housing forms, and other necessary items you will need to submit before you arrive on the fall. Once everything is ready for the Destination 2017 website, we will send you information about how to access the information within. 
In the meantime, we know you're eager to complete all the next steps and that you may even hear your friends chattering about their classes, roommates, and other details of the upcoming fall. You can still access St. Olaf and your future classmates through other means. Check out more about St. Olaf as you continue to explore the depths of your future home. Delve into the multitude of St. Olaf Multimedia available to you as well. Or make new friends through the Class of 2017 Page. There are new videos and posts going up all the time. Lastly, you can keep connected with what's happening in admissions through reading the Ole Admissions Blog.
If you have any questions in the meantime, feel free to call the main admissions line at 507-786-3025.