A campus locus for conversations about learning and teaching in the liberal arts.
Recent decades have brought dramatic changes in the ways we structure knowledge, in what we have come to understand about effective teaching and learning, and in the possibilities afforded by new technologies. The Center for Innovation in the Liberal Arts (CILA) was founded in 2000 to provide support for St. Olaf College faculty as they develop pedagogies responsive to cultural, institutional, and technological change.  The resources provided here are not prescriptive; they are intended to inform and inspire teaching innovation.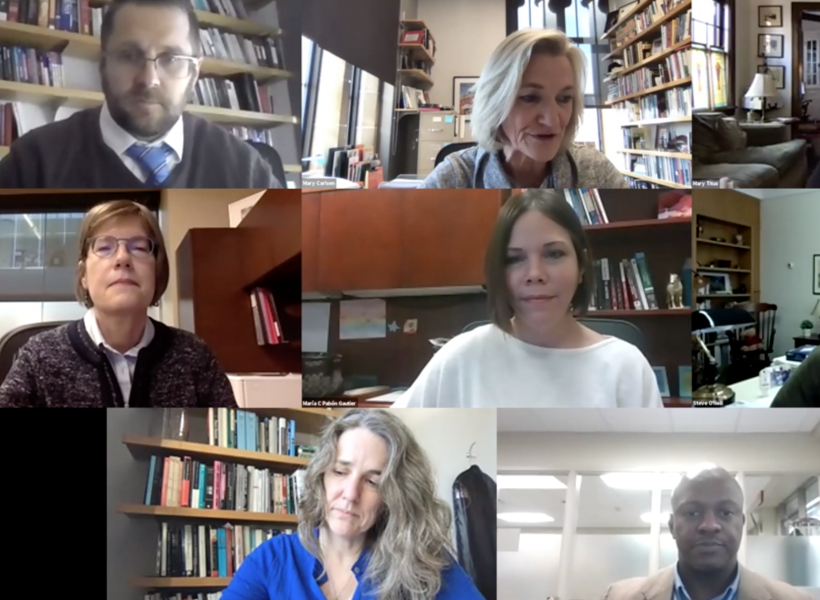 Post-Election Classrooms and Community
View resources, including a forum discussion with the Provost and Dean of the College and the Vice President for Student Life, on navigating apprehensions and anxieties about the upcoming election in classrooms and activities around campus.
Resources