To Include is To Excel is an initiative that reflects St. Olaf's conviction that inclusion, equity, and excellence are inextricably intertwined. We aim to transform our curriculum and our teaching practices for new generations of students.
To Include is To Excel sponsored our first innovative teaching summit with Brave New Workshop for faculty and staff to examine our current mindset and imagine possibilities for change.  The goal of the second summit, Inclusive Pedagogy: Deeper Practice, was to apply more broadly what we've learned about inclusive pedagogy and move toward equitable curriculum and classrooms.
To that end, in 2020-21 To Include is To Excel is collaborating with the Center for Innovation in the Liberal Arts to offer Teaching Summit events during Thursday Community Time on the dates listed below. The goal of this final summit series is to showcase examples of new expertise and outcomes developed from grant funded pedagogy and curriculum projects.
As the grant comes to a close, we aim to foster continued growth as we live out our steadfast commitment to equitable, inclusive, and antiracist teaching excellence.
Recordings of the Summits:
Transforming teaching:  Beyond the summits
Thursday, April 1: Student Success in Gateway and Core Courses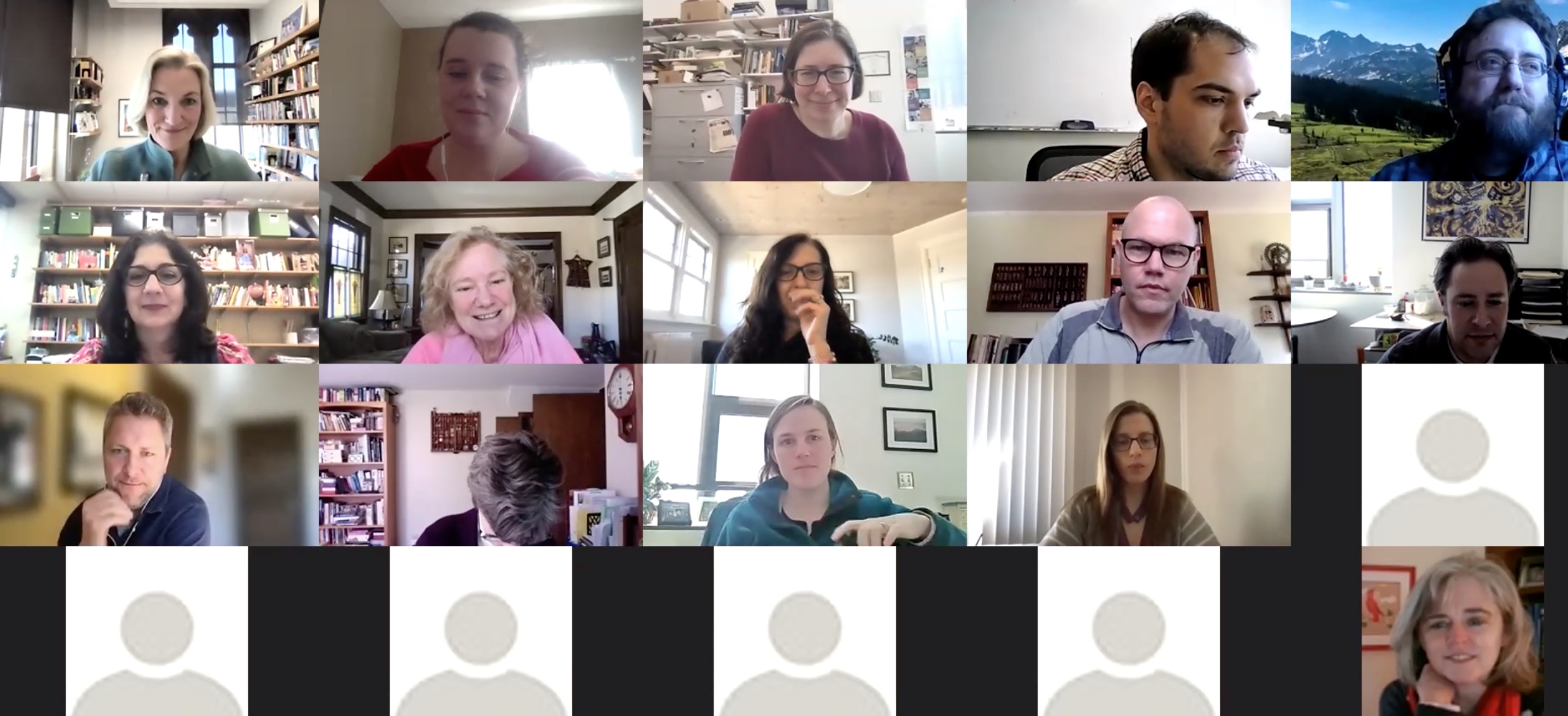 The focus of this workshop is to illustrate and demonstrate ideas on how to reinvigorate existing core/gateway courses that are taught by a number of different faculty. Faculty from different programs, Emily Mohl, Ariel Strichartz, and David Walmsley, will share their expertise on the process of how to move from a good idea to a revised curriculum and/or pedagogy, focusing both on the kinds of changes to consider and the structural opportunities and challenges associated with making such changes in a core course.
Panelists: Emily Mohl, Ariel Strichartz, and David Walmsley
View the panelists' presentation
---
Thursday, March 11: Program Level Transformation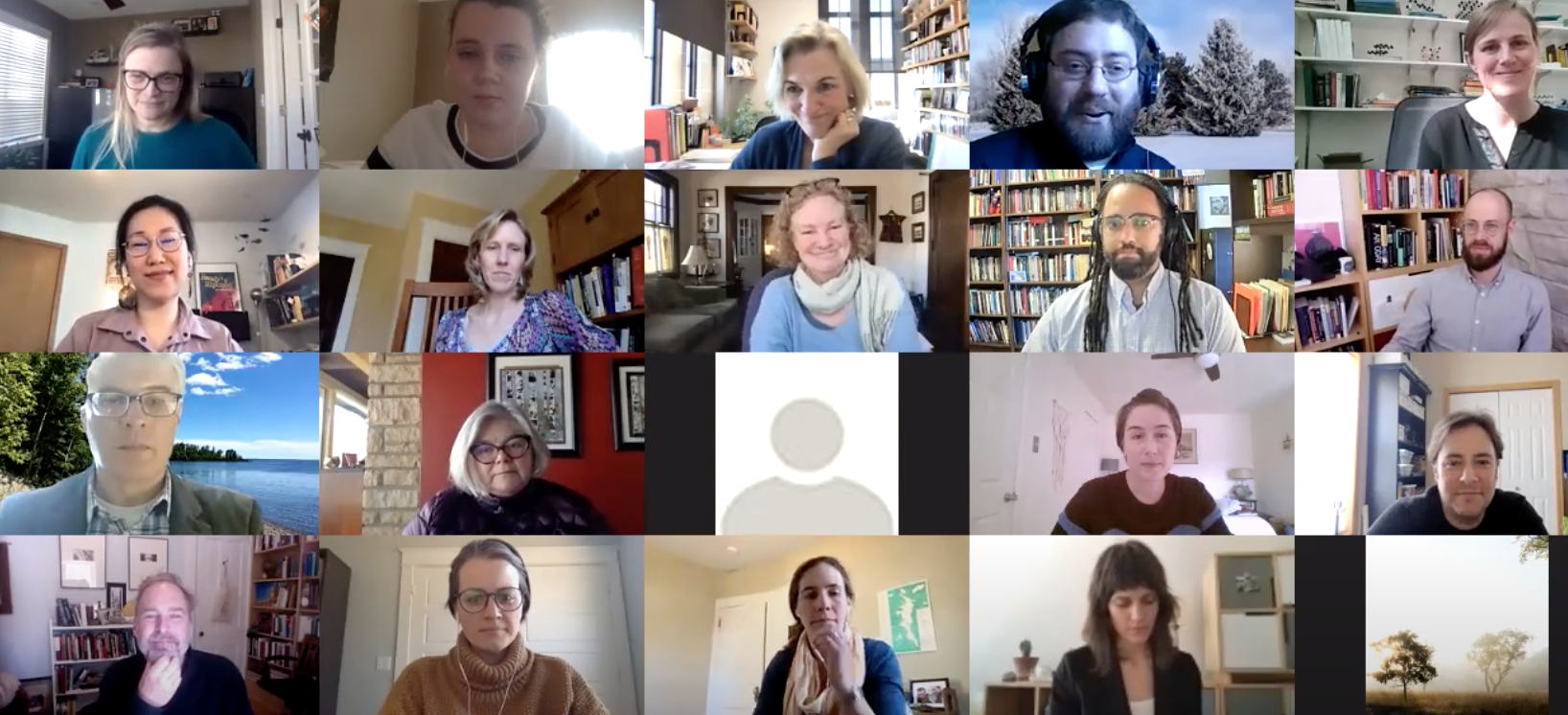 We offer a panel discussion among faculty leaders from across campus who transformed how they offer their whole programs and majors.
Panelists: Alden Adolph, Anthony Bateza, Kiara Jorgenson, Jennifer Kwon Dobbs, and Kari Lie Dorer
Resources shared at the Summit: