Environmental Conversations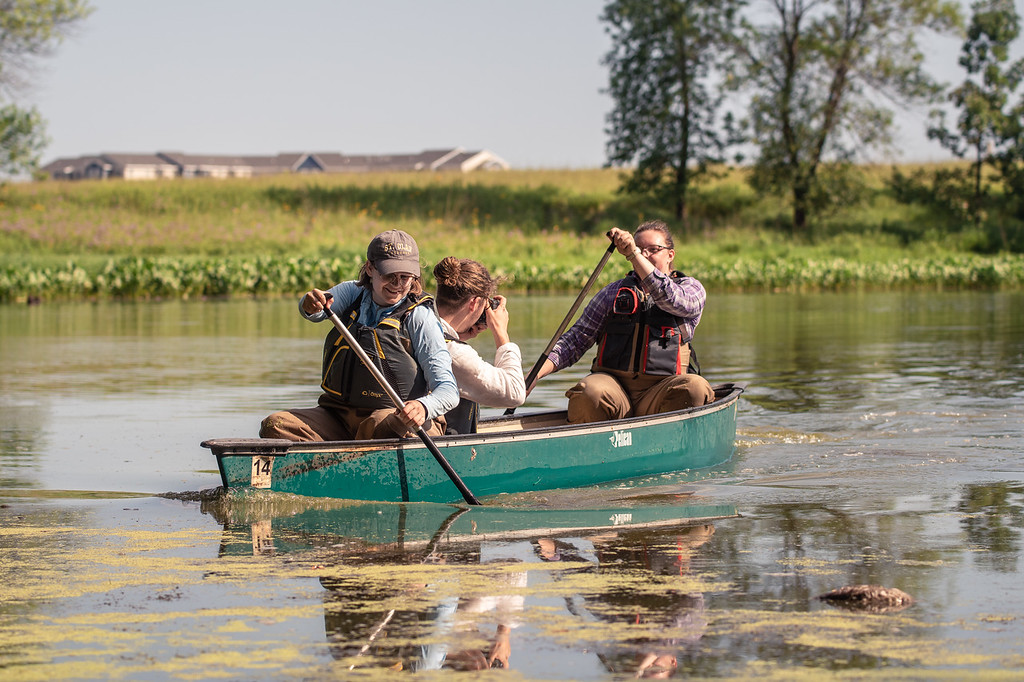 EnCon
Environmental Conversations — or "EnCon" as it is known on campus — is an interdisciplinary learning community open to all St. Olaf students interested in an integrated exploration of environmental questions, challenges, and possibilities.
As a first-year conversation program, students take three sequenced courses (one each semester and one during interim) to examine how cultures, systems, and organisms interrelate and shape environmental realities. Environmental Conversations affords students of all majors three general education requirements, including: the first-year seminar, the first-year writing and rhetoric course, and the race and power requirement.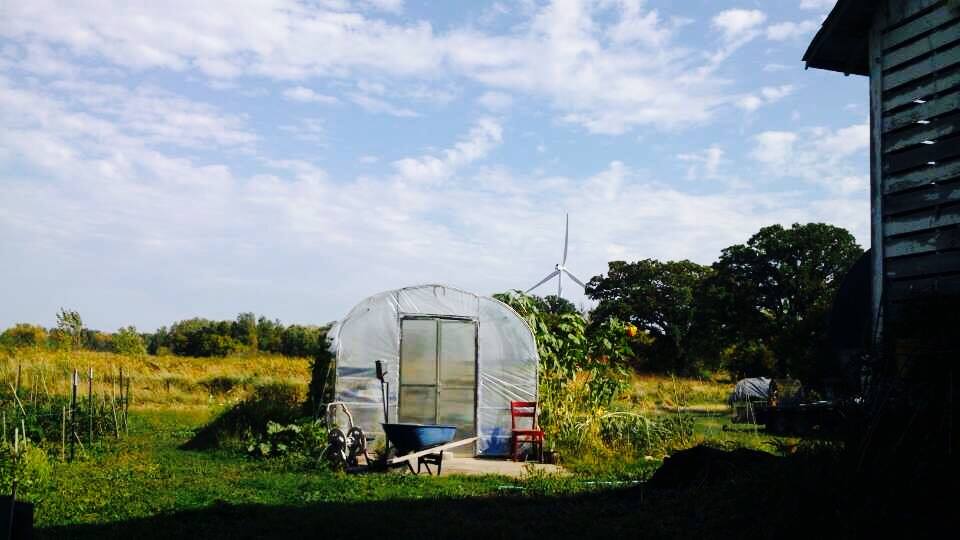 Vibrant Community
Vibrant Community
Students get to know one another well in EnCon by remaining in small cohorts throughout the duration of the program and by living in a common first-year dorm. "EnConners" also meet regularly to: share meals, volunteer at St. Olaf's student-run farm STOGROW, and take in film nights. Read More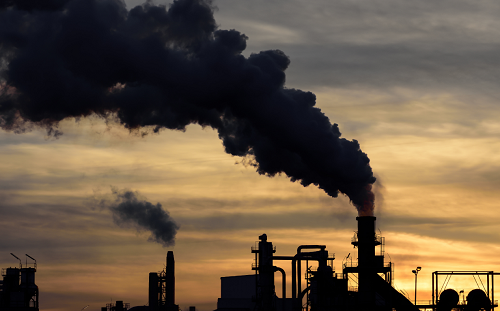 Exploring Environmental Justice
Exploring Environmental Justice
In the spring EnCon students travel to the Twin Cities for a "Toxic Sites" tour, led by local Black and Indigenous community leaders. First hand, students see the effects of phenomena such as environmental racism and ecogentrification.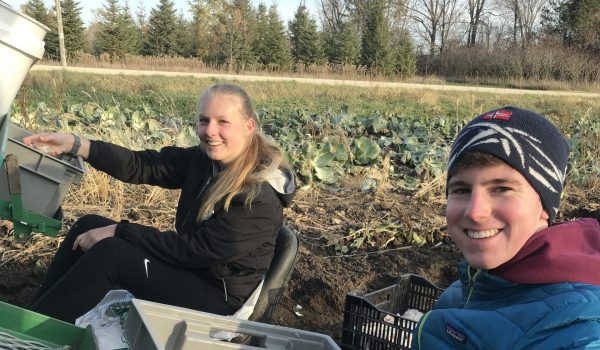 Farm to Table Stewardship
Farm to Table Stewardship
Each fall EnCon students visit a local BonAppetit farm to learn more about campus food sourcing and best practices in sustainable agriculture. Learn More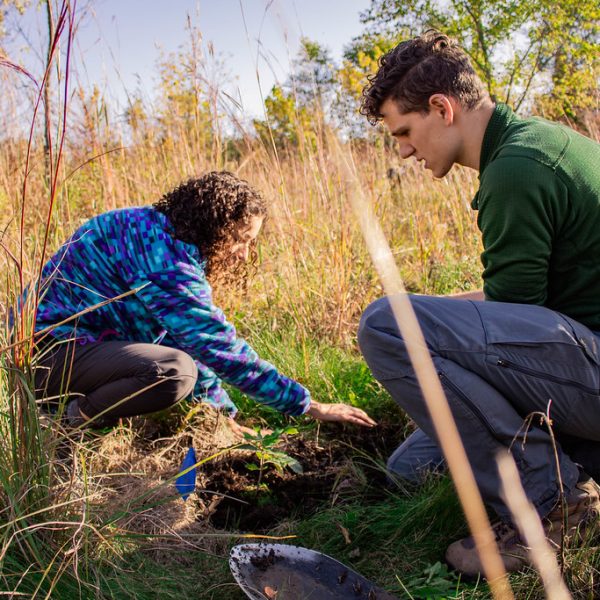 Expansive Natural Lands
Expansive Natural Lands
EnCon students enjoy the St. Olaf Natural Lands both in and outside the classroom. Students have access to 350 acres (142 ha) of land dedicated to natural habitat and 444 acres (180 ha) of agricultural land adjacent to the campus.