Environmental Conversations Guiding Questions
The Environmental Conversations curriculum is shaped by guiding questions and delivered in an integrated, collaborative fashion wherein teaching faculty work together to create and teach EnCon courses. Because the program's faculty hail from a variety of academic disciplines, students can expect to encounter methods and material from the social sciences, arts and humanities, and natural sciences.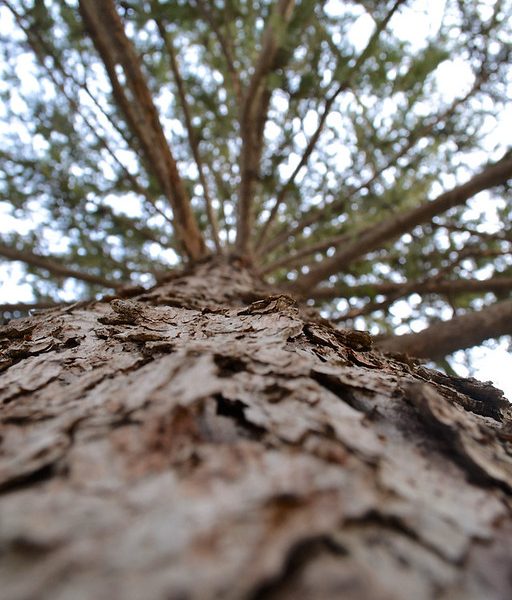 Fall: Life in the Anthropocene
What are ways of understanding and/or defining "environment?"

How do I consider, explore and act within the places and relationships I inhabit? How do others consider, explore and act within the places and relationships they inhabit?

What are some of today's most pressing environmental challenges and what is the systemic nature of those challenges?

What stories have been/are told about our environment and who narrates these stories?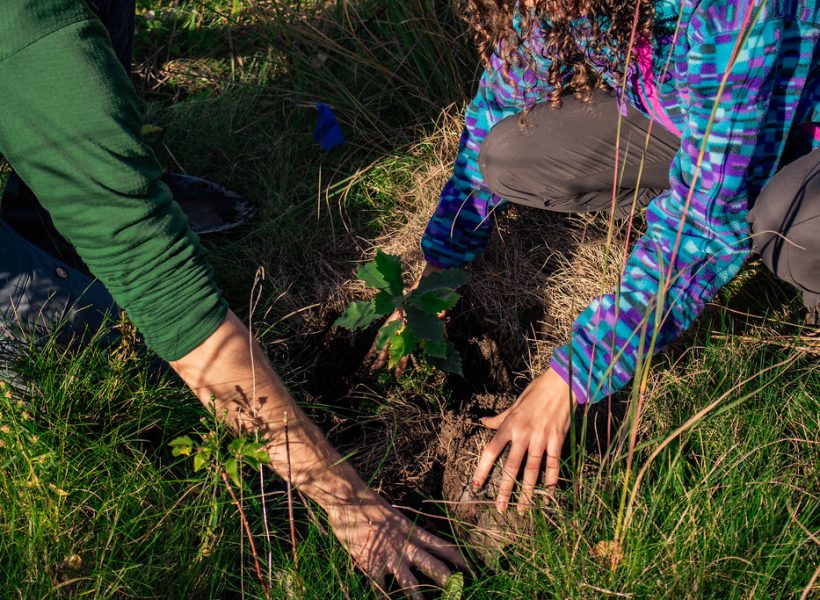 Interim: Big Data & Bigger Challenges
How is data collected, analyzed, modeled, and applied in fields collectively understood as environmental studies? 

Who or what are ecological actors, systems, and services and what is their value to one another? 

What are ethical considerations of environmental decision-making?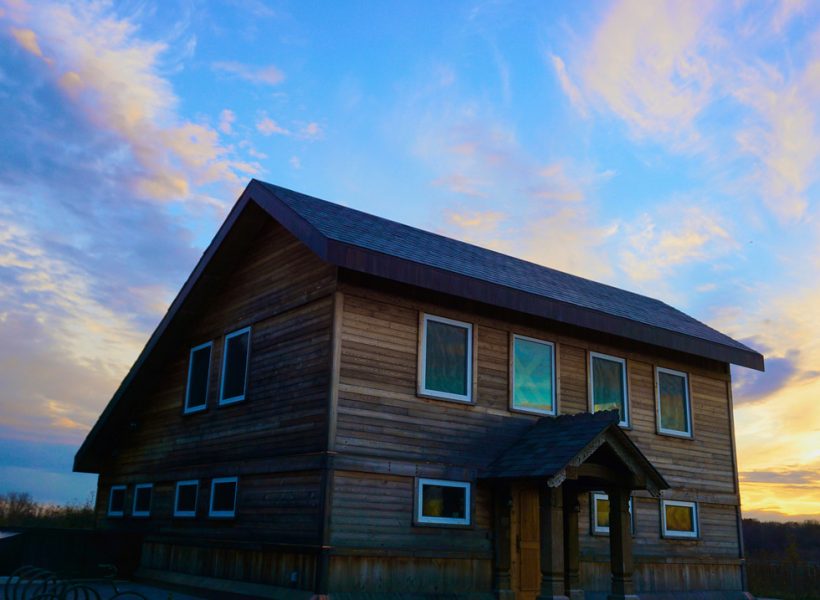 Spring: Imagineering Earth's Future
Human beings appear hard-wired for story – telling them, creating them, and living within them. Building upon integral forms of knowledge, what are effective and creative ways to communicate environmental information?

What motivates and inspires human beings to nurture existing relationships with their environment and/or to seek a change in those relationships?

What are strategies and actions for solving environmental challenges?

What role will I play in Earth's future?
Environmental Conversations Intended Learning Outcomes
Upon completion of the Environmental Conversations Program, students are equipped to demonstrate:  
Knowledge of the integral nature of Earth's relationships, including those within and among Earth's systems and the mutual influences of Earth's systems, flow of goods and services, cultures, and worldviews;

Employment of such knowledge in the interpretation of environmental challenges and in the analysis of particular cases;

Development of creative responses to local and global environmental challenges; and

Reflection upon one's own ecological vocation and those of communities to which one belongs