ST. OLAF TRIO EDUCATIONAL TALENT SEARCH (ETS) is a college preparatory program funded by the U.S. Department of Education's TRIO Programs with St. Olaf College sponsorship. The goal of ETS is to increase the likelihood that participants learn about careers, college and financial aid, complete high school and gain admission to and ultimately graduate from postsecondary programs.
ETS staff work in cooperation with school counselors and teachers to identify qualified youth who have potential for educational success at the postsecondary level. St. Olaf ETS is an early intervention program that annually serves 700 participants from the following target schools in Minneapolis and St. Paul.  Click here for our brochure.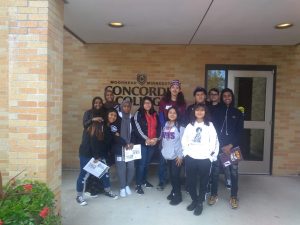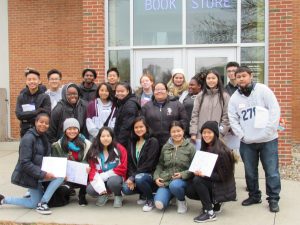 Click here to learn more about TRIO and Educational Opportunity programs at St. Olaf College.