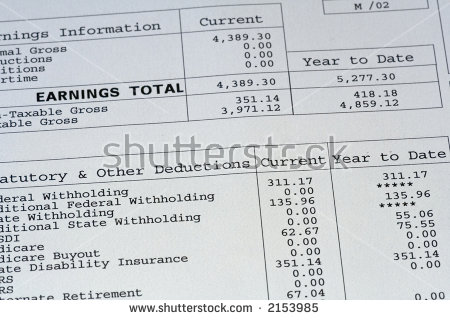 Ole dollars (usable at the Cage, the bookstore, and the Pause) may be added online or in person at the bookstore. Flex dollars are part of your meal plan and may not be replenished.
Flex dollars are part of a purchased meal plan. They may be used to purchase food from the Cage or Stav. They cannot be replenished if you run out.
Ole dollars are not part of your meal plan, but can be used at the Cage, Stav, the Pause, the Bookstore, as well as a few restaurants around town. Every student starts with zero Ole dollars and can add to them. To add Ole dollars, go to the bookstore or the Cage.
There is a Wells Fargo  ATM located on lowest level of Buntrock Commons (also called the Crossroads).
Students always have the option to charge books to their student account from the St. Olaf Bookstore. This will allow students to get the books they need right away and pay for the books at a later time.
Flex dollars, as part of your meal plan, are non-refundable. Use these at the Cage to buy snacks and meals as much as you can. Coffee drinks at the Cage are definitely cheaper than drinks from major chain stores such as Caribou or Starbucks.
If you choose to order pizza, keep in mind that the Pause delivers pizza for much lower cost than local delivery chains. Tipping the student deliverer is still expected, though.
Know that buying food or snacks from convenience stores (such as the campus Bookstore, gas stations, vending machines, or tobacco stores) is handy in an emergency but unaffordable in the long run. Buying in larger quanities at grocery stores or through online retailers like Amazon will nearly always be cheaper. Local grocery stores offer different prices for food, shop around to find what you need within your budget. Here are some options:
Target
Cub
EconoFoods
Just Food Coop – Note that you may use your student ID to pay membership prices. When checking out, the cashier will ask for your "membership number". Instead hand over your student ID as your "membership" card.
Aldi