Done? Yes!
Fantastic. Let's keep going.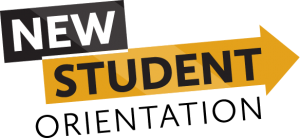 Find the tools you need to navigate your academic and co-curricular
experience while living in a vibrant community.
Start here
THE CONVERSATIONS PATH
A Conversations program that focuses on a single topic and includes multiple courses taken over one or two years with the same group of students. Some courses in these programs also fulfill other Core requirements.
(Approximately 25% of first-year students choose this path)
INDIVIDUAL COURSES PATH
As an alternative to participating in a Conversations program you can take the First-Year Seminar and Writing & Rhetoric, one course in the fall and one course in the spring semester that focus on different topics.
(Approximately 75% of first-year students chose this path)
Additional Learning Opportunities for First Year Students
FINANCE FAST-TRACK
The Pre-Professional Finance Fast-Track Opportunity is designed to provide incoming students with the opportunity to access an accelerated course progression in order to prepare them for certain competitive careers in finance. Log in to your admissions account to apply.
STUDENT SUPPORT SERVICES FOR STUDENTS WITH DISABILITIES
SSSD is a federally funded TRIO college retention program serving 100 students per year. TRIO/SSSD helps students with disabilities develop the skills and knowledge necessary to pursue and successfully complete a college education by helping students focus on academic and personal development.
At every step of the way, the St. Olaf community will be there to support you, challenge you, and guide you towards a life of financial independence, professional accomplishment, personal fulfillment, and community engagement.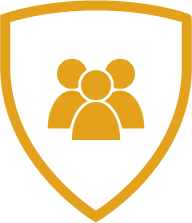 Connect with the Class of 2027
Join fellow students on ZeeMee to get updates, share relevant information, and get to know your future classmates.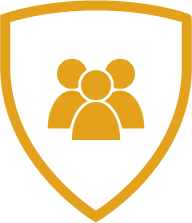 Follow us on Instagram
Our Admissions account shares important reminders and highlights of our lives on the Hill.
You can also be featured on our feed by using the hashtag #StOlaf2027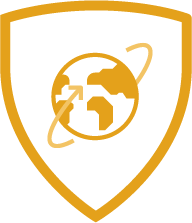 Where's the Class of 2027 from?
Oles come from all over the globe because they seek out the intentional community that St. Olaf has to offer.
Explore where your future classmates are coming from!
What's next?
You'll need an @stolaf.edu account before you get to campus.
You'll use it to access Financial Aid Online and accept your award, and to track your
progress in the new student checklist
Activate it now.
Admitted Student Resources
Financial Aid Online
We know that financial aid is an important part of a college decision.
Accept your award and learn more.
New Student Checklist
Keep track of the process and learn about everything
you need to do before you get to campus.
Almost there!
Two more things we need to talk about.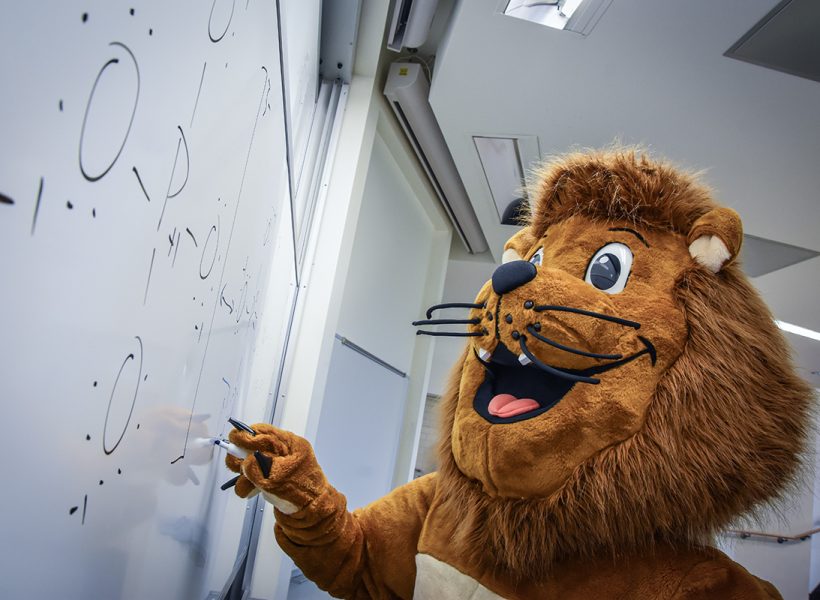 PRE-COLLEGE CREDIT
Learn how we award your Advanced Placement (AP), International Baccalaureate (IB), Cambridge A Level (CAL), and PSEO/CIS/Dual Enrollment coursework credits.
Start here
St. Olaf's Career Center
The Piper Center for Vocation and Career helps students explore careers, gain experience outside of the classroom, and pursue meaningful post-graduate work, service, and education. You can start exploring your interests right away! We encourage first-year students to visit our career center as soon as possible.