Admissions Office Update: St. Olaf has suspended all visit programs to campus until further notice. We thank our admitted students and their families for their understanding.
For up-to-date information please reference St. Olaf Covid-19 Updates.
Last Updated March 26
Done? Yes!
Fantastic. Let's keep going.
At every step of the way, the St. Olaf community will be there to support you, challenge you, and guide you towards a life of financial independence, professional accomplishment, personal fulfillment, and community engagement.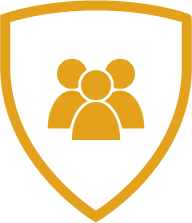 Follow us on Instagram
Our Admissions account shares important reminders and highlights of our lives on the Hill.
You can also be featured on our feed by using the hashtag #StOlaf2024
What's next?
You'll need an @stolaf.edu account before you get to campus.
You'll use it to access your financial aid award and to track your
progress in the new student checklist
Activate it now.
Admitted Student Resources
Financial Aid Online
We know that financial aid is an important part of a college decision.
Access your award and learn more.
New Student Checklist
Keep track of the process and learn about everything
you need to do before you get to campus.
Almost there!
Two more things we need to talk about.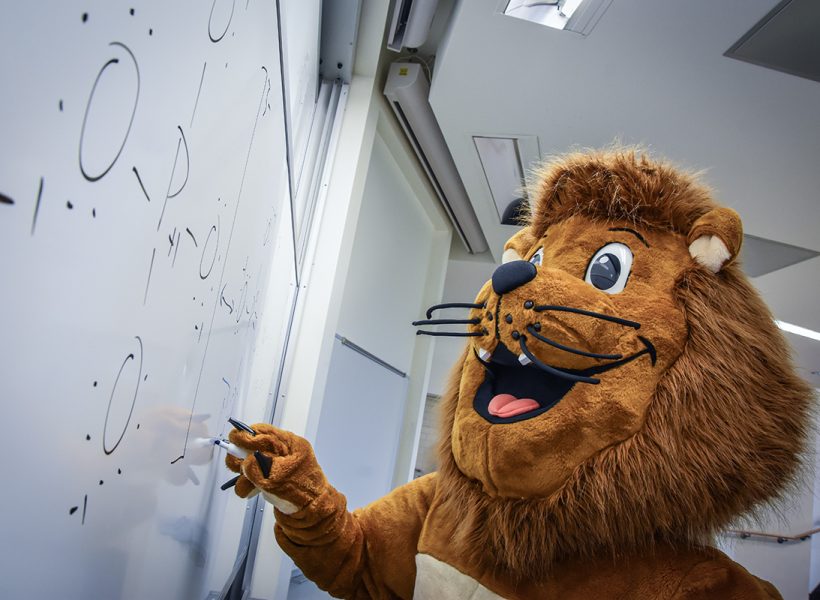 PRE-COLLEGE CREDIT
Learn how we award your Advanced Placement (AP), International Baccalaureate (IB), Cambridge A Level (CAL), and PSEO/CIS/Dual Enrollment coursework credits.
Start here
St. Olaf's Career Center
The Piper Center for Vocation and Career helps students explore careers, gain experience outside of the classroom, and pursue meaningful post-graduate work, service, and education. You can start exploring your interests right away! We encourage first-year students to visit our career center as soon as possible.