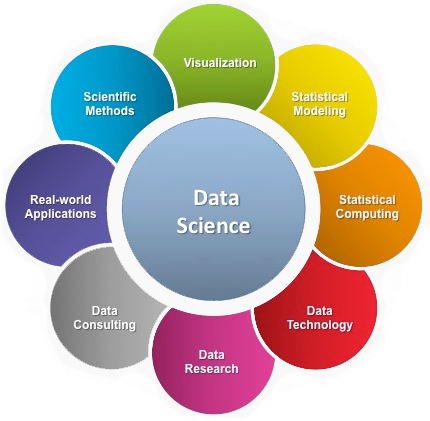 What is dataSTEM?
S-STEM: Preparing students for our data-intensive world (#1742149) provides scholarships and critical support to low-income students who want to augment their STEM majors with advanced capacities in data science and statistics. Students in their first two years of college are eligible for both financial and programmatic support for up to three years.
Important dataSTEM features include:
Scholarships of up to $7,000 per year, used primarily to reduce student loans.
MSCS 150: Statistical and Data Investigations. A new course bridging the gap between the traditional, social sciences-based first course in statistics and a first course in statistical modeling.
Supplemental Instruction and extensive tutoring.
Coordination with St. Olaf's highly regarded TRIO/SSS and McNair Scholars programs.
Undergraduate research opportunities in both the summer and through the St. Olaf Center for Interdisciplinary Research (NSF #1045015), which undertakes quantitative analyses guided by faculty from disciplines outside of the mathematical sciences.
An advisory board consisting of individuals from area industries will help identify internship opportunities for dataSTEM participants and will support entry into data-intensive careers after graduation. The project will also assess the effectiveness of instruction and academic support strategies that increase persistence in data-intensive STEM fields.  Its findings will contribute to the national conversation about how best to challenge and support students from underserved backgrounds.