Alumni Spotlight:
Interview with Signe Harriday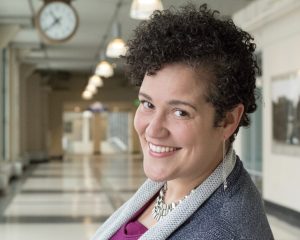 St. Olaf Students Noah Letscher '20 and Aaron Telander '19 interview Signe Harriday 97′ on her experience as a director, multidisciplinary artist, and performer. She is also a co-founder of MaMa mOsAiC and an Associate Company Member of Pillsbury House Theatre.
Read the interview here.
Interview with Max Wojtanowicz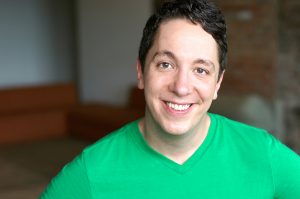 Grace Bloomquist '21 and Luke Hering '21 interviewed Max Wojtanowicz '06 about his experience being a professional actor in the Twin Cities.
Read that interview here.
First Destination Data on recent Grads is a tool with a searchable database that allows you to select a major (as well as other criteria) and see what career outcomes are.
If you have a Linkedin account take a look at St. Olaf's alumni page. It has a searchable alumni database that allows a user to search by major and it creates a grid of pictures and profiles you can browse. This is a useful tool for both career exploration and networking. It is a great resource for prospective, current or former students.