St. Olaf Choir 2022 Winter Tour - Canceled
Due to the rising positivity rates of COVID-19 on the St. Olaf campus and across the country, the 2022 St. Olaf Choir and St. Olaf Orchestra tours have been canceled. It is simply no longer safe to embark on a multi-city tour at this time, and the spread of the Omicron variant requires us to prioritize the health of our students and audiences above all else. 
This is a major loss for our community, especially our student musicians who have continued to demonstrate resilience in the face of many challenges. This is the second consecutive year that members of the St. Olaf Choir and St. Olaf Orchestra have gone without touring. The St. Olaf Music Organizations office worked closely with the college's COVID-19 point team throughout the tour planning process, and collectively exhausted every potential option for moving the tours forward. When the campus changed its COVID Alert Level from Yellow to Orange on January 12, canceling the tours was ultimately the correct next step.
All tickets purchased through St. Olaf College's Eventbrite site will be fully refunded. Individuals who purchased tickets for the St. Olaf Choir concerts in Cincinnati, Durham, and Bethesda (Strathmore) will be contacted by those venues shortly regarding cancellation and refund options. The St. Olaf Choir concert at First Prebysterian Church Salt Lake City is currently postponed, rather than canceled. We hope to reschedule this concert, along with a guest appearance with the Tabernacle Choir at Temple Square, later this spring. 
The St. Olaf Choir is the premier a cappella choir in the United States. For over a century, the choir has set a standard of choral excellence and remained at the forefront of choral artistry. Read our history ->
4
Conductors in its history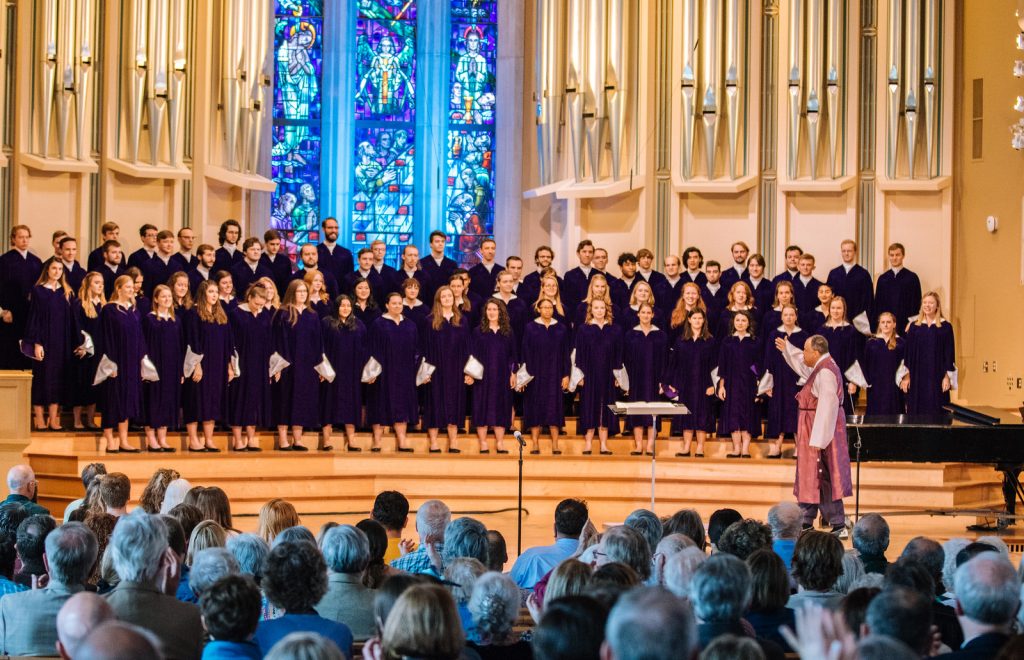 St. Olaf Choir in the News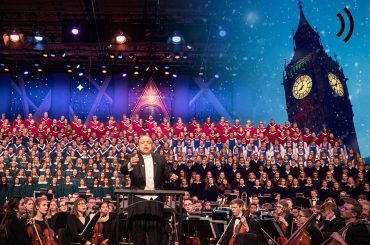 The St. Olaf Choir in Norway with the St. Olaf Orchestra
From June 2 to 14 2019, the combined forces of the St. Olaf Choir and the St. Olaf Orchestra shared the stage during four joint concerts in Oslo, Stavanger, Bergen, and Trondheim, in addition to solo concerts.
Read more about the tour