St. Olaf College's Class of 2020 on-campus Commencement Weekend Events will be rescheduled for a date in late May/early June of 2021.
Visit our Seniors 2020 page for information on virtual celebrations being held this May.
Please visit St. Olaf's COVID-19 webpage for more information on the college's response to the coronavirus pandemic.
Frequently Asked Questions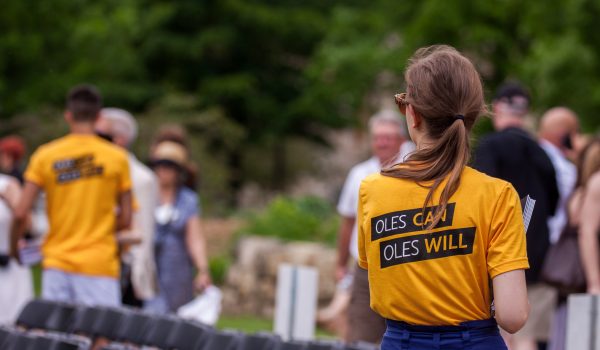 If you still have questions, we are here for you. Please don't hesitate to contact us in the events management office by calling 507-786-3811 or by emailing commencement@stolaf.edu
For information on how the college is handling the coronavirus pandemic, please visit St. Olaf's COVID-19 webpage.