Camps, Conferences, and Events
Welcome to the St. Olaf College Camps, Conferences, and Events office.
Dear friends,
We all know 2020 did not go as any of us thought it would and hope that you, your friends, and your families are safe and well.
St. Olaf continues to monitor and assess the impact of COVID-19 on our campus, locally and nationally as we look toward the spring and when in-person events may be possible again.
At this time, there is no way to know, but we will continue to monitor the COVID-19 situation taking our guidance from public health officials and commit to making a decision for summer 2021 programs by April 2, 2021.
Please know we are eager to return to some sense of normalcy and again welcome guests on St. Olaf's campus as soon as it is safe to do so.
Sincerely,
St. Olaf Events Team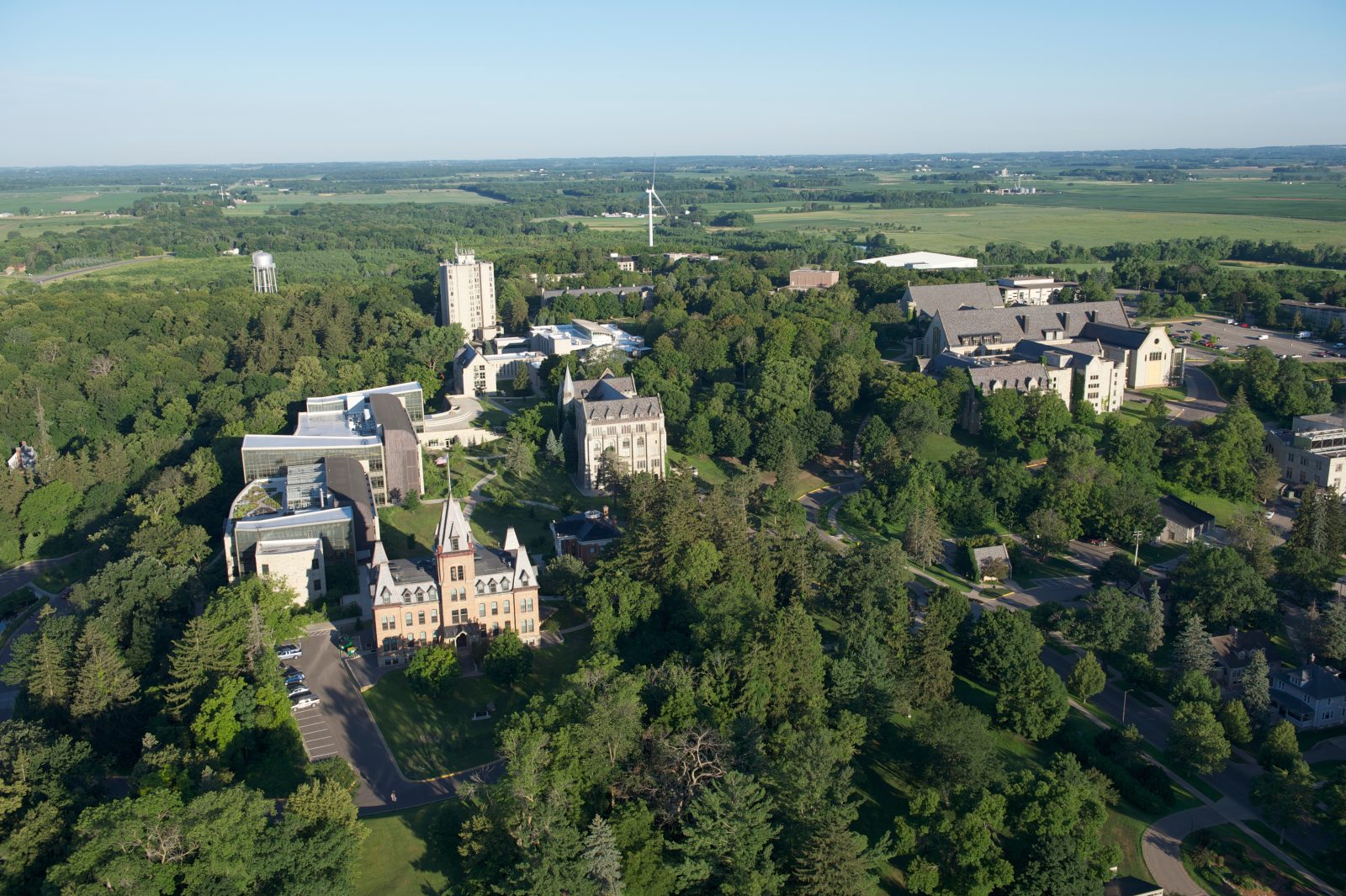 ST. OLAF CAMPUS
The Hill that transforms your summer